Cameron Monaghan dishes out Paradise Highway, Shameless and more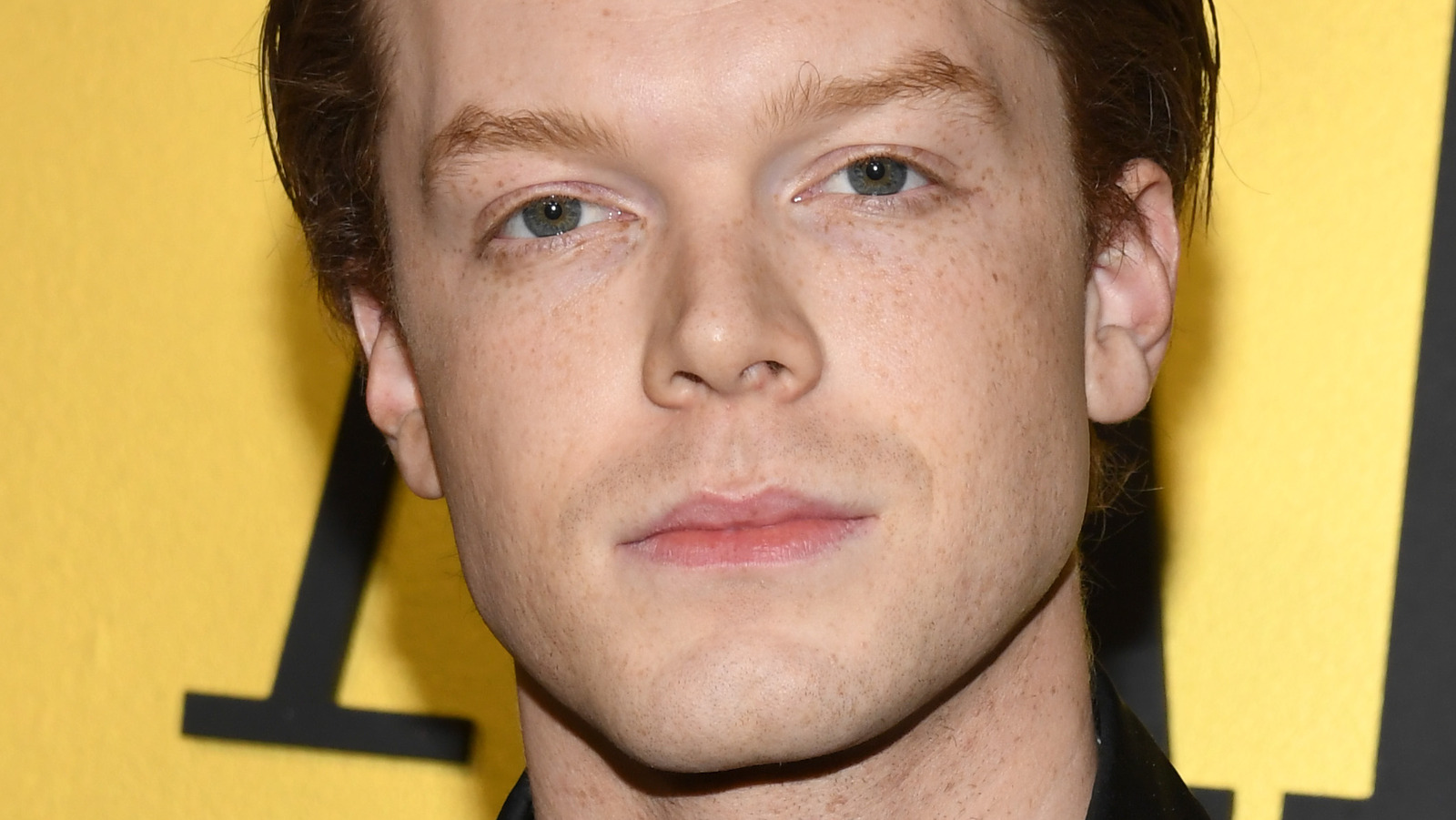 If you can look ahead, what do you see on the horizon after Paradise Highway?
I can't say too much about what that might be. There are a few things, but I'll say I enjoyed it… I've been working on it consistently, not just on it ["Shameless"], but also on other projects for almost 20 years at this point. It was nice to have some breathing space to decide what's important to me and what I want to do next – not only as an actor, as a performer, but also as a person, as a human being. Making the necessary lifestyle and life changes and making choices and exploring was really beautiful.
With COVID, it forced us all to slow down a little and ask the bigger questions.
Yes. With COVID everyone has had to spend a lot of time on their own and that's something I'm okay with. I spend a lot of time with myself and I like… I'm an extroverted introvert or maybe vice versa. Regardless, I enjoy a lot of alone time—but no one likes being forced into it. I was very fortunate that I could have the stability with my life and career, that I could do this without the risk of the bottom falling out for me; Many people are not lucky enough to receive this privilege.
I was very grateful for that. Now that time has passed a bit and things are opening up a bit, it has been amazing to be able to travel. There are many places in the world that I would love to travel to [to], and trying to see as much of the world as possible and meeting people from different places, different cultures – exploring that is my main interest at the moment. I want to learn and grow and be able to do that while I can. That's where I am at the moment.
Paradise Highway will be available in select theaters, digitally and on-demand on July 29th.
This interview has been edited for clarity.

https://www.thelist.com/945113/cameron-monaghan-dishes-about-paradise-highway-shameless-and-more-exclusive-interview/ Cameron Monaghan dishes out Paradise Highway, Shameless and more