Canadian police are searching for a suspect accused of spraying people with ink
Police in Canada's largest city are investigating several cases in which a man sprayed ink on unsuspecting passers-by.
Toronto police have launched an unfair investigation into five separate incidents that occurred between June 14 and August 24 in the city's financial district.
Canadian man who allegedly ran over and killed Muslim family pleads not guilty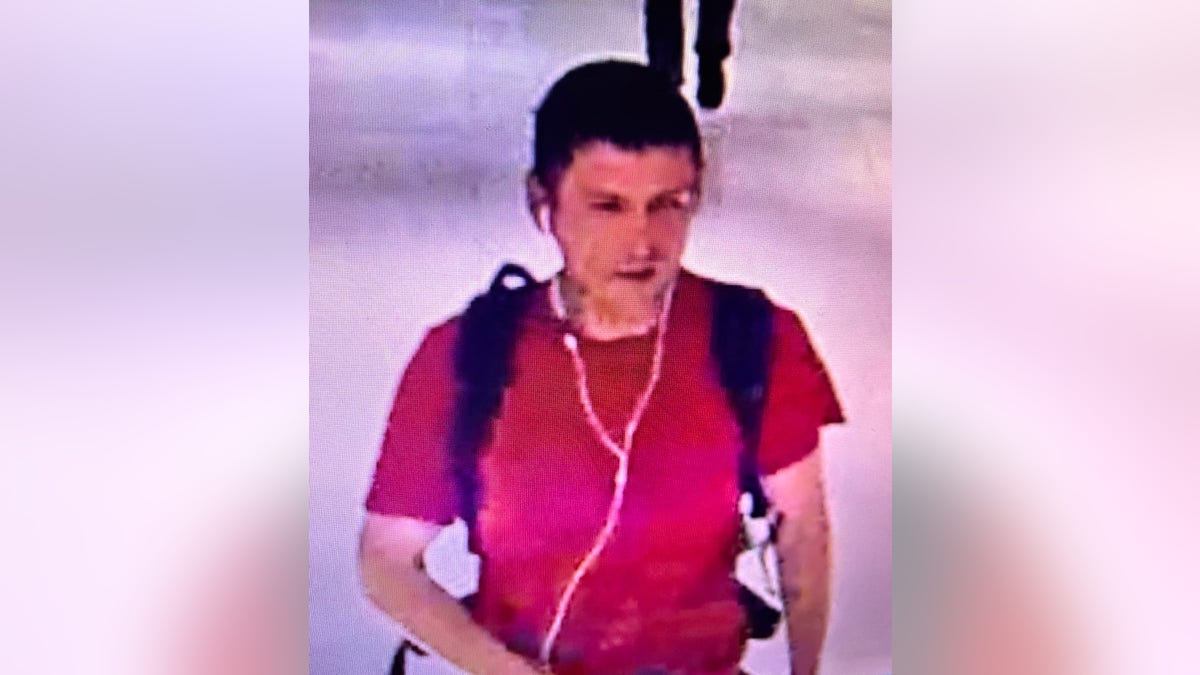 In each incident, a man sprayed ink on passersby, police said. All incidents occurred between 8 a.m. and 10 a.m
Authorities released images of the suspect captured by surveillance cameras. He was described as being around 30 years old and around 1.70 meters tall.
Someone shared a post on Reddit claiming to have been hit with ink, but it was unclear whether this was one of the incidents police are investigating.
The poster said they were stained with ink on the way to work.
CLICK HERE TO GET THE FOX NEWS APP
"Today I saw that these two people were hit with ink. None of them had noticed," the post said. "When I came to work, a colleague had also gotten a tattoo. Has this happened to anyone else?"