Canadian Prime Minister Justin Trudeau was reportedly stuck in India after the G20 summit due to an aircraft problem
According to his office, Canadian Prime Minister Justin Trudeau is currently stuck in India after his plane experienced a technical problem.
Trudeau was attempting to leave India on Sunday after the Group of 20 summit in New Delhi when Canadian Forces discovered a mechanical problem, CTV News reported.
"As we departed for the airport, we were alerted by the Canadian Armed Forces that CFC001 was experiencing technical issues," Trudeau's office said in a statement obtained by CTV News.
According to the BBC, the departure on Sunday evening was then postponed until Tuesday afternoon at the earliest. The entire Canadian delegation was also stranded in India.
CANADIAN PRIME MINISTER JUSTIN TRUDEAU, AFTER WIFE OF 18 YEARS, ANNOUNCES SEPARATION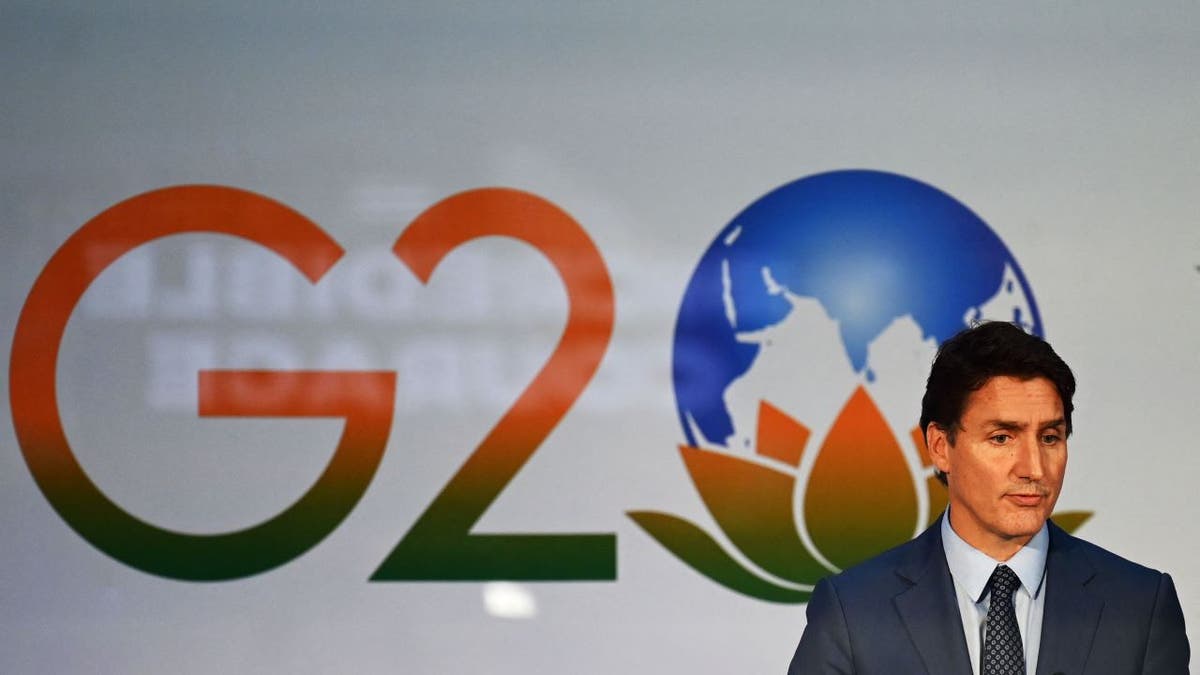 "These problems cannot be solved overnight. Our delegation will remain in India until alternative arrangements are made," Trudeau's office added.
During the G20 conference, Indian Prime Minister Narendra Modi reportedly insulted Trudeau over anti-India protests by Sikh separatists in Canada. In June, the Canadian government allowed protesters to parade with a float depicting the assassination of Indian Prime Minister Indira Gandhi by her Sikh bodyguards.
TRUDEAU ADOPTS 7 MINISTERS IN MASSIVE CABINET REFLECTION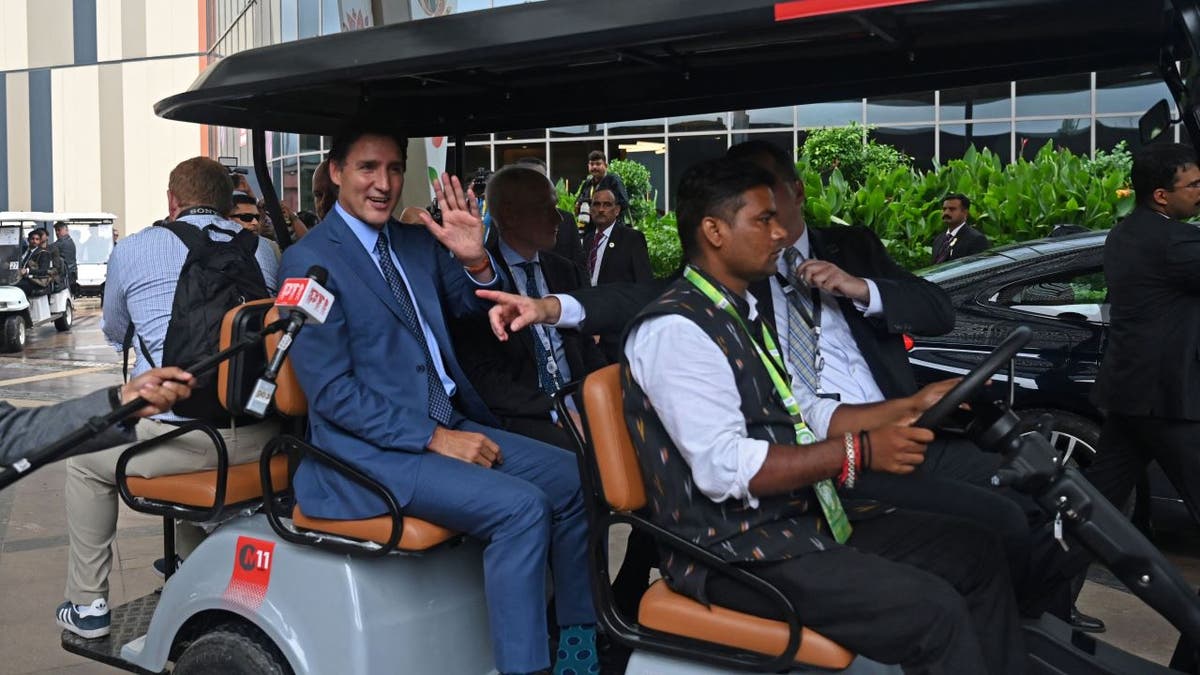 "They are promoting secessionism and fomenting violence against Indian diplomats, damaging diplomatic premises and threatening the Indian community in Canada and their places of worship," Modi reportedly said in a statement.
Fox News Digital reached out to Trudeau's office for comment but did not receive a response.
CLICK HERE TO GET THE FOX NEWS APP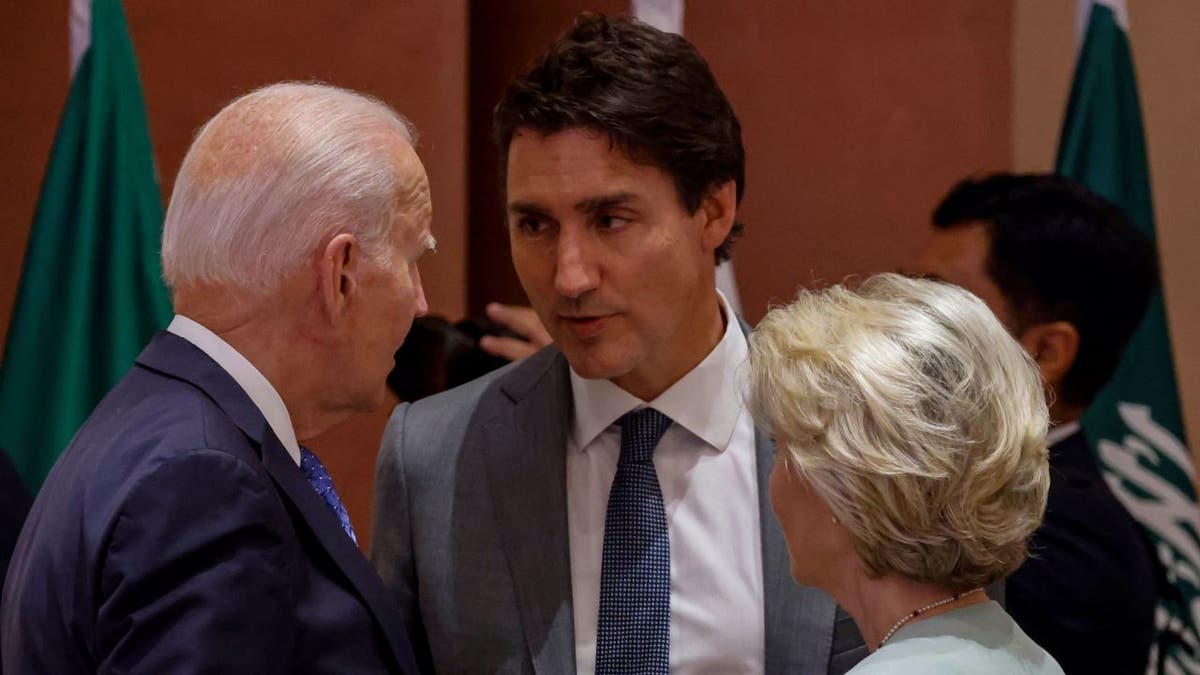 Reuters contributed to this report.