Capitol Riot suspect later plotted to kill cops and attack FBI: DOJ
A Tennessee man charged in the Jan. 6 attack on the U.S. Capitol was arrested by federal police on Friday and charged with plotting to kill officers involved in his investigation, the Justice Department (DOJ) said. .
According to a DOJ release, 33-year-old Edward Kelley was arrested along with 26-year-old Austin Carter in Knoxville on multiple charges, including conspiracy and retaliation against a federal officer.
Kelley was also arrested by federal law enforcement in May and charged with assaulting a Capitol police officer and damaging the Capitol while supporters of former President Donald Trump broke into the building on January 6, 2021. "List of law enforcement personnel involved in the investigation" .
"In discussions with a cooperating witness, Kelley and Carter discussed intelligence gathering and plans to kill each law enforcement officer on the list, which included an attack on the FBI's Knoxville, Tennessee field office," the Friday release said .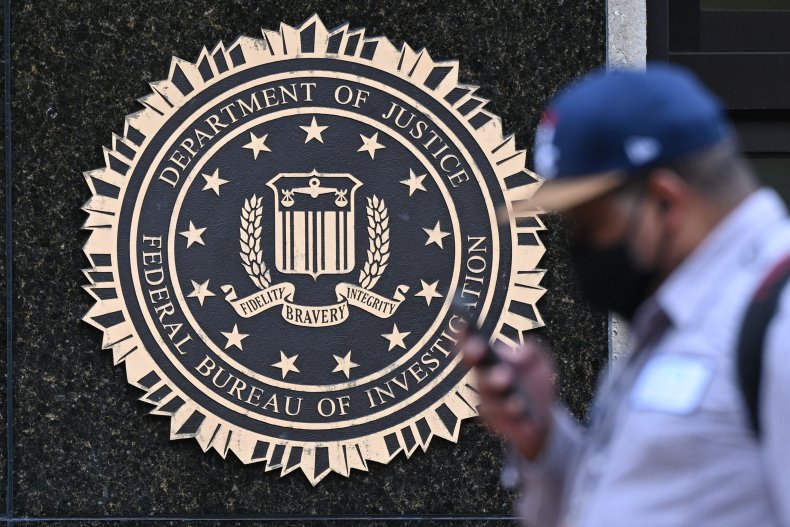 The DOJ said Carter had a detention hearing scheduled for Wednesday, while it's unclear if Kelley will receive one.
In the complaint filed by the DOJ in the spring, Kelley was charged with the Jan. 6 attack, among other charges, with assault, obstructing law enforcement during the riots and destroying government property. Police officials said the Maryville, Tenn., native spent about 40 minutes in the Capitol after "using a piece of wood to break the window next to the Senate wing door," according to a May press release.
Federal law enforcement agencies have been under surveillance for increasing threats of violence since August. At the time, the FBI and Department of Homeland Security (DHS) warned threats could follow after officers searched Trump's Mar-a-Lago home and seized thousands of White House documents.
Shortly after the FBI raid, a gunman from Ohio attempted to break into the Cincinnati branch of the FBI. Officials said the 42-year-old, who was later fatally shot in an altercation with law enforcement, was also believed to have been involved in the Jan. 6 riots, NPR reported.
On the same day the FBI and DHS issued the alert, a 46-year-old Pennsylvania man was accused of threatening to "butcher" federal officials in a post on right-wing social network Gab.
FBI Director Christopher Wray said in a statement posted to the department's Twitter account on Friday that the charges against Kelley and Carter were "disgusting."
"FBI employees carry out their duties with integrity in protecting the American public and upholding the Constitution, and they should be able to carry out those duties without threat of violence," Wray wrote.
news week has reached out to the FBI for comment.
https://www.newsweek.com/capitol-riot-suspect-later-plotted-kill-cops-attack-fbi-doj-1767873 Capitol Riot suspect later plotted to kill cops and attack FBI: DOJ