Car allegedly drives into crowd at fundraiser
Several people were injured after a car reportedly drove into a crowd at a fundraiser in Berwick, Pennsylvania on Saturday night.
The city's Department of Toxicology held a day-long fundraiser to benefit the families of Nescopeck fire victims, according to WNEP ABC-16.
news week contacted the Berwick Borough Police Department for more official details.
There were reports online that three helicopters were in the area and that a fourth had been requested, along with a heavy presence of first responders. A report on the 12 County (PA) Fire Wire/News Page Twitter feed said a black Honda fled the scene, crossed the river and was involved in another incident in which the driver used a hammer to hit a woman hit.
The driver is reportedly in custody.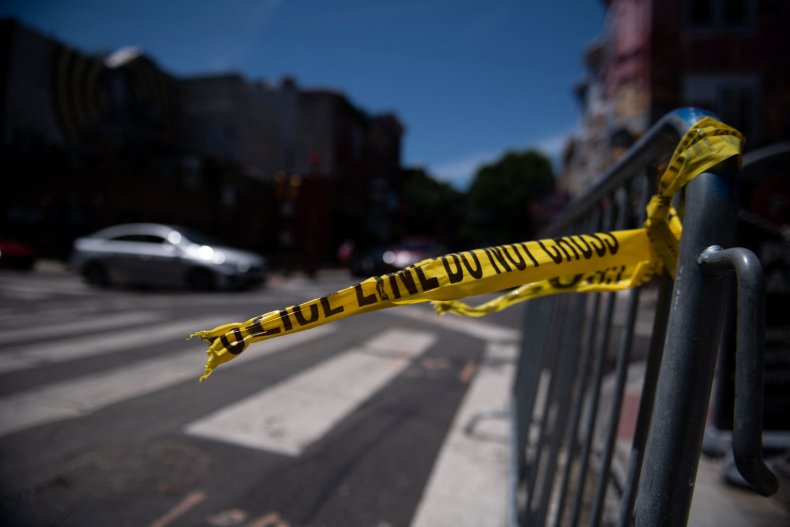 This report will be updated as more details become available.
https://www.newsweek.com/berwick-mass-casualty-car-allegedly-drives-crowd-fundraising-event-1733467 Car allegedly drives into crowd at fundraiser