"Catastrophic errors" in 2020 census data could impact future elections after some red states undercounted and some blue states overcounted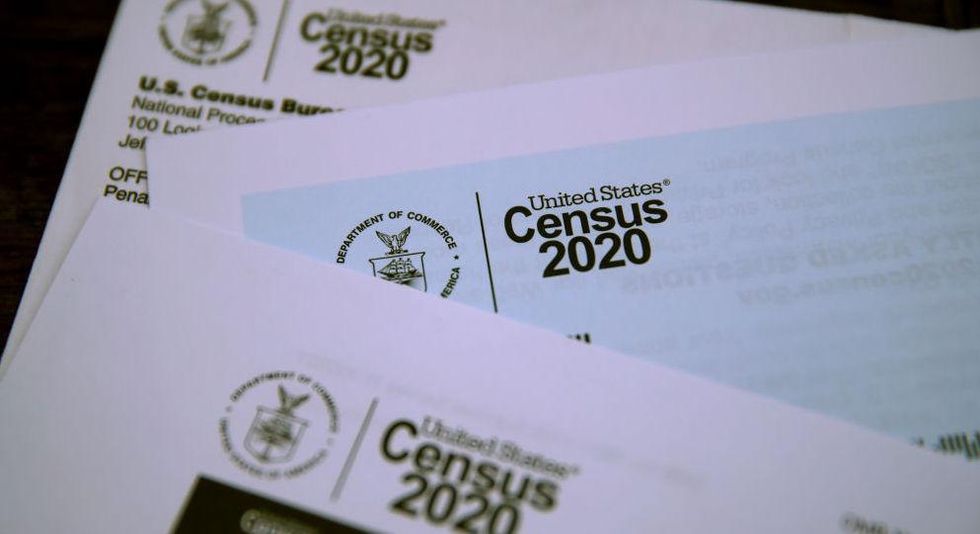 A new Census Bureau report shows errors in the 2020 census may have helped some Democrat-controlled states while hurting some Republican-controlled states.
what are the details
Last month the Census Bureau published a report shows that the population of 14 states was statistically significantly miscounted.
States counted include Hawaii (+6.8%), Delaware (+5.5%), Rhode Island (+5.1%), Minnesota (+3.8%), New York (+3.4%) ), Utah (+2.6%), Massachusetts (+2.2%) and Ohio (+1.5%). Undercounted states include Arkansas (-5%), Tennessee (-4.8%), Mississippi (-4.1%), Florida (-3.5%), Illinois (-2%) and Texas (-1 .9%).
This means, for example, that Texas was undercounted by about 570,000 people, while New York was overcounted by about 695,000 people.
The report, which found no statistically significant errors in the 2010 census, blamed the errors on "challenges" such as the COVID-19 pandemic and the citizenship question, which former President Donald Trump campaigned to have in the census questionnaire. The controversial question didn't show up in the 2020 census.
Why is that important?
Collecting accurate census data is important for two reasons. First, census data is used for disbursing federal funds. Second, census data is used for congressional allocation. Inaccurate data could therefore prevent states from receiving the appropriate number of congressmen.
In the 2020 census, seven states lost a seat in Congress: California, New York, Illinois, Michigan, Ohio, Pennsylvania and West Virginia. On the other hand, five states won a seat: Colorado, Florida, Montana, North Carolina and Oregon. Texas was the only state to win two seats.
However, the losses for blue states and the gains for red states could have been greater if the results were more accurate.
"The inaccuracies may have cost Florida and Texas an extra seat in the House of Representatives and earned Rhode Island and Minnesota a seat they shouldn't have gotten. New York might also have lost another seat in the House of Representatives if the census was more accurate," the Wall Street Journal editors said explained.
The Journal also explained in part how the inaccuracies arose:
This week's report notes that overcounts were partly due to census individuals or staff filling out duplicate surveys. For households that didn't respond to the survey, bureaucrats fed in how many people lived at an address, using other government data like welfare payments or literally their best guess. Surprise – they guessed wrong many times.
Unfortunately, the census errors cannot be fixed in time for the midterm elections or the 2024 presidential election. The Supreme Court already solved the problem more than 20 years ago.
Write at the hillKristin Tate pointed out that the "serious mistakes" could possibly play a role in future elections.
"Given the nature of the mistakes, publicly admitted mistakes could allow Democrats to retain the presidency in particularly controversial circumstances," Tate wrote.
"The fallout from the Census Bureau's mistakes will further erode public confidence in our voting system. And if we thought 2000 or 2020 was a contentious election, just wait for a candidate to realize that he or she could have won the White House if national staff counts were done correctly," Tate noted.
https://www.theblaze.com/news/census-errors-could-impact-future-elections "Catastrophic errors" in 2020 census data could impact future elections after some red states undercounted and some blue states overcounted