Celebrities are calling on Biden to support a ceasefire in Israel and Gaza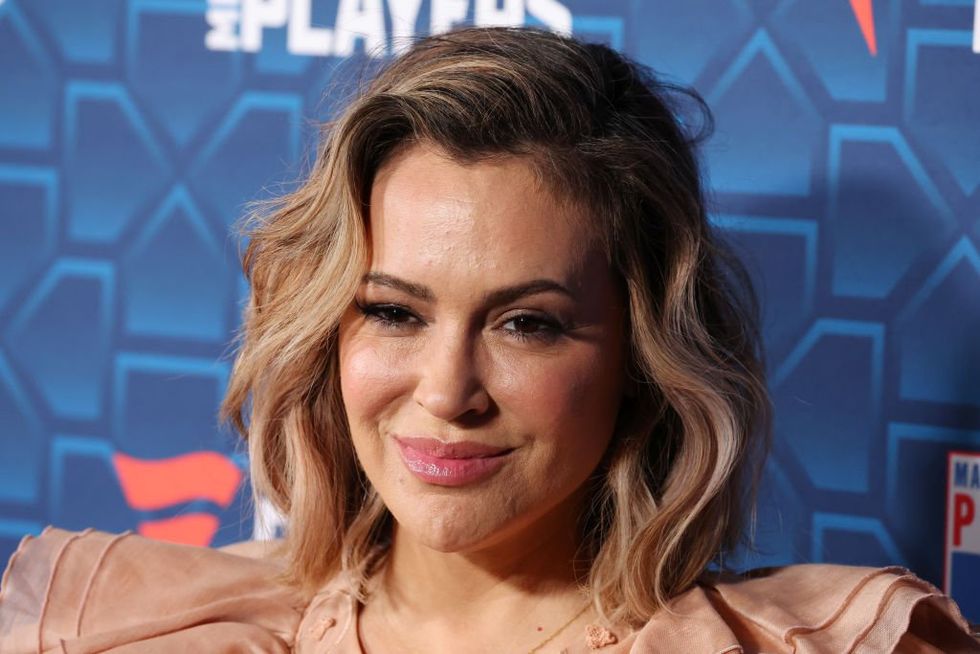 In the middle of the Israel-Hamas war is the website artist4ceasefire.org contains a message urging President Joe Biden to support a ceasefire. The list of names under the message includes America Ferrera, Alyssa Milano, Andrew Garfield, Channing Tatum, Dua Lipa, Macklemore, Mark Ruffalo, Michael Moore, Quinta Brunson, Wanda Sykes, Jon Stewart and several other people.
"We come together as artists and advocates, but most importantly as people who are witnessing the devastating loss of life and unfolding horrors in Israel and Palestine," the message reads. "We ask you, as President of the United States, to call for immediate de-escalation and a ceasefire in Gaza and Israel before another life is lost."
"We call on your government and all world leaders to honor all lives in the Holy Land and to immediately demand and facilitate a ceasefire – an end to the bombardment of Gaza and the safe release of hostages. Half of the two are in Gaza." "Millions of the population are children, more than two thirds are refugees and their descendants have to leave their homes. Humanitarian aid must reach them," the message said.
Some left-wing lawmakers have expressed support for Biden to push for a ceasefire.
After Hamas terrorists committed heinous atrocities earlier this month, Israeli Prime Minister Benjamin Netanyahu declared that the Jewish state would "wipe out Hamas."
Israel has carried out airstrikes, and so have terrorists Targeting Israel with rocket attacks.
"In the last 24 hours, a fifth of the rockets fired by terrorist organizations have landed in the Gaza Strip," said an English text accompanying an Israel Defense Forces report Video reads how a man speaks in Hebrew. "A fifth of the rockets – more than 550 rockets – were misfired by Hamas and Islamic Jihad, killing innocent civilians in Gaza. They kill their own civilians through failed kills." The IDF published the post on October 21 on X.
Do you like Blaze News? Bypass the censorship, sign up for our newsletter and get stories like this delivered straight to your inbox. Login here!