Celtic player ratings: Kyogo shines on SPFL trophy day and Tom Rogic's farewell vs Motherwell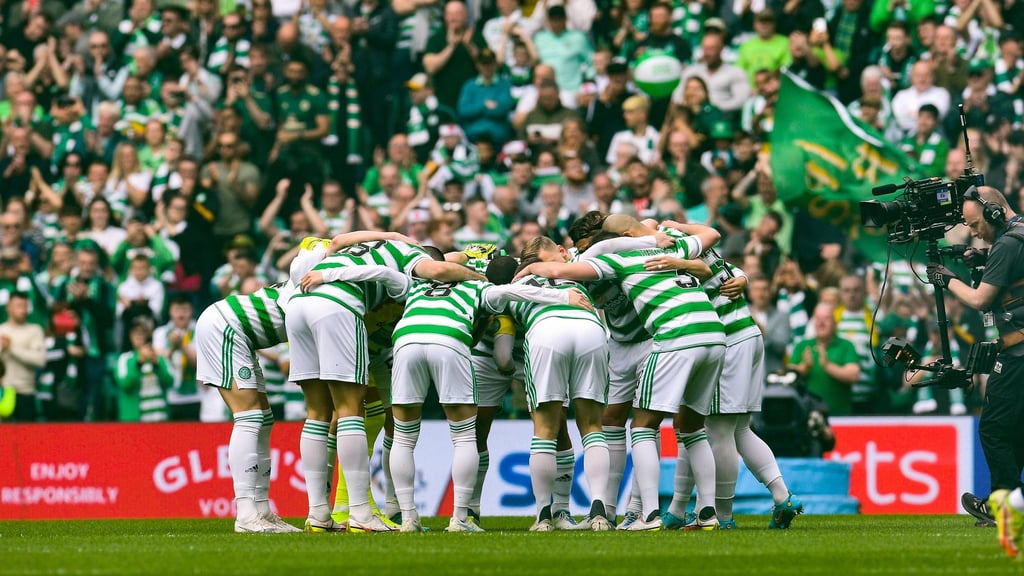 Fans filled the floor to watch Callum McGregor lift the Cinch Premiership trophy after Ange Postecoglou's side snatched the silverware from Rangers, a success confirmed at Dundee United in midweek.
That left a title procession for the Sun in Glasgow's East End, where Motherwell were the guests, themselves hoping to secure fourth place and two fewer European qualifiers next season.
It shouldn't be celebrated in such a Celtic way. Kicking off the party, Ange Postecoglou tried to give it a proper build-up with a strong cast and his team retaliated with their manager and delivered an impressive performance that kept the fans on their toes long before the trophy.
This is how Ange Postecoglou's team rated it.
https://www.scotsman.com/sport/football/celtic/celtic-player-ratings-kyogo-shines-on-spfl-trophy-day-and-tom-rogics-goodbye-v-motherwell-3694267 Celtic player ratings: Kyogo shines on SPFL trophy day and Tom Rogic's farewell vs Motherwell