Charles Kimbrough, Jim Dial in Murphy Brown, dies aged 86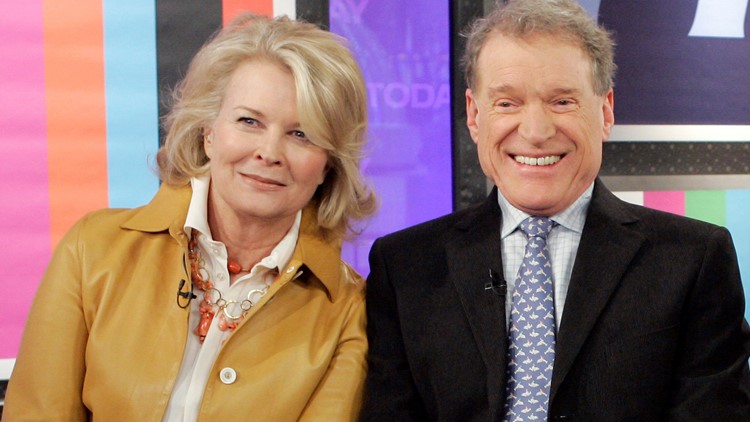 Between 1988 and 1998, he played straight-forward journalist Jim Dial on the 10-season hit CBS sitcom Murphy Brown.
LOS ANGELES — Charles Kimbrough, a Tony and Emmy-nominated actor who played a straight-forward news anchor opposite Candice Bergen on "Murphy Brown," died January 11 in Culver City, California. He was 86.
Kimbrough played journalist Jim Dial on the 10-season hit CBS sitcom Murphy Brown from 1988 to 1998, and received an Emmy nomination for Outstanding Supporting Actor in a Comedy Series in 1990. He reprized the role for three episodes in the 2018 reboot.
The New York Times first reported his death, and his son confirmed it to The Associated Press on Sunday.
Kimbrough's wife, actress Beth Howland (who played diner server Vera on the 1970s and '80s CBS sitcom Alice), died in 2016. They married in 2002, more than a decade after his divorce from his first wife Mary Jane (Wilson) in 1991 ) Kimbrough, who died in 2007.
The Times reports that Kimbrough is survived by a sister, Linda Kimbrough, a son, John Kimbrough, and a stepdaughter, Holly Howland.
Born on May 23, 1936 in St. Paul, Minnesota, Kimbrough spent years in the New York theater scene. In 1971 he was nominated for a Tony for his Broadway performance in Steven Sondheim's musical Company.
Kimbrough also lent his voice to a gargoyle named Victor in Disney's animated film The Hunchback of Notre Dame.
https://www.kvue.com/article/news/nation-world/charles-kimbrough-dies/507-1ec68bf9-48b6-45b0-831d-91d465a93460 Charles Kimbrough, Jim Dial in Murphy Brown, dies aged 86