China authorizes launch of retail funds to revitalize ailing stock market
China's securities regulator approved the launch of 37 retail mutual funds over the weekend, part of the government's effort to revitalize a stock market struggling to recover in a troubled economy.
The move comes on top of a range of measures to support the market, including a stamp duty cut, a slower pace of IPOs and reduced margin funding requirements.
The newly approved funds, set to inject fresh capital into the market, include 10 exchange-traded funds (ETFs) tracking the CSI 2000 small-cap index and seven technology-focused ETFs, according to the China Securities Regulatory Commission (CSRC). Website.
The other 20 products are innovative investment funds that, for the first time, charge investors variable fees that are linked to the fund size, performance or holding period.
The CSRC has promised to speed up ETF approvals and guide money managers towards lower management and trading fees, among several other market-friendly measures.
The shortage of skilled workers in America is affecting the construction and manufacturing industries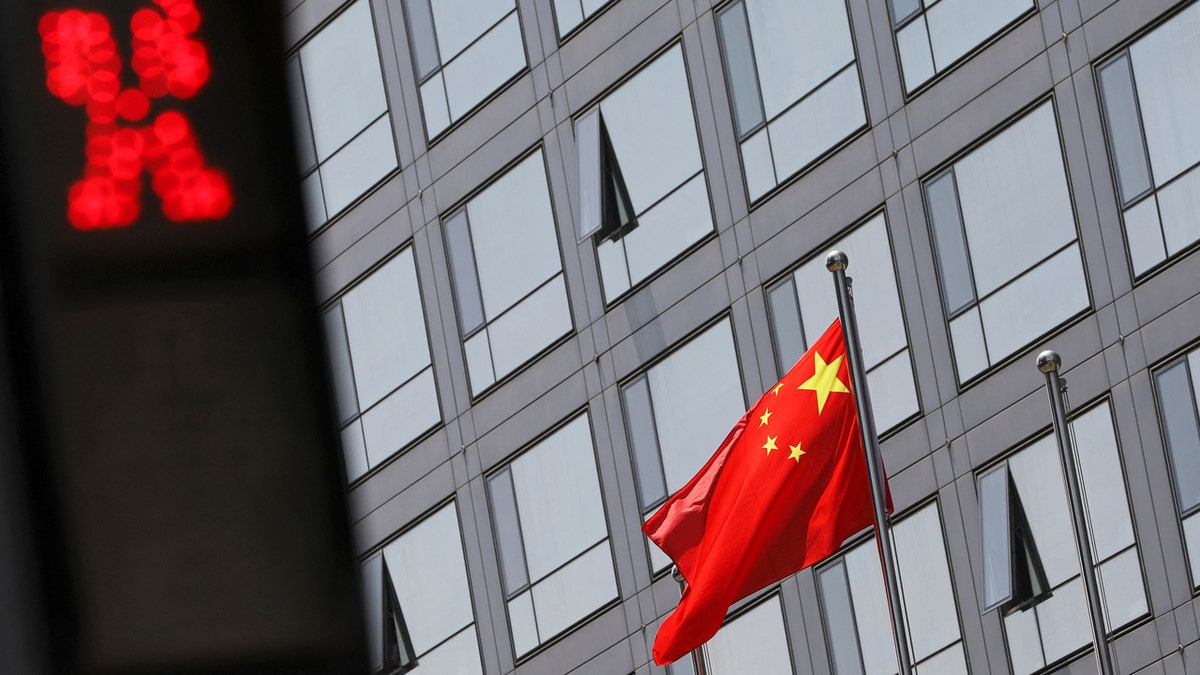 CLICK HERE TO GET THE FOX NEWS APP
China's blue-chip CSI300 index was up more than 5% at Monday's open but is still about 6% off its peak in April.
China's leaders vowed late last month to boost investor confidence and revitalize the stock market – the world's second-biggest – which has faltered as the post-pandemic recovery falters and the property market debt crisis deepens.
In an editorial Monday, the official China Securities Journal said the latest stimulus measures underscore the authorities' determination to stabilize the capital market, the sound functioning of which is vital to China's economic recovery.
"A vibrant capital market is key to stabilizing people's expectations and boosting confidence," the editorial reads.
"The determination of policymakers to revitalize the market and boost confidence cannot be underestimated."