Chris Cuomo's new show opens to embarrassing ratings on NewsNation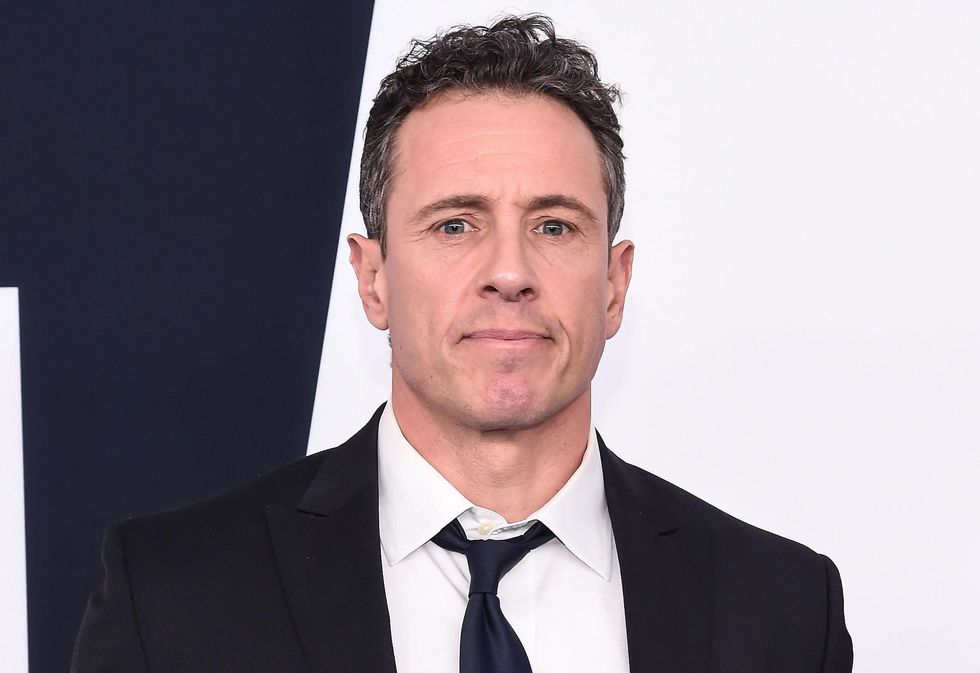 Chris Cuomo's new show on NewsNation opened to disappointing ratings according to to a report by Nielsen Media Research.
Cuomo, who previously had a primetime show on CNN, began his new gig Monday, but not many people saw his efforts. Nielsen said the show only has about 147,000 total viewers and just 8,000 in the coveted 25- to 54-year-old age bracket.
Fox News smashed Cuomo with Tucker Carlson's show, which garnered nearly 2.9 million viewers, or nearly 20 times the audience that Cuomo garnered.
The former CNN anchor is reportedly getting paid $1 million by NewsNation, a fraction of what he made at the cable news network.
Cuomo was fired from CNN after a company investigation found he acted inappropriately and used his sources to help his older brother Andrew Cuomo, who as New York governor was fighting allegations of sexual harassment.
The younger Cuomo then nailed CNN in March with a $140 million arbitration petition alleging he was wrongfully terminated from his job. He also claimed to have been harmed by the company and said he ruined his journalistic integrity.
In his new show, he addressed the allegations that CNN made against him on Monday.
"We are being manipulated by a fabricated division designed only to advance the interests of the marginalized and fake. Just online and how that can be reflected on TV distorts reality," Cuomo said.
"The majority isn't left or right, you're reasonable," he added, saying he wouldn't respond to Twitter reactions to his show. "It will be a time for us to discuss our society as adults in space, not some raging radical or someone with keyboard muscles."
The New York Post written down that shows like "Spongebob" and "Paw Patrol" all beat Cuomo in ratings.
Here's more about Cuomo's lawsuit against CNN:

Chris Cuomo reportedly wants $60 million from CNN after the termination

www.youtube.com

https://www.theblaze.com/news/chris-cuomo-horrible-ratings-show Chris Cuomo's new show opens to embarrassing ratings on NewsNation