Coast Guard halts search for four missing after Alaska charter boat found partially submerged
The US Coast Guard has called off its search for four missing people after the fishing boat they were on was found partially submerged near the community of Sitka in southeast Alaska. A fifth person was found dead on Sunday.
The search, which lasted more than 20 hours and covered about 825 square miles, was suspended Monday night, the Coast Guard said.
Kingfisher Charters reported Sunday night that a 30-foot aluminum charter vessel with five people on board was overdue, the Coast Guard said in a statement. The boat was last seen near Sitka that day.
1 DEAD, 4 MISSING NEAR ALASKA AFTER FISHING BOAT SINKED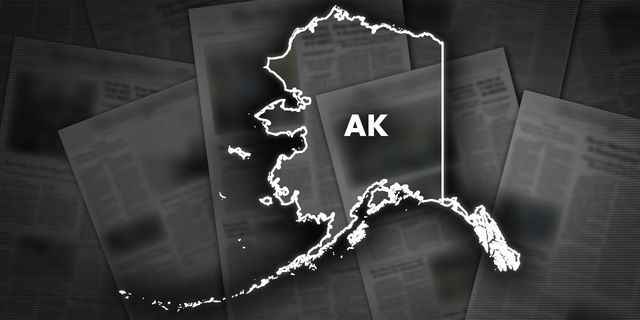 CLICK HERE TO GET THE FOX NEWS APP
According to the Coast Guard, the Coast Guard found the partially submerged boat off an island about 10 miles west of Sitka and recovered the body of one person after reaching the site Sunday night.
Corporal Ian Gray said the region experienced swells of 6 to 11 feet on Sunday. He did not immediately respond to a message Tuesday.
"Despite our best efforts and those of several partner agencies, we have been unable to locate the four remaining people," Coast Guard Captain Darwin Jensen said in a statement. "Suspending a search is never an easy decision. We extend our deepest sympathy to the family at this difficult time."