Court acquits German coronavirus deniers of incitement to hatred for anti-Semitic statements
A prominent critic of the German pandemic restrictions, who repeatedly spread false information about the corona virus, has been acquitted of the charge of hate speech for his statements about Jews and Israel.
A regional court in the northern city of Plon ruled on Tuesday that Thai-German microbiologist Sucharit Bhakdi did not break the law by calling Israel worse than Nazi Germany.
In a video posted online in 2021, Bhakdi also said that "the terrible thing about Jews is: They study well" and described the land of Israel as "a living hell".
The court concluded that it could not be established beyond a reasonable doubt that Bhakdi had spread anti-Semitic hatred against Jews instead of criticizing the Israeli government and its policies, German news agency dpa reported.
LINKE GERMAN Chancellor criticizes "crazy" climate protesters who block roads and deface art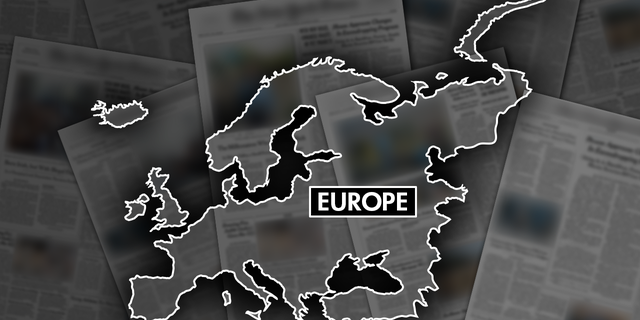 CLICK HERE TO GET THE FOX NEWS APP
Prosecutors had argued that such statements could lead to Jews becoming targets of hatred in Germany.
The judges also said that Bhakdi's claims that the COVID vaccine was part of a second holocaust did not downplay the Nazi genocide that killed six million Jews, public broadcaster NDR reported.
Bhakdi, who was greeted by dozens of supporters upon his arrival at court, could have faced a fine if convicted.
The judgment can be appealed.