Crenshaw accuses McCarthy opponents of "terrorist tactics".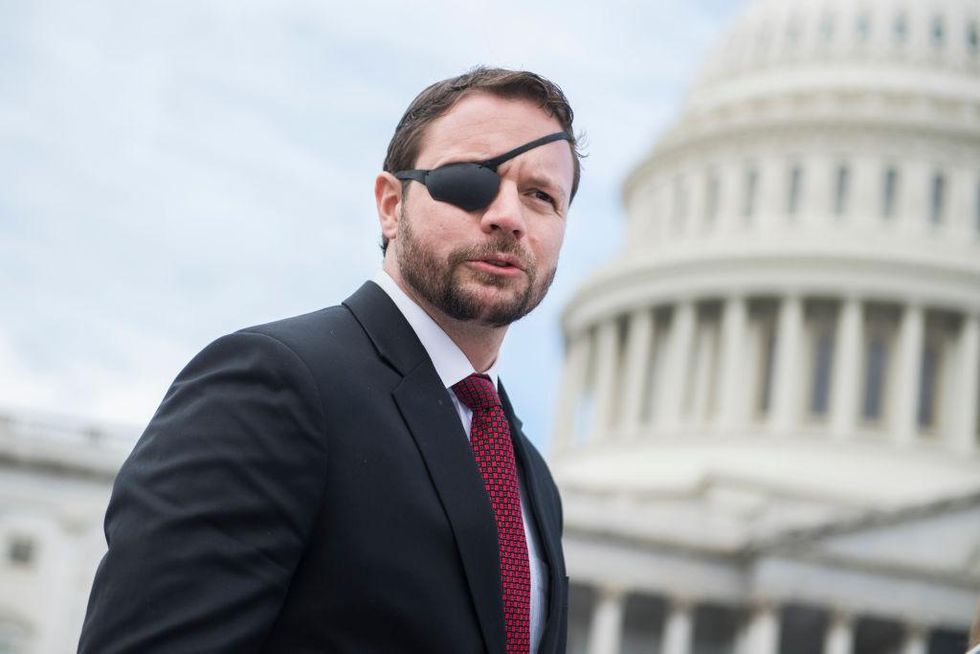 GOP Rep. Dan Crenshaw of Texas has accused the more than a dozen Republicans who blocked Rep. Kevin McCarthy from getting enough votes to become Speaker of the House to engage in "terrorist tactics" and claimed that "we can't let the terrorists win."
So far, McCarthy has come up short on six votes, including three on Tuesday and another three on Wednesday, and has consistently failed to reach the threshold needed to win speakership.
Originally, 19 Republicans had voted against McCarthy, but after the first two votes, Rep. Byron Donalds of Florida, who had previously supported McCarthy, voted with the 19 others against McCarthy. were democrats Choose for Rep. Hakeem Jeffries of New York.
Crenshaw has too claims that McCarthy's opponents seek "celebrity over principle," and he has described them as "enemies" who have shown they prefer a Democratic agenda to a GOP agenda.
"Pull out your pearls. It's a figure of speech. You can't insult, slander, and hold everyone hostage with no way out – and expect me to hit back. Grow a thicker skin," Crenshaw tweeted when responding to a clip by Fox News' Tucker Carlson discussing Crenshaw's inflammatory comments.
Former President Donald Trump is backing McCarthy, a move Florida Republican Matt Gaetz has called a terrible decision. "Supporting McCarthy is the worst personnel decision President Trump has ever made. Sad!" Gaetz tweeted.
Rep. Lauren Boebert of Colorado has said that Trump should ask McCarthy to withdraw from the race as he is unable to garner enough votes.
Boebert: Trump should tell McCarthy 'it's time to retire'www.youtube.com
https://www.theblaze.com/dan-crenshaw-terrorists-mccarthy-opponents Crenshaw accuses McCarthy opponents of "terrorist tactics".