Crime in Houston, Texas: child dies after being injured by his mother in the park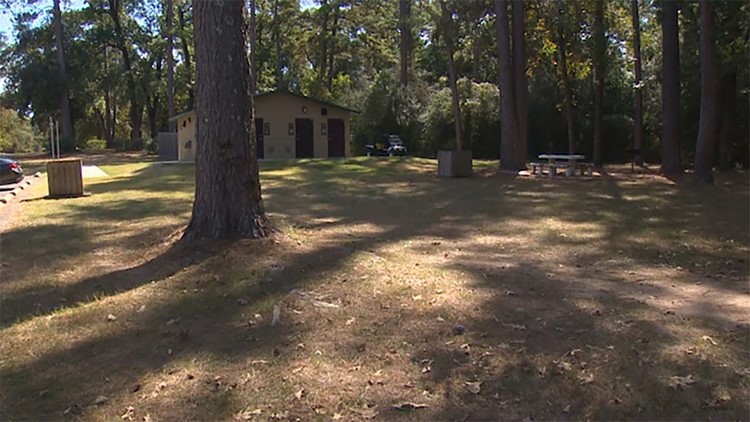 TOMBALL, Texas — A girl was killed by her mother Sunday, according to authorities.
They said the 35-year-old woman took her 5-year-old daughter to a Tomball hospital around noon. According to authorities, the woman told hospital staff that she had killed her daughter. According to authorities, the girl was pronounced dead at 12:10 p.m.
Officials said the woman told them she killed the girl Spring Creek Parkbut authorities said they could not find any evidence of a crime scene there.
The woman was taken into custody and is being questioned. Officials said she likely faces capital murder charges.
Authorities said the girl had a cut on her neck but did not say what type of gun was used.
https://www.kvue.com/article/news/crime/child-dies-stabbed-mother/285-3a6be1d0-5e13-45ca-a9b1-c0f90956d910 Crime in Houston, Texas: child dies after being injured by his mother in the park