DEA seizes large quantities of fentanyl in 2022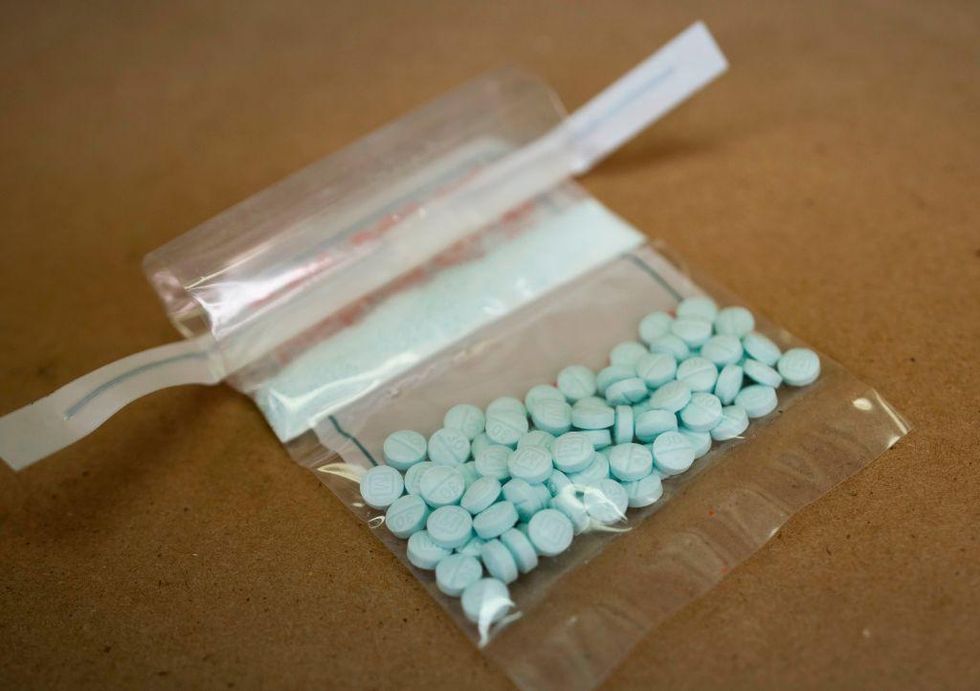 The US Drug Enforcement Administration has announced that it seized more than 50.6 million fentanyl-containing "counterfeit prescription pills" and more than 10,000 pounds of fentanyl powder in calendar year 2022 – the DEA lab estimates that's more than 379 million potentially lethal doses of the dangerous drug.
Fentanyl "is a highly addictive man-made opioid that is 50 times more potent than heroin," according to the DEA press release, which also states that as little as two milligrams of the drug is considered a potentially lethal dose.
"These seizures — enough lethal doses of fentanyl to kill every American — reflect the DEA's unwavering commitment to protecting Americans and saving lives by doggedly prosecuting those responsible for the fentanyl trade in the United States," he said DEA Administrator Anne Milgram press release. "DEA's top operational priority is to defeat the two Mexican drug cartels — the Sinaloa and Jalisco Cartels (CJNG) — that are primarily responsible for the fentanyl that is killing Americans today."
According to the press release, "Most of the fentanyl trafficked by the Sinaloa and CJNG cartels is mass-produced in secret factories in Mexico using chemicals mostly sourced in China."
Laboratory tests by the DEA this year found that six out of 10 counterfeit prescription pills containing fentanyl contained a potentially lethal amount of fentanyl, according to the government agency, which also noted that it seized more than twice the number of fentanyl-laced pills in 2022 than it did in 2021 .
The pills are made to look like real prescriptions, but contain fillers and fentanyl and are often deadly, according to the DEA.
The DEA also snatched nearly 131,000 pounds of methamphetamine, over 4,300 pounds of heroin and more than 444,000 pounds of cocaine that year.
https://www.theblaze.com/news/dea-seized-fentanyl-amount-2022 DEA seizes large quantities of fentanyl in 2022