Democratic Gov. Murphy says New Jersey can't accept migrants from NYC as DHS looks for new housing locations
New Jersey Gov. Phil Murphy said Thursday his state cannot accept migrants from New York City as the Biden administration looks for new locations to house them, including locations in the Garden State.
"I don't see a scenario where we could start a program in Atlantic City or, quite frankly, anywhere else in the state," Murphy told News 12.
Murphy responded to a report that Atlantic City International Airport was one of 11 proposed federally owned sites that New York City could use to relocate some of the migrants officials say are overwhelming the "sanctuary city."
The Department of Homeland Security confirmed to Fox News Digital this week that it had issued recommendations prepared by a team of experts dispatched by DHS Secretary Alejandro Mayorkas to assess migrant operations in the Big Apple.
DHS launches 'national campaign' to get some migrants work permits as New York pleads for help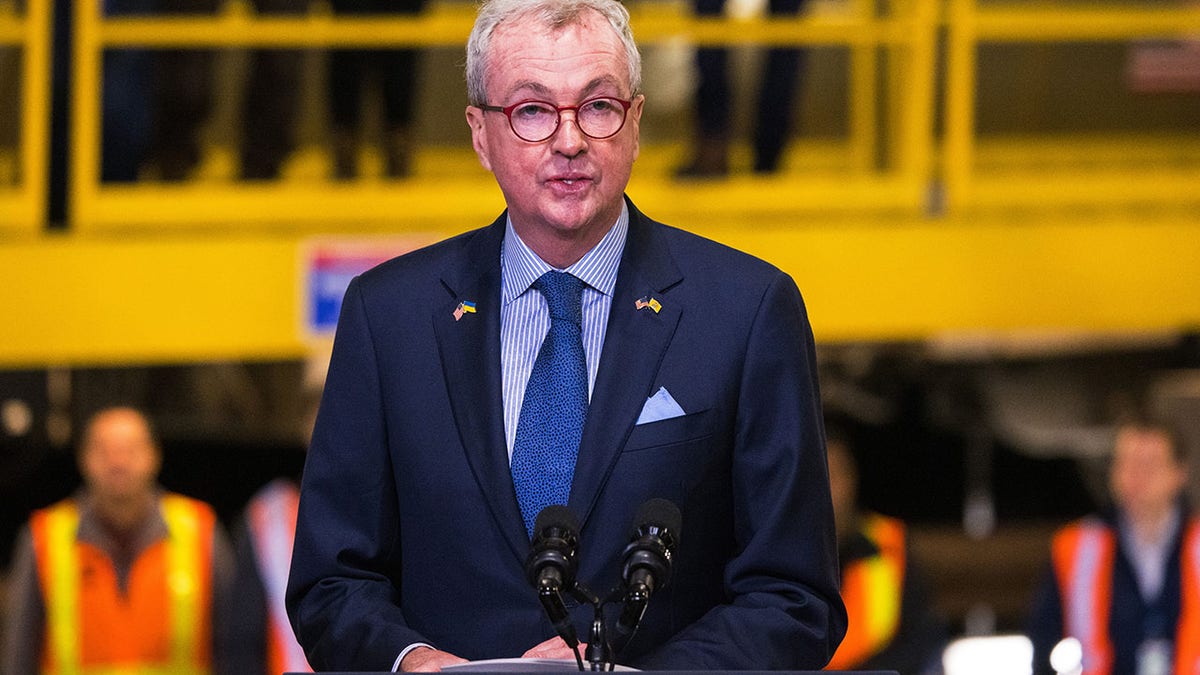 New York politicians said the city was overwhelmed by the more than 100,000 migrants it had encountered since last year and called for more federal action, including funding, a declaration of emergency and accelerated work permits.
Included in these DHS recommendations were 11 federal locations throughout and nearby New York state that could potentially house migrants. Bloomberg News reported that those locations include Atlantic City Airport. This also reportedly includes Massena International Airport, a US port of entry for the US-Canada border.
However, Murphy threw cold water on any such move on Thursday.
"We're already seeing people in New Jersey who probably came to Jersey from New York City or other places, but you need extensive, tremendous federal support — resources beyond what we can afford — and everything." putting others aside." he said.
Murphy's statement highlights the political difficulties facing the Biden administration in relocating migrants who have poured into the US in the millions since the crisis began in 2021.
Many have moved north either on their own or with the help of transportation from Texas and other states.
As a result, Democrats, who are normally allied with the government, have come out with deep criticism for what they say is a lack of action to address what states see as a federal problem.
DHS calls for improvements in New York migrant crisis response as Adams hits back
Leaders in New York and other Democratic-run states have called for larger work permits for migrants, state emergency declarations and even more federal funding.
The DHS team of experts had made a series of recommendations to New York City while renewing its own call for Congress to pass immigration reform on what it saw as a "broken" system.
DHS also announced this week that it is launching a nationwide campaign to help able-bodied migrants obtain work permits.
New York migrant crisis could cost $12 billion; MAYOR ADAMS urges federal emergency declaration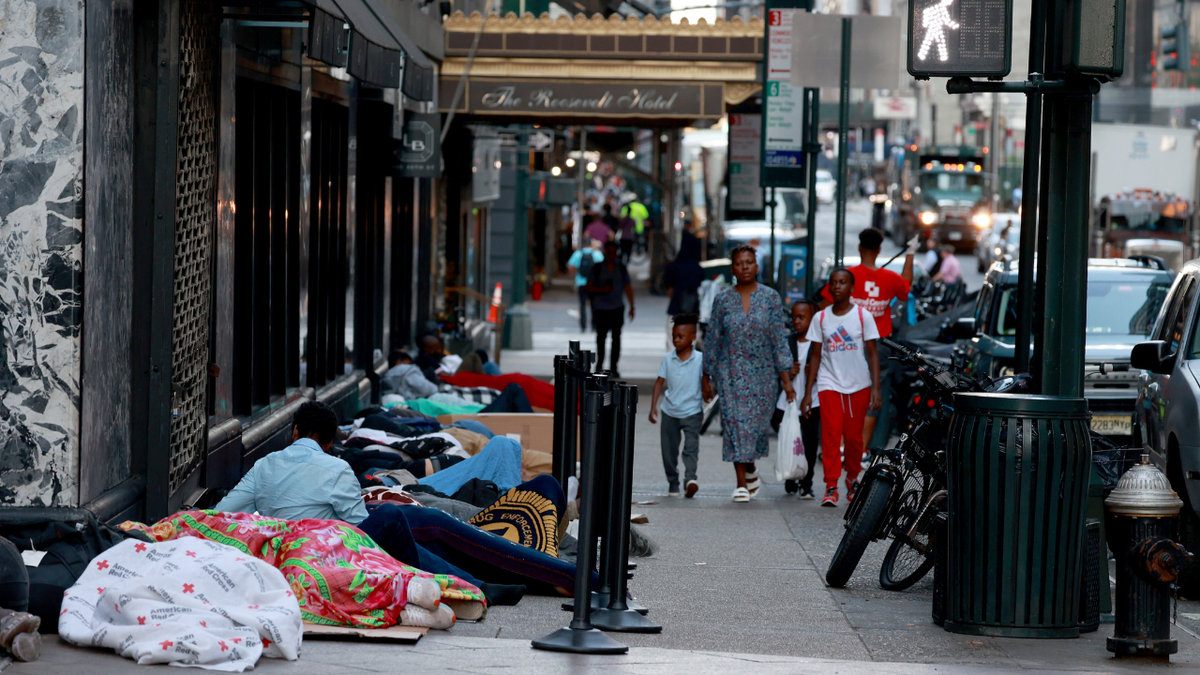 DHS recommendations to NYC include increased information gathering at reception centers, general communication on routing migrants through the system, more focus on case management – including legal services – and more information on work permits and asylum applications.
New York Mayor Eric Adams responded to the recommendations with hesitation. He said, "We're pleased that they're really engaging in these talks," but said the recommendations didn't get to the root of the problem.
CLICK TO GET THE FOX NEWS APP
"Every time we open a new space, it's not a solution. It's not sustainable," Adams told reporters. "If you're averaging 10,000 people a month and if the national plan says New York City will continue to find places, that's not an answer. And as the national plan starts to do that, see if New York puts any more on the waitlist. "Work permits, that's not an answer."