DeSantis signs law banning protests outside of homes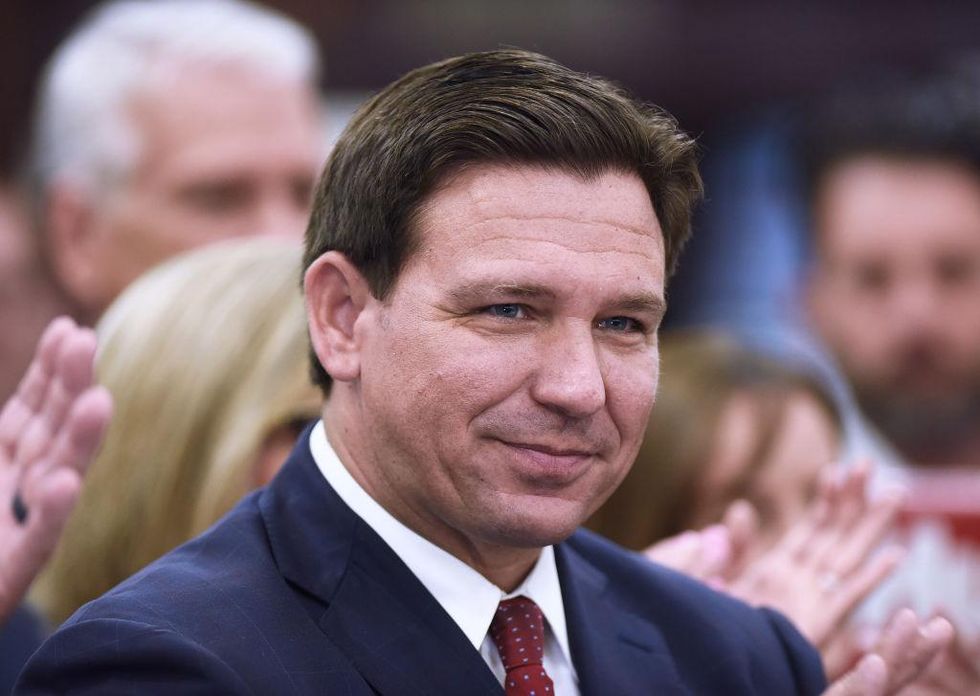 Florida Gov. Ron DeSantis signed it legislation on Monday forbidding protesting outside a residential building to disrupt those living there.
The measure will come into effect later this year on October 1 – if people take part in a demonstration outside of a place of residence, according to the law, authorities will issue a warning to disperse before arresting the protesters. Breaking the law is a second-degree misdemeanor.
"It is inappropriate to send unruly mobs into private residences, as we have seen with the angry crowds outside the homes of Supreme Court justices," DeSantis said, according to a press release. "This law will offer protections to those living in shared accommodation and I look forward to enacting it."
DeSantis, an incumbent Republican governor, is running for a second term. He has become an enormously popular figure among conservatives. In front portion As governor, DeSantis served in the U.S. House of Representatives as the Sunshine State legislature.
US Rep. Charlie Crist, one of the Democratic candidates vying for the opportunity to face DeSantis during the upcoming gubernatorial election, said last month that DeSantis is trying to appeal to a "hard right-wing, toothless crowd."
"Charlie was referring to the toothless, spineless crowd who support and support DeSantis' crusade to harm, rather than help, Floridians — the legislators, lobbyists, and special interest groups who bow to his whims and only care about making red meat for… to supply their base," Crist's press secretary Samantha Ramirez said, according to the Sarasota Herald-Tribune. "To suggest that he meant something else is nonsense."
Christian before served as Florida governor from early 2007 to early 2011 — he was elected a Republican in 2006, but lost a 2010 US Senate bid while it was running as an independent. Crist ran for governor as a Democrat in 2014 but lost to incumbent GOP Governor Rick Scott.
https://www.theblaze.com/news/desantis-law-protest-outside-homes DeSantis signs law banning protests outside of homes