Despite Putin's outspokenness, Zelenskyy dismisses the possibility of a Ukrainian ceasefire as grain supply problems threaten global food shortages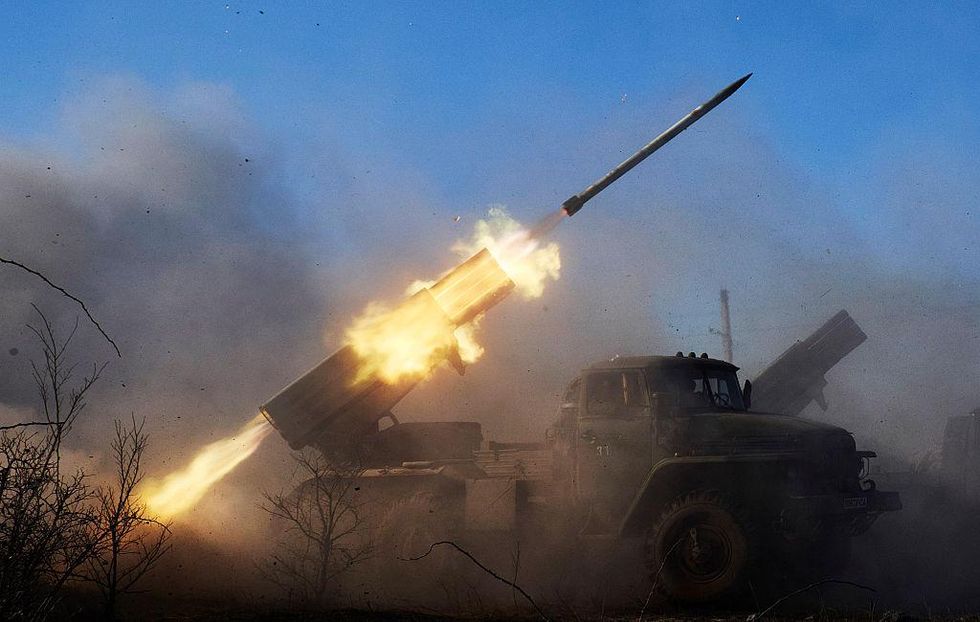 This weekend, leaders of France and Germany asked Russian President Vladimir Putin for an immediate ceasefire in Ukraine, to no avail as Putin and Ukrainian President Volodymyr Zelenskyy each refused to make concessions to their counterparts and continued fighting in the eastern regions of the country to end Ukraine.
French President Emmanuel Macron and German Chancellor Olaf Scholz asked Putin to start "serious direct negotiations" with Zelenskyy to reach a "diplomatic solution to the conflict," according to the New York Post reported.
In response, Putin said the West was complicit in perpetuating the violence because of its "dangerous" efforts to supply Ukraine with ammunition, military equipment and financial support. Putin warned Macron and Scholz that continued Western support for Ukraine risks a "worsening of the humanitarian crisis".
Scholz and Macron also called for the release of 2,500 POWs captured by Russian forces and an end to the Russian blockade of the port of Odessa. Unblocking this port is crucial to normalizing global agricultural supply chains, as it typically handles millions of tons of grain each year.
Despite Putin's insistence on the "openness of the Russian side to resuming dialogue" with Ukraine, the Russian president has pushed ahead with his efforts to increase his military capacity, signing a new law that will remove the upper age limit on the men he recruits into the Russian military .
The new law was approved by Russia's Duma on Wednesday and will allow Russian citizens over the age of 40 to register. It also removes restrictions that previously restricted the Kremlin's hiring of foreign mercenaries.
Zelenskyy, recently speaking with British Prime Minister Boris Johnson, said the ongoing invasion of Ukraine could cause a global food crisis.
Zelenskyj said: "We must work together to prevent a food crisis and to lift lockdowns [Ukrainian] ports."
Almost 22 million tons of grain are stranded in Ukraine as Russian forces continue to blockade Odessa and other ports, Zelenskyy confirmed.
As fighting continues in Ukraine's Donbass region, where Russia claims victory over Ukrainian cities and continues to advance troops across the region, Zelenskyy refused to accept a possible ceasefire that would forfeit lands previously held belonged to Ukraine. Echoing previous statements, Zelenskyy promised that Donbass would be "Ukrainian again".
Zelenskyy said: "We need to strengthen our defenses, strengthen our resistance, and Donbass will be Ukrainian again. Even if Russia brings all suffering and destruction to Donbass, we will rebuild every city, every community. There is no real alternative."
https://www.theblaze.com/news/zelenskyy-rejects-the-possibility-of-a-ukrainian-ceasefire-despite-putin-s-openness-as-grain-supply-issues-threaten-global-food-shortages Despite Putin's outspokenness, Zelenskyy dismisses the possibility of a Ukrainian ceasefire as grain supply problems threaten global food shortages