"Detransitioner Bill of Rights" provides a framework to protect vulnerable children from so-called "gender-affirming care"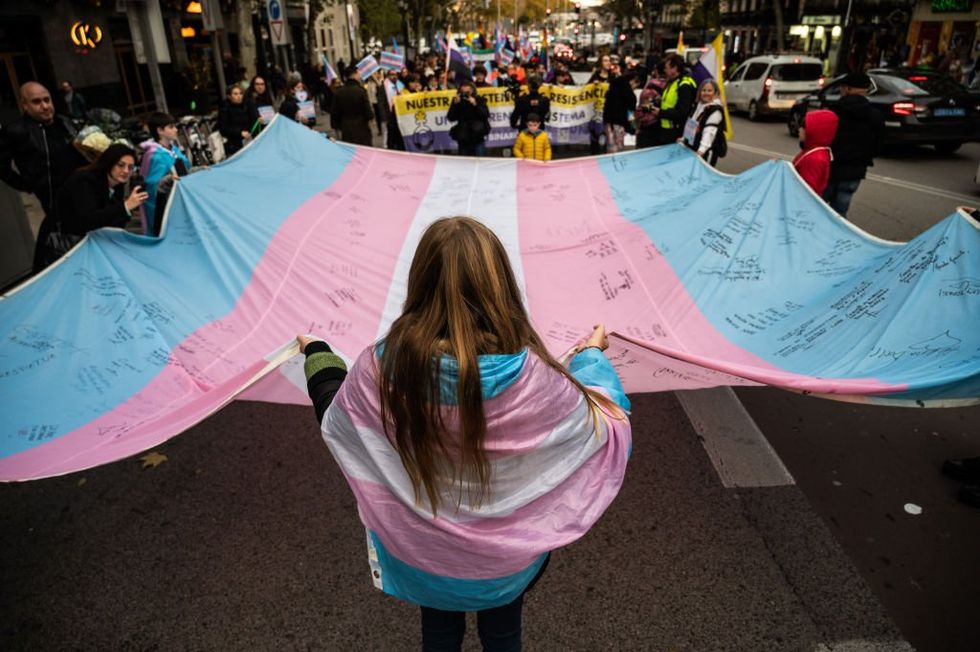 Non-profit Do no damage recently published model legislation Protecting children at risk and young people from a very experimental so-called "gender-affirming care".
On Tuesday, the organization presented the "Detransitioner Bill of RightsModel legislation that state legislatures could enact to protect individuals "harmed by experimental sex reassignment procedures."
"This groundbreaking model legislation aims to provide support and justice to those who have been failed by the medical community when they attempted to deviate from harmful and experimental gender reassignment treatments they received as children," Do No Harm said.
The model law aims to ensure that migrant workers have the right to informed consent, effective care, public transparency, insurance coverage, legal redress and justice.
The legislation says medical providers may only offer "pharmaceutical or surgical treatment" to minors suffering from a discrepancy between their gender and their perceived gender if they receive the informed consent of both the minor and their parents. According to the model law, psychiatric therapy cannot be denied to minors.
Additionally, gender clinics must "provide a statistical report on all gender reassignment procedures" to ensure public transparency. If state funds are used to fund a so-called gender reassignment procedure, state funds must also cover detransition procedures, the Do No Harm legislation states.
The model bill also requires medical professionals who perform gender-affirming procedures and medicines to be personally liable for all costs associated with the detransition process.
"Any health professional or doctor who performs a sex reassignment procedure on a minor shall be strictly liable to that minor if the treatment or the aftermath of such treatment, including any subsequent sex reassignment procedure, results in any injury, including physical, psychological or emotional Art." or physiological damage will occur within the next 25 years," it said.
The chairman of Do No Harm, Dr. Stanley Goldfarb, said the model legislation "represents a critical step in protecting the rights and welfare of children who have undergone experimental sex reassignment treatments."
"Medical professionals should publicly acknowledge the plight of those who have dropped out and seek opportunities to help and support those who regret undergoing these procedures," Goldfarb said.
The organization's executive director, Kristina Rasmussen, added that the bill would protect the welfare and rights of vulnerable children.
"The Detransitioner Bill of Rights is a significant step to help young people who need treatments that can lead to lifelong suffering," said Rasmussen.
Do No Harm noted that the legal framework is "available to all" and can be "strengthened."[e] protecting patient rights and upholding ethical healthcare practices."
Do you like Blaze News? Bypass the censorship, sign up for our newsletter and get stories like this delivered straight to your inbox. Login here!