Detransitioner lawsuit against hospital for breast removal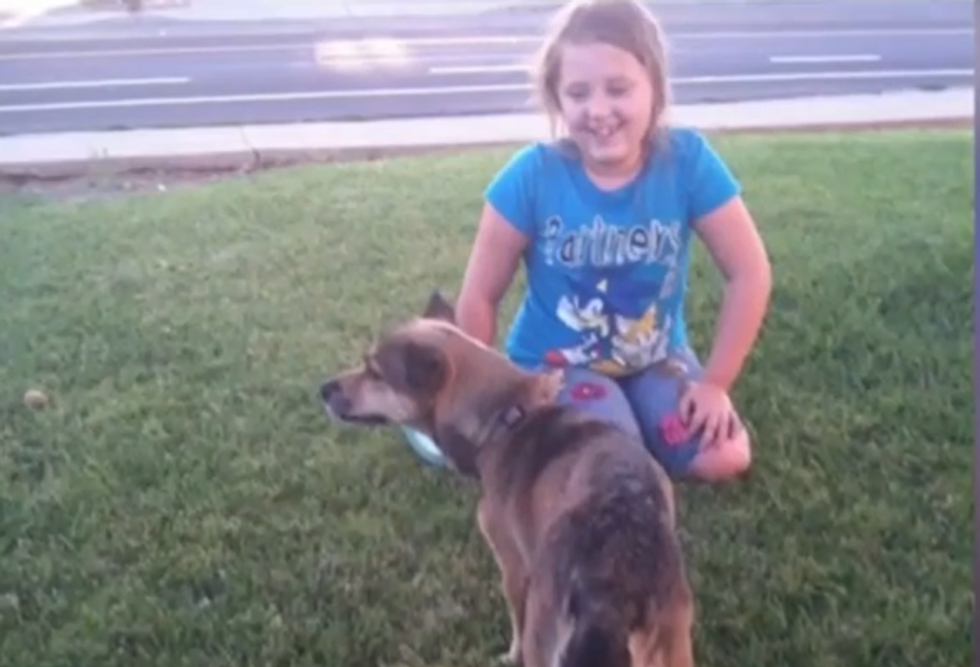 A detransitioned teenager is suing a hospital system over doctors who removed her breasts when she was just 13.
Layla Jane is an 18-year-old biological female who identified as transgender at the age of 11. Jane wanted to switch to a man at that time. Initially, doctors at the Kaiser Permanente Hospital System denied her transitional hormones until she was 16 years old. However, doctors quickly changed course and cleared Jane for cross-sex hormones. At the age of 12, Jane was subjected to the "torment" of testosterone hormones and puberty blockers.
At age 13, doctors approved and performed a double mastectomy on Jane.
Jane continued to write Twitter"I find it amazing that a doctor approved a double mastectomy for me before I took a sex education course. I barely got into 8th grade, I was 13."
The letter In their intent to sue, the doctors accused the doctors of approving the breast removal surgery "without adequately evaluating and treating Layla's extensive comorbid mental illnesses."
The letter from her attorneys at LiMandri and Jonna LLP alleged that Jane suffered from anxiety, depression, struggles with puberty, body dysmorphia and serious self-image concerns.
"These doctors also pushed Layla and her parents down this transition path by engaging in intentional, malicious and suppressive concealment of important information and misrepresentations," the letter reads.
The lawsuit against Permanente Medical Group and Kaiser Foundation Hospitals also accused the hospital system of "willful fraud and concealment."
The lawsuit alleged that doctors had warned that Jane would be at increased risk of suicide if she did not switch. Doctors reportedly gave Jane's parents the binary option of a "living son" or a "dead daughter."
The lawsuit seeks unspecified monetary damages related to health issues related to the transition from age 12 to 17. The lawsuit detailed that Jane suffers from permanent irreversible mutilation, an induced state of endocrine disease, an increased risk of being infertile and will never be able to breastfeed a child.
During an appearance on Fox News with her attorney, Harmeet Dhillon, Jane said, "I don't think I'm any better off for the experience, and I think the transition just added fuel to the fire that was my pre-existing conditions."
Dhillon is also representing Chloe Cole – another California teenager who sued Kaiser Permanente's hospital system last month. Cole had her breasts removed when she was only 15 years old.
Emperor gave a opinion They say their doctors "practice compassionate, evidence-based medicine, grounded in sound research and best medical practices."
"When adolescent patients seek gender-affirming care with parental support, the patient's care team carefully evaluates their treatment options," Kaiser spokesman Marc Brown said. "Care decisions always rest with the patient and their parents, and we always respect the informed decisions patients and their families make about their personal health."
Like Blaze News? Bypass censorship, sign up for our newsletters and get stories like this straight to your inbox. Login here!
https://www.theblaze.com/news/teen-detransitioner-lawsuit-hospital-breast-surgery Detransitioner lawsuit against hospital for breast removal