Deutsche Bank's headquarters were raided by police as part of a greenwashing investigation
Police in Germany have raided Deutsche Bank offices in Frankfurt as part of an investigation into greenwashing.
The police raided the bank's headquarters as well as nearby offices of wealth management group DWS Group. According to Bloomberg, which first reported the raids, both offices were raided by police amid greenwashing allegations against DWS.
"We have continuously engaged and will continue to engage with all relevant regulators and authorities on this matter," a DWS spokesperson told Bloomberg.
A spokesman for the public prosecutor said Handelsblatt, a German business newspaper that around 50 officers from the local public prosecutor's office and the Federal Criminal Police Office were involved in the raid.
"The investigations have been running since the beginning of the year and are still aimed at unknown persons," said the spokesman.
Deutsche Bank has been asked for comment.
This is an evolving story and will be updated as more information becomes available.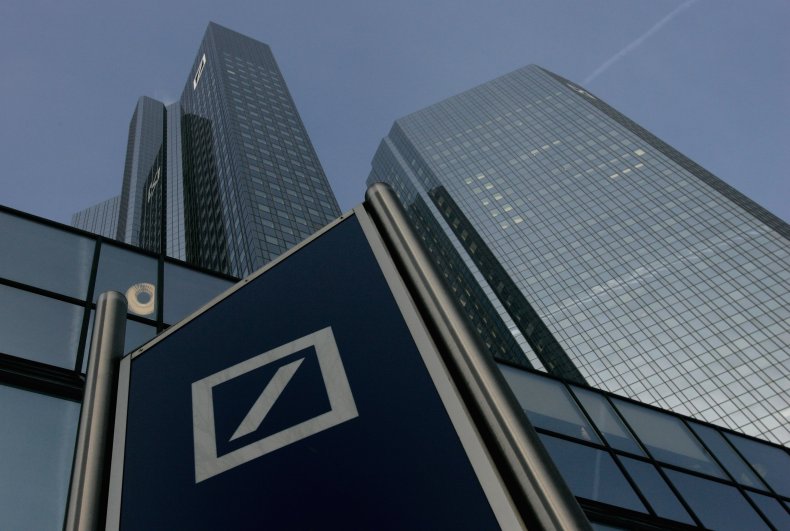 https://www.newsweek.com/deutsche-bank-hq-police-raid-germnay-greenwashing-1711596 Deutsche Bank's headquarters were raided by police as part of a greenwashing investigation