Dos and don'ts for executives below deck
Many different leadership styles were presented Under deck Franchise. From the captains to the bosuns to the chief stews, multiple cast members were responsible for managing a team. But for every successful leader, there is another who lets their teams down from time to time. These are the rules of conduct for below deck executives as learned from the yachties in charge.
Do leadership – Take immediate action when needed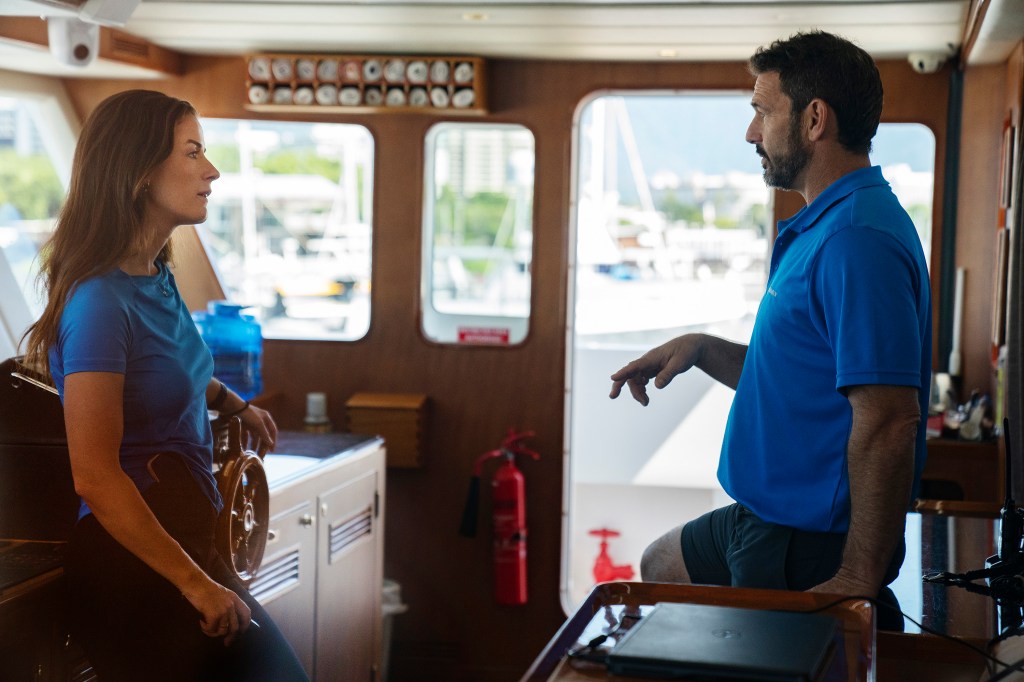 Below Deck Down Under Season 2 featured one of the most shocking and difficult-to-watch scenes in the franchise. However, it was also a master class in top-notch leadership. Both Chief Stew Aesha Scott and Captain Jason Chambers could not have handled the situation better.
The production crew thankfully intervened when naked bosun Luke Jones climbed into bed with unconscious Margot Sisson. When Aesha found out, she took action and immediately went to Captain Jason. After sharing this crucial information, Captain Jason took swift action by firing Luke and driving him off the ship.
Aesha and Captain Jason did exactly what they were supposed to do and put the safety of the crew members first. It was a difficult and scary situation and Aesha and Captain Jason were right to take immediate action.
Leadership: Don't blindly support someone who is problematic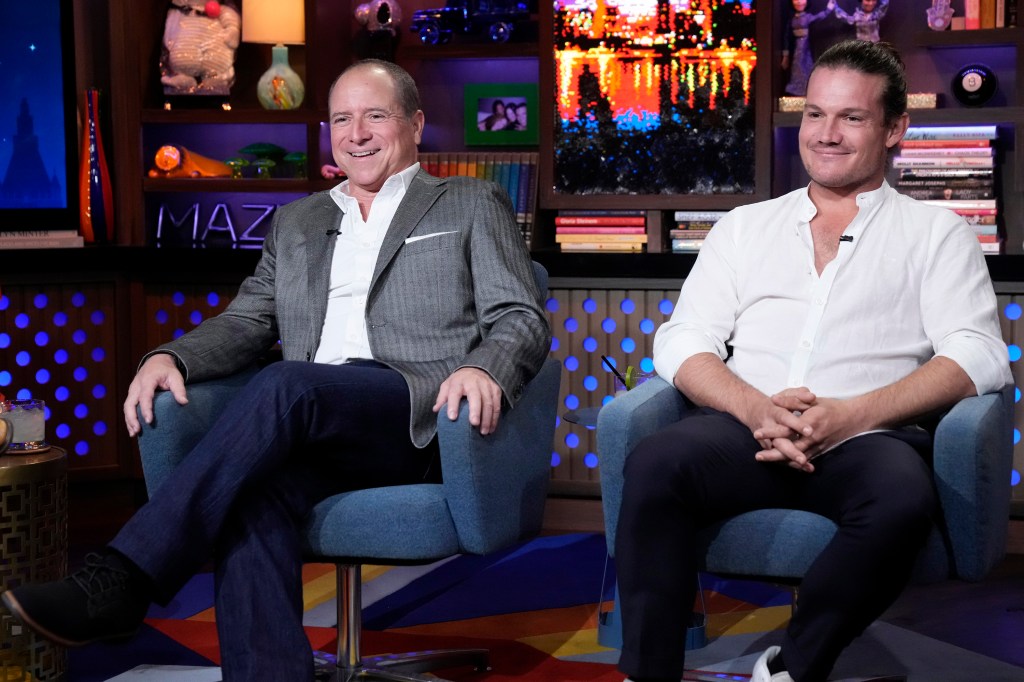 On the other side of the coin, a good leader should not allow their affection for someone to obscure problematic behavior. While Captain Glenn Shephard of Below Deck Sailing Yacht is well liked by fans in general, he tends to overlook the behavior of his First Officer, Gary King.
For four seasons, viewers have witnessed Gary become involved in numerous messy love triangles, and the way he treats women leaves a lot to be desired. The way he felt offended by Mads Herrera giving him a taste of his own medicine is also very revealing as to what Gary really thinks about such behavior when directed against him. Captain Glenn has never blamed Gary for the trouble he causes among the female crew members and it's clear he's playing the favorite.
Things escalated further when a former member of Below Deck Sailing Yacht's production team accused Gary of sexual misconduct. The allegations are worrying and, while unproven, follow a pattern of behavior that Gary has demonstrated in the past. Captain Glenn has not yet commented on the allegations, but hopefully he will give it some thought to supporting Gary.
Do leadership – Give credit where credit is due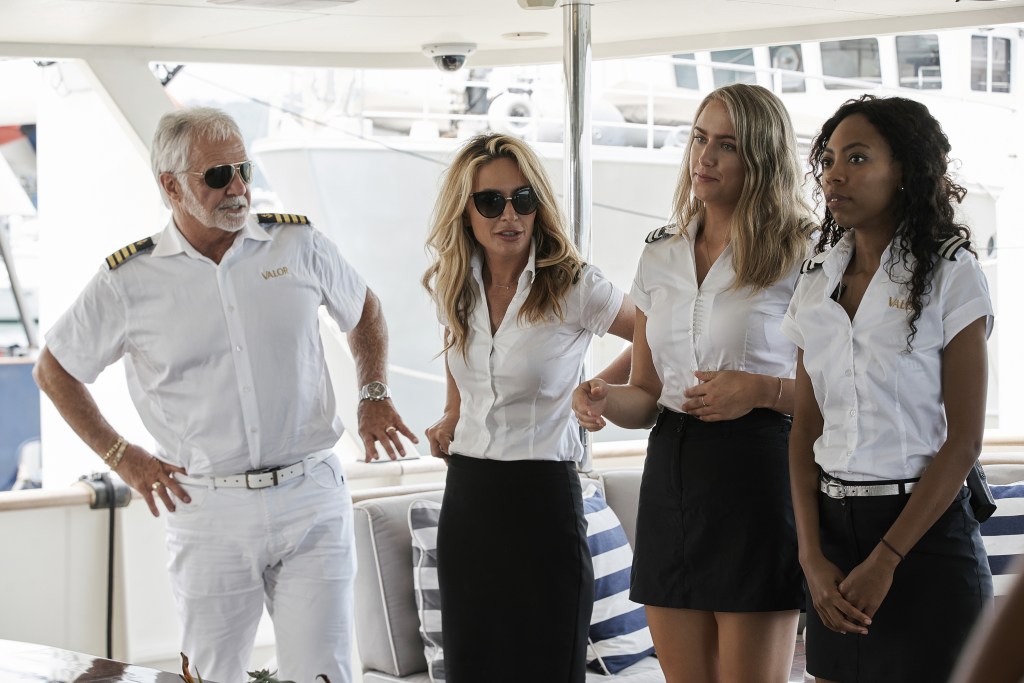 Though Below Deck's Captain Lee Rosbach can be a tough disciplinarian, he demonstrates great leadership, giving his crew credit when they deserve it. As a leader, it's important to praise your team's successes and good work, rather than just handing out punishments and reprimands.
Captain Lee never gives up when his crew is careless at work. However, he also called his team into the wheelhouse to thank them for a job well done. People need to feel valued for a job well done – that's what inspires them to keep working hard. When the only feedback a team receives is negative, they get upset much more easily, which can negatively impact productivity.
In ten seasons, Captain Lee has demonstrated his ability to provide both positive and critical feedback, which is the kind of balance all leaders should strive for.
Leadership: Don't let your anger get the best of you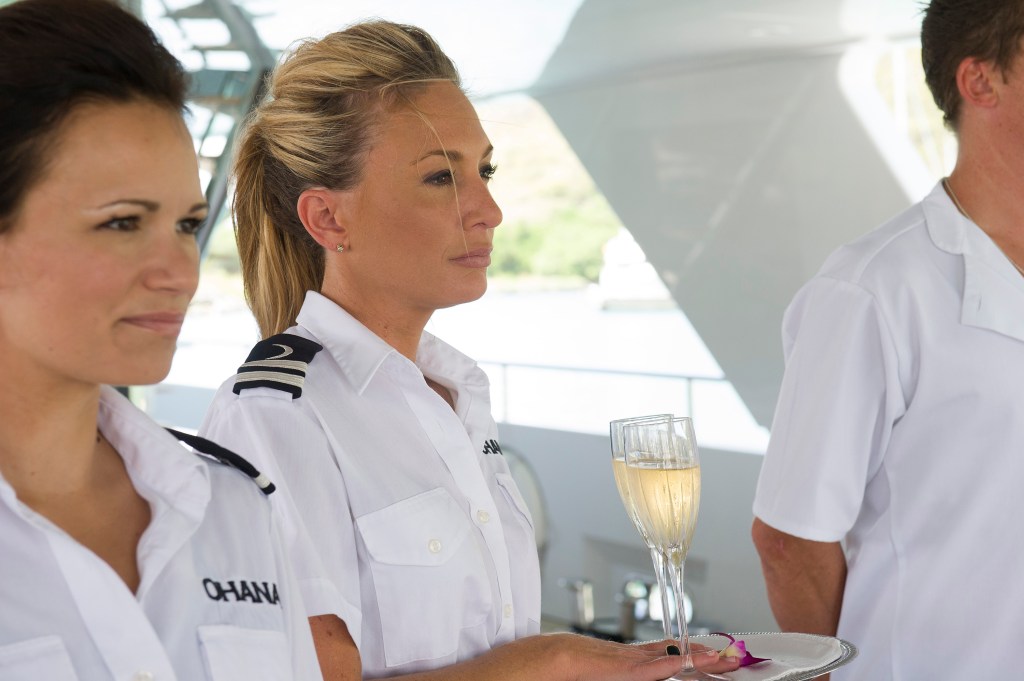 One thing a good leader should never do is let their anger get the better of them. A leader's job is to bring stability to their team. That's why it's important that she doesn't let her emotions affect her too much.
Chief Stew Kate Chastain is not particularly good at this leadership requirement, which was clearly articulated in an early season of Below Deck. Kate blushed when admonished by a charter guest for not smiling. Instead of taking it lightly and keeping her anger to herself so as not to affect the rest of the crew's tips, Kate made an…interesting decision.
Kate walked into the main guest's room, leaving a perfectly folded penis-shaped towel on his bed. What's worse, when Kate brought it up from Captain Lee, she initially denied it. It was a very impulsive and bad decision that could have had disastrous consequences. Luckily, the guest took his cock towel in stride and found humor in Kate's "Revenge."
Still, Kate displayed poor judgment and leadership on this charter, and she should have kept her emotions in check for the sake of her crewmates.
Act as a leader – set a good example
A good leader often leads by example and shows his team exactly what is expected of them. Nobody reflects this better than Aesha Scott, who is always charming and delightful with guests – regardless of what's going wrong behind the scenes. Aesha sets a good example for the stews under her leadership, delivering excellent service and a smile at all times.
Her example is one that inspires her stews to up their own game and provide the best possible service. Aesha proves that inspiring team members to do their best is better than constant criticism.
Management not – micromanagement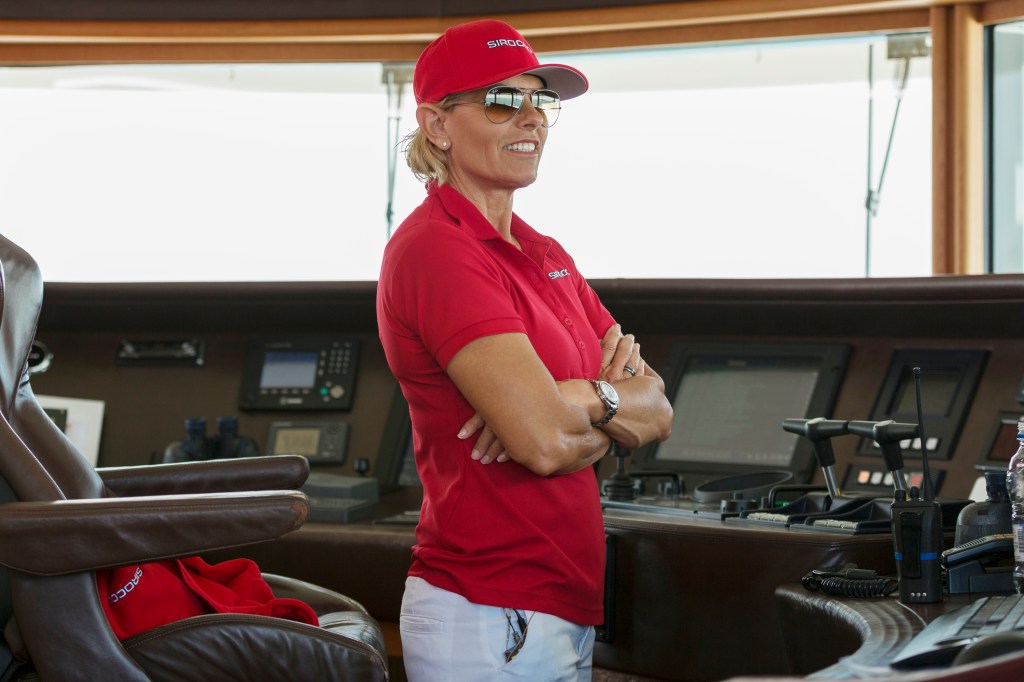 Below Deck Mediterranean captain Sandy Yawn has drawn mixed reactions from fans. Some say she is doing a lot to create more opportunities for women in the male-dominated yachting industry. Others have praised her for her leadership skills. However, one of Captain Sandy's biggest flaws is her penchant for micromanagement.
At its core, micromanagement demonstrates a lack of trust in your team, which doesn't exactly encourage it. Captain Sandy was criticized for keeping too close a watch on her crew and being petty in everything she did. This behavior from a leader often creates a poor work environment that puts undue pressure on team members, often leading to more mistakes, not fewer.
Below Deck's leadership examples range from great to… not so great, and the franchise serves as a lesson in how to be an effective leader.
Tell us: Which captains below deck gave the best examples of leadership?