DPS arrests man accused of attempting to break into Austin daycare with gun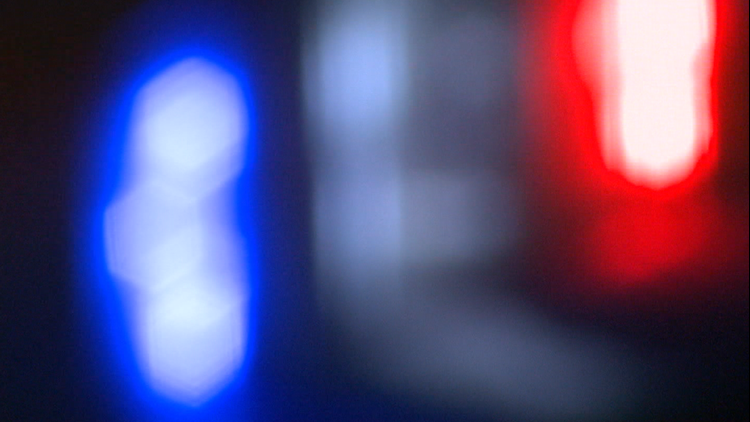 The owner of Primrose School of the Four Points reported that a witness who was in the parking lot at the time of the crime told her that she saw the suspect trying to open two locked doors of the facility.
This prompted the owner to notify DPS. When officers arrived at the scene, the owner provided surveillance footage of the suspect, identified as Aaron Whitfield, 26, arriving at the parking lot in his green Toyota Tacoma nearly an hour after hours.
According to an affidavit, officers observed a man exit the vehicle and walk toward the school's entrance, gun in his left hand.
The suspect appeared to notice that the daycare was closed and left shortly after.
The owner sent a photo from the surveillance video to her staff to update them on the situation. An employee recognized Whitfield as someone who lives nearby because of his car.
The owner, along with an employee and the parking lot witness, worked with DPS to help identify Whitfield.
Whitfield was charged with unlawfully carrying a weapon in a prohibited location, terrorism threat and disorderly conduct. Whitfield's arraignment took place on Friday October 7th Travis County District Attorney's Office.
https://www.kvue.com/article/news/crime/dps-arrest-man-attempted-to-enter-daycare-with-a-gun/269-fd6b823e-c827-40dc-bd1f-e88e017ad2fd DPS arrests man accused of attempting to break into Austin daycare with gun