Elon Musk notes 'extreme antibody response from those who fear free speech'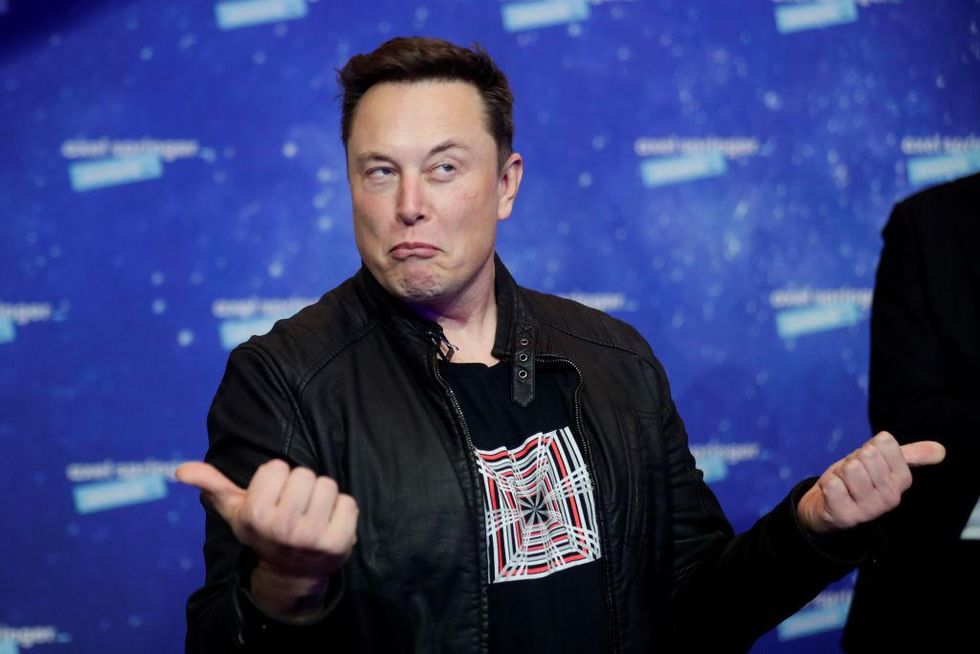 Billionaire business tycoon Elon Musk, who has struck a deal to buy Twitter and intends to turn the platform into a bastion of free speech, pushed back against those who have sounded the alarm.
"The extreme antibody response from those who fear free speech says it all," Musk said tweeted on Tuesday.
Republican Senator Tommy Tuberville of Alabama answeredand noted that Musk "destroys their echo chamber, which they thought was real life… and they're not happy."
Musk explained in another tweet, "By 'freedom of speech,' I mean simply what conforms with the law. I am against censorship that goes well beyond the law. If people want less freedom of expression, they will ask the government to legislate accordingly. Therefore, transgressing the law is contrary to the will of the people."
Musk's tweets sparked significant resistance on the social media platform.
"It's overwhelming how smug, arrogant, indifferent and dismissive you are of the concerns of #Twitter turning into a cesspool of uncontrolled threatening behavior, incitement to violence and deadly uprisings and attacks on our democracy – or 'freedom of speech', eh They keep shouting it," as he describes himself as "proud Democrat" Andy Ostroy tweeted.
"No one is afraid of freedom of expression. We're talking about dismantling harassment policies on the Twitter Trust and Safety Team that allow everyone to speak their mind. If you have to mislead to get your point across, it's because you're lying." another person tweeted.
"Whose law? US law? North Korean law? Putin's law? Sharia law? You're in the way little buddy," another person wrote.
"Actual free speech experts have spent so much time and effort examining the ins and outs and trade-offs that come with free speech and content moderation, and every single one of them knows that this is 100% is wrong and ignorant. Not a good first look," another person explained.
Twitter announced on Monday that the company "has entered into a definitive agreement to be acquired by a company 100% owned by Elon Musk for $54.20 per share in cash in a transaction valued at approximately $44 billion."
Democratic Senator Elizabeth Warren, who Musk last year called "Senator Karen," sounded the alarm Monday, claiming the deal was "dangerous to our democracy."
But many people who have criticized Twitter for censorship are hoping that Musk will reverse that trend and allow people to speak freely without being crushed by the social media company.
https://www.theblaze.com/news/musk-antibody-reaction-free-speech Elon Musk notes 'extreme antibody response from those who fear free speech'