Elon Musk urges Tesla executives to fully return to in-person work — or resign: report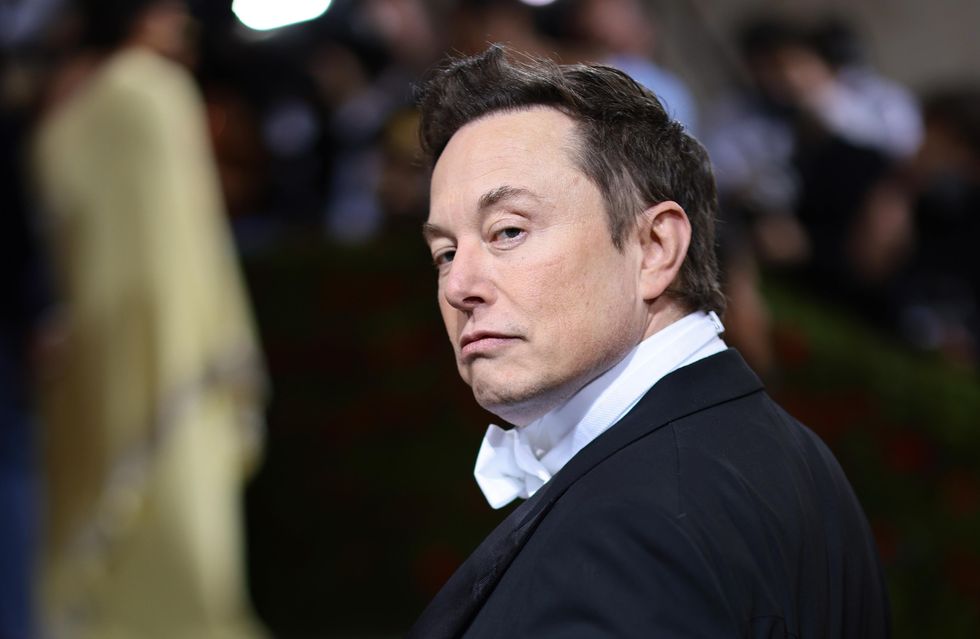 Tesla CEO Elon Musk has reportedly ordered all executives reaping the benefits of remote working to return to their offices immediately — or resign from their positions.
what are the details
According to a report by Bloombergsent Musk an email on Tuesday addressing his dislike of working from home or in a hybrid capacity.
"Anyone who wants to work remotely must be in the office at least (and I mean *at least*) 40 hours a week or leave Tesla," the message reads. "That's less than what we ask factory workers to do."
"If there are particularly exceptional contributors for whom this is impossible, I will receive and approve those exceptions directly," the statement continues.
It concluded: "Furthermore, the 'office' must be a main office of Tesla, not a remote branch unrelated to job duties, e.g.
The message went viral when it was shared Twitter.
What else is there to know about this?
Musk replied to a screenshot of the message on Wednesday labeled"[H]Hey many people are talking about this leaked email, any additional comments for people who think going to work is an antiquated concept?"
The CEO of Tesla and SpaceX wrote"They should pretend they work somewhere else."
Bloomberg reported that Musk sent one follow-up message Confirmation of Policy.
The message read: "The older you are, the more visible your presence needs to be. That's why I lived in the factory so much – so that those in management could see me working with him. If I hadn't done that, Tesla would have gone bankrupt long ago."
"Of course there are companies that don't require this, but when was the last time you shipped a great new product?" the message continued. "It's been a while."
The message concluded, "Tesla has and will continue to design and actually manufacture the most exciting and meaningful products of any company on Earth. This will not come through a phone call."
https://www.theblaze.com/news/elon-musk-tesla-work Elon Musk urges Tesla executives to fully return to in-person work — or resign: report