European Court condemns Bosnia's ethnic political system for undermining democracy and deepening divisions
A recent ruling by a prominent European court has shed light on Bosnia's political structure, created by a US-brokered 1995 peace deal
This ruling, announced on Tuesday, emphasizes that the current system is exacerbating ethnic divisions and weakening the democratic electoral process within the Balkan state.
The ruling is part of a series of decisions by the ECtHR calling on Bosnia to revise its constitution to make it less discriminatory.
A top European court ruled in an opinion released on Tuesday that Bosnia's political system, established in 1995 under a US-brokered peace deal, exacerbates ethnic divisions and undermines the Balkan country's democratic elections.
The European Court of Human Rights (ECtHR) sided with Slaven Kovacevic, a Sarajevo-born political scientist, who sued Bosnia last year on the grounds that there are people who refuse to join one of Bosnia's three dominant ethnic groups , from voting for candidates of their choice.
Tuesday's ruling is the latest in a series of rulings by the ECtHR asking Bosnia to make its constitution less discriminatory. The country's failure to comply with these rulings by amending its constitution is a stumbling block on Bosnia's path to its stated goal of joining the European Union.
Summing up its ruling, the court ruled that Bosnia's power-sharing arrangements have transformed the country into an "ethnocracy" in which ethnicity, not citizenship, is the key to securing power and resources.
Bosnia's dominant ethnic groups – Muslim Bosniaks, Orthodox Serbs and Catholic Croats – "control state institutions to advance their interests." class comparable".
The German government presents plans for a "German-Polish House" as a memorial for Polish Holocaust victims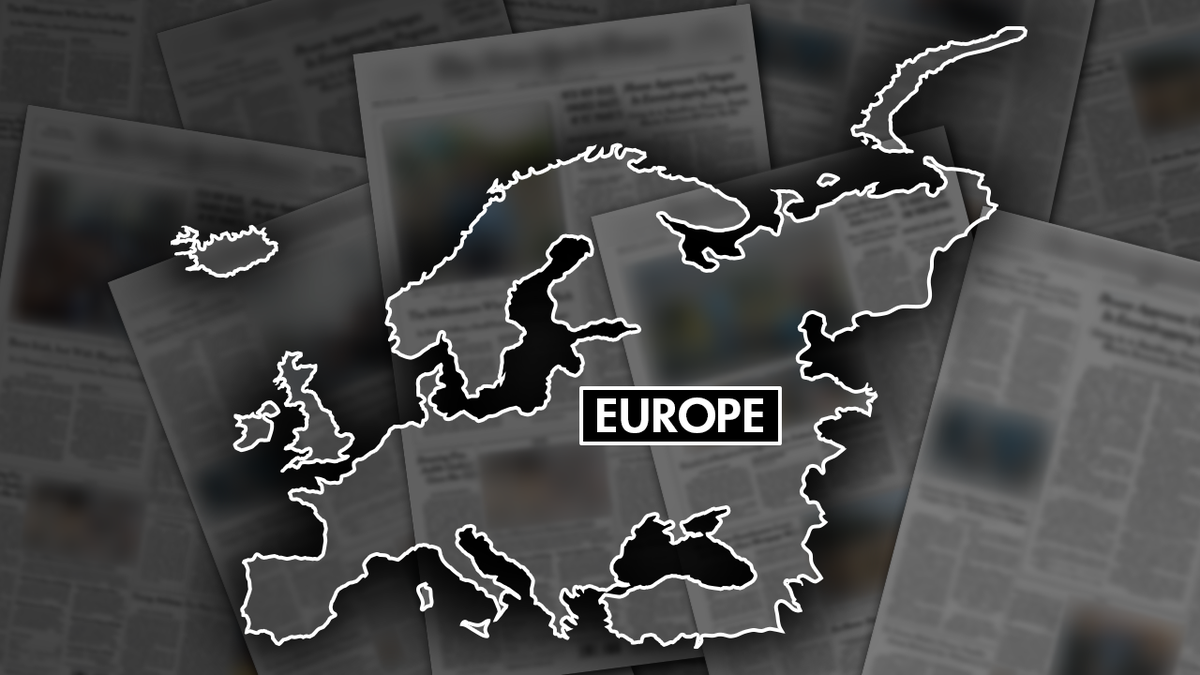 CLICK HERE TO GET THE FOX NEWS APP
The 1995 Dayton Peace Accords aimed to end the war in Bosnia that had killed 100,000 people and displaced some 2 million from their homes. After that, the country was split into two semi-autonomous governing entities – the Republika Srpska and the Bosniak-Croat-dominated Federation. Each has its own government, parliament and police force, but both are linked by common nationwide institutions, including the tripartite presidential office and the bicameral national parliament.
The constitution states that candidates for the national presidency and the upper chamber of the joint parliament, which must approve all laws, must identify themselves as ethnic Serbs, Croats or Bosniaks and that these two groups must be equally divided between the three groups . All others are excluded.
Furthermore, only residents of the Serb-led part of Bosnia are entitled to vote for candidates for the two top offices who declare their allegiance as Serbs, and only residents of the federation for those who declare allegiance as Croats and Bosniaks.
The sectarian system of government perpetuates a toxic political climate that allows long-established nationalist leaders to enrich their allies and means that reform-minded Bosnians have no right to run for top office and little incentive to vote.
Human Rights Watch, the global human rights group, estimated in 2019 that 400,000 Bosnian nationals — or 12% of the country's population — are barred from running for their country's presidency or the upper chamber of the national parliament because of their religion, ethnicity, etc was Where do you live.