Family of killer Brian Laundrie demands apology from 'Jeopardy!' over 'disgusting' reference to show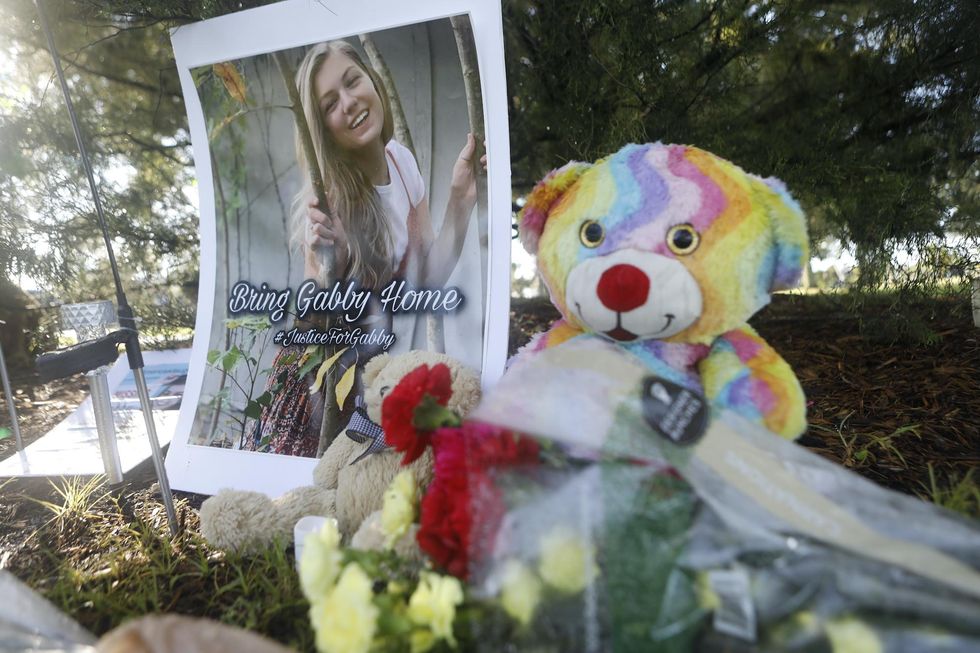 Killer Brian Laundrie's family have demanded an apology from the celebrity version of 'Jeopardy!' used a clue after the game show related to his death.
Laundrie's remains were found in a Florida swamp during a police investigation into the death of his 22-year-old fiancée Gabby Petito during a cross-country road trip, which they documented on social media in 2021. Police said he confessed to Petito's murder in a message left in a notebook found near his remains.
The killer's family said they were "appalled" that the popular game show was using the incident as fodder for one of their leads.
"In 2021, fugitive Brian Laundrie ended his days in Florida's Myakkahatchee Creek area, home of these long and toothy creatures," the notice read.
The answer sought was, "What are alligators?"
Many viewers of the show were offended by the reference and took to social media to attack the show including this one.
"What the hell is wrong with you? don't you have a soul I can't believe this question got past your lawyers," it read a tweet.
The Laundrie family's solicitor also concurred with his response.
"The entire Laundrie family is appalled and agrees with all the comments on social media how distasteful this was. I think an apology is due," attorney Steven Bertolino said.
Many have criticized the actions of the Laundrie family after Petito was reported missing because Brian drove Laundrie back to her home and stayed there for many days without answering questions about her disappearance. He then left home and hiked to Myakkahatchee Creek Environmental Park, where his remains were later found by police.
Investigators said the man likely committed suicide using a gun found nearby.
Here's more about the 'Danger!' Controversy:

Danger! Faces BACKLASH for "Disrespectful" Gabby Petito Clue | E! news

www.youtube.com

https://www.theblaze.com/news/brian-laundrie-jeopardy-clue-petito Family of killer Brian Laundrie demands apology from 'Jeopardy!' over 'disgusting' reference to show