Feds are charging 47 over an alleged plan to steal $250 million from the pandemic food program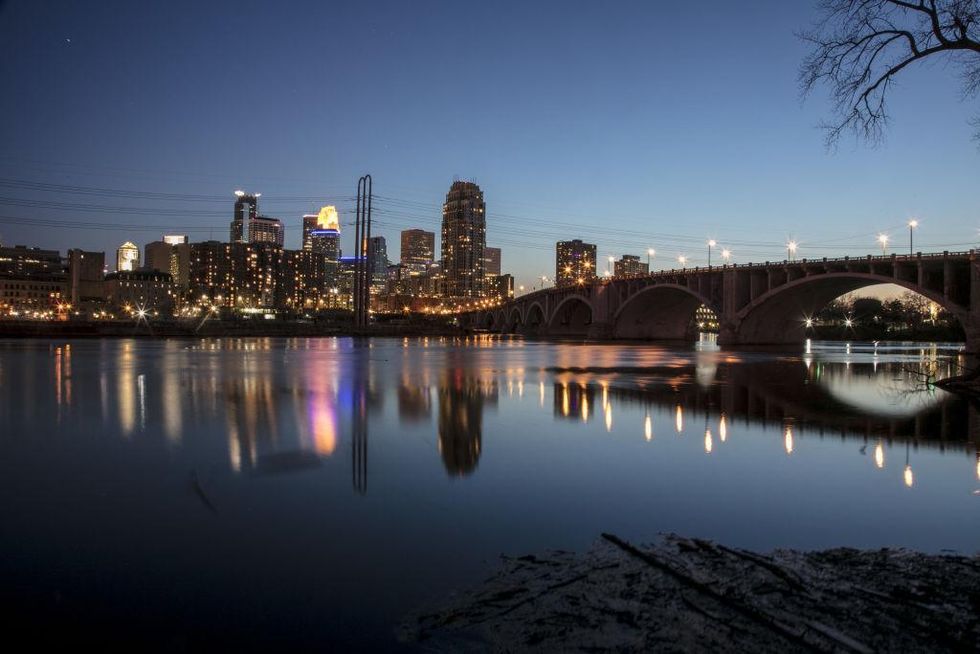 Federal authorities charged 47 people in Minnesota with conspiracy and other charges in a plot to "steal $250 million from a federal program that provides meals to low-income children," reports the Associated Press.
prosecutors assert The defendants set up businesses claiming to provide food to children across Minnesota and then sought reimbursement for those meals through the Department of Agriculture's nutrition programs.
"That $250 million is the bottom," Andy Luger, the US Attorney for Minnesota, said at a news conference. "Our investigations continue."
The AP reports that many of the companies claiming to serve food were sponsored by a nonprofit called Feeding Our Future, which filed the companies' claims for reimbursement. Authorities say those involved in Feeding Our Future made the fraudulent claims for refunds and received kickbacks.
The indictment documents state that Feeding Our Future sponsored the opening of nearly 200 federal child-feeding program sites across Minnesota, knowing that the sites intended to file fraudulent claims.
"The sites fraudulently claimed to be serving meals to thousands of children daily within just a few days or weeks of their inception, despite having few, if any, employees and little to no experience serving that quantity of meals" , according to the indictment.
The Justice Department alleges that a defendant compiled a list of fake children who allegedly received meals; the names were generated from the website "listofrandomnames.com".
"Feeding Our Future knew [the state's] Concerns were valid, and that small portion of the Federal Child Nutrition Program funds disbursed by Feeding Our Future was used to feed children," the Justice Department said.
Some of the accused used the money won to buy "homes in Minnesota, resorts and real estate in Kenya and Turkey, luxury cars, commercial real estate, jewelry and more." corresponding Luger.
"These indictments, which allege the largest-ever pandemic fraud scheme, underscore the Justice Department's continued commitment to fighting pandemic fraud and holding those perpetrators accountable," said Attorney General Merrick Garland.
Luger said the government has recovered $50 million in money and property and expects more recoveries.
https://www.theblaze.com/news/feds-charge-47-in-alleged-scheme-to-steal-250-million-from-pandemic-food-program Feds are charging 47 over an alleged plan to steal $250 million from the pandemic food program