Fifth grader arrested after allegedly threatening mass shooting: 'Now is not the time to act like a petty delinquent'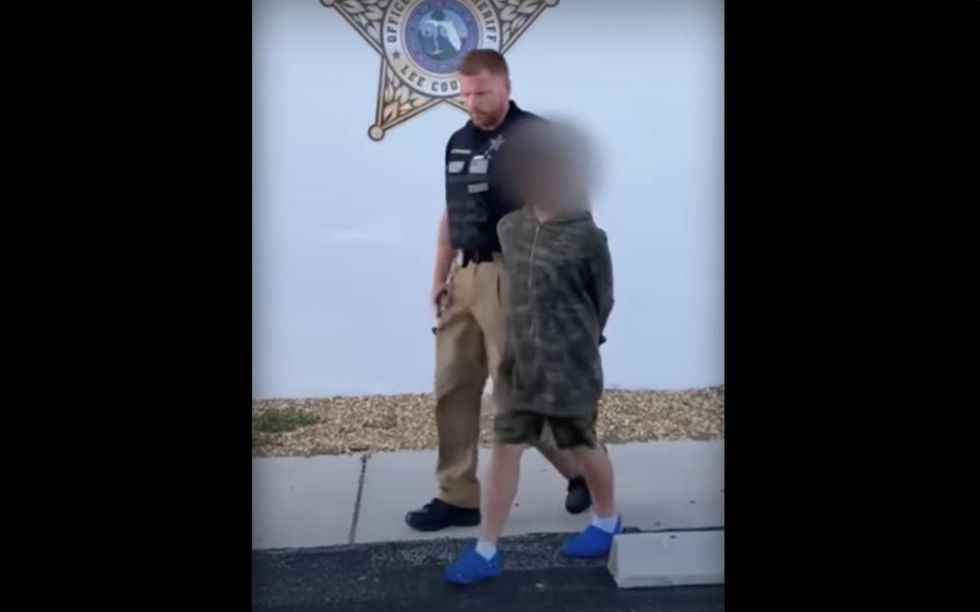 A 10-year-old Florida boy was arrested over the weekend after allegedly threatening a mass shooting.
what are the details
The Lee County Sheriff's Office
said It learned Saturday of a threatening text message sent by a fifth-grade student at Patriot Elementary School in Cape Coral.
The School Threat Enforcement Team was notified immediately and began an analytical investigation, the sheriff's office said, adding that the Juvenile Services Criminal Investigations Division had taken over the case.
Detectives questioned the suspect and determined there was a probable cause for his arrest, authorities said, adding that this boy was charged with making a written threat of mass shooting.
"This student's behavior is disgusting, especially after the recent tragedy in Uvalde, Texas," said Sheriff Carmine Marceno. "The safety of our children is of the utmost importance. We will have law and order in our schools! My team didn't hesitate a second…NOT A SECOND to investigate this threat."
Marceno added that "right now is not the time to behave like a petty delinquent. It's not funny. This kid made a fake threat and is now facing real consequences."

10-year-old Florida boy arrested for threatening mass shooting at school

youtube

"We will kill them"
The day before authorities discovered the 10-year-old boy's alleged mass shooting threat, the Lee County Sheriff's Office released one Video He shows Marceno in front of six armed congressmen – three of them in tactical gear – and addresses a stern warning to those thinking of copying the mass murderer from Uvalde, Texas.
Marceno said those in Lee County who "go to school [and] uses deadly force, they are immediately met with deadly force. we will kill them We won't hesitate. We won't wait… You can't shoot our children.
He added that "haters" who believe he makes such statements publicly are "motivators."
"If you have a problem with me saying, 'We meet deadly force with deadly force,' or if you have a problem with me saying, 'If someone uses deadly force against our children, we will absolutely annihilate them and kill.' then I don't want your vote," added Marceno. "I don't care what you think. And we have no problem talking about it because there's nothing else to say."
He also made no secret of his politics, calling Republican Gov. Ron DeSantis "great" and also saying, "We're spending over $50 billion to help Ukraine." How much of this money goes towards strengthening our schools' goal, school safety, making sure our kids come home – what's the most important thing?"

Sheriff Carmine Marceno proclaims: Safe kids, safe schools

youtube

https://www.theblaze.com/news/5th-grader-arrested-shooting-threat Fifth grader arrested after allegedly threatening mass shooting: 'Now is not the time to act like a petty delinquent'