First Kill' made 23-year-old Isabelle Fuhrman look like a child
These boots were made for walking – and for nightmare-inducing optical illusions.
in the Orphan: First killOpening August 19, Isabelle Fuhrman, now 25, reprises her role as the murderous but cute kiddo — who turns out to be a grown woman — Esther, who first starred in the 2009 film Orphaned. Fuhrman was 10 years old when the first film was filmed. During the shooting of the last film – a precursor—Fuhrman was 23. So that raises an interesting question: How?!?
"We did a lot of forced perspectives and camera tricks and lighting tricks," Fuhrman said news week. "Then there was so much trial and error. We made this little wheelchair thing that I could walk in, but it didn't work because it didn't look like I was walking. And then we tried these boots, the Julia [Stiles] and Rossif [Sutherland] and Matthew [Finian] wearing that would be those giant Gene Simmons boots, how giant they all looked ridiculous because where do you get shoes with a platform that high? They have fringes and they're blinded, it's hilarious."
She added, "And then I would also squat in scenes that I would have with them."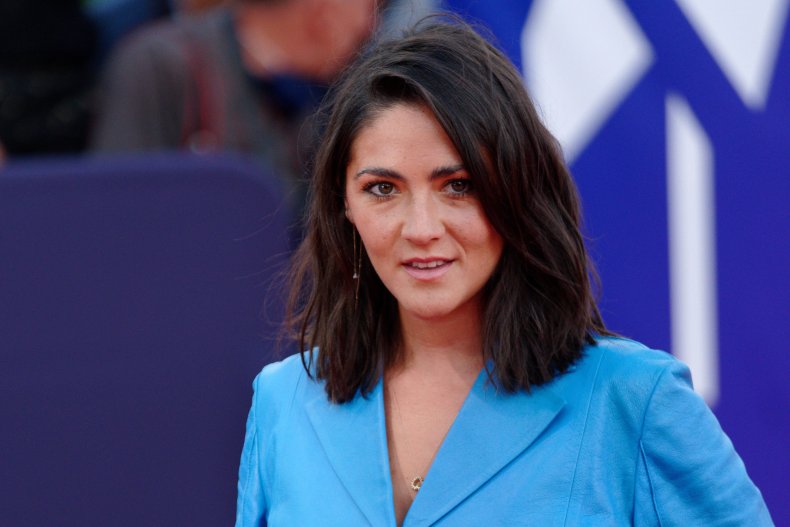 Fuhrman credits her body doubles, Kennedy Irwin and Sadie Lee, with the real magic. "These two wonderful young actresses came every day and worked on the film as much as I did," said Fuhrman. "And we really developed Esther's walk and manners together in this film … And I remember pinching myself all the time, like, 'How was I at her age when I did the first film? How was I at her age?!?' But I felt really lucky to have her there because it was a constant reminder to be the kid."
As for developing Esther's emotional side, that part fell entirely to the adult actress.
"It took me a lot of time to revisit the first film, to read a lot of my … notes I wrote about Esther when I was 10, and to really kind of put myself back in that position," she said. "And remembering where I came from when I was making the acting choices as Esther when I was 10 and 23…and figuring out how to marry her because I felt like that was the only way I could spot you."
Fans of the first film might be in for a surprise: empathy for Esther. "It was intentional," Fuhrman said news week. "There was a lot of talk about that [director William Brent Bell] and I had been thinking how fun it would be to play with the fact that now we can have fun with Esther because we know her secret [that she's an adult]. It's not so much a mystery, we're not trying to decipher it… I knew we would find something really special and different. We would be able to play so much more as Esther. And I'm really happy to see that the fans are supporting her in some way."
https://www.newsweek.com/isabelle-fuhrman-orphan-first-kill-opens-august-19-1734635 First Kill' made 23-year-old Isabelle Fuhrman look like a child