Five Who Care by KVUE in Austin, Texas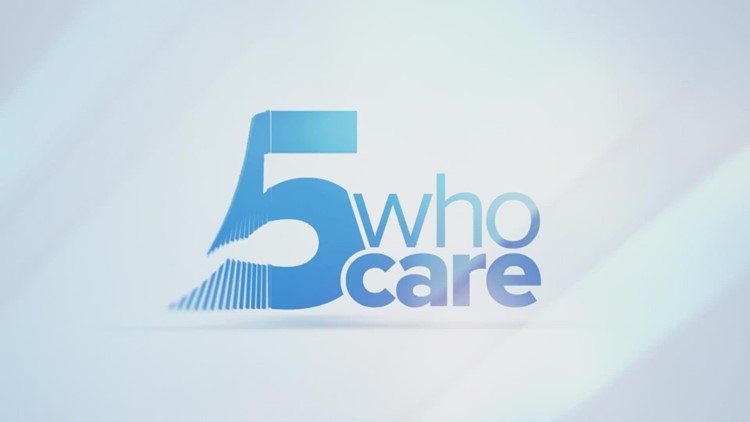 For the 35th annual 5 Who Care Awards, KVUE, along with partners ABC Home and Commercial Services and Henna Chevrolet, will honor 5 individuals who go above and beyond in service to their community. With different professions, different ages and different backgrounds, these 5 extraordinary people are changing life in our local community every day.
Nominations for the 35th Annual 5 Who Care Awards will be accepted until February 12, 2023. For nomination entries, please prepare the following information to submit in the 5 Who Care submission form below.
Nominee's contact information, including phone number and email
Reasons for the nomination
For nominees under the age of 18: contact details of legal guardian, age and school attended
https://www.kvue.com/fivewhocare Five Who Care by KVUE in Austin, Texas