Florida man shot, arrested in Michigan after allegedly setting four state police cruisers on fire
Michigan State Police said Thursday they shot and arrested a 39-year-old Florida man in connection with the arson and shooting of four agency cruisers outside a post in the Upper Peninsula.
While officers were executing a search warrant at a property in Sault Ste. around 1:45 p.m. Thursday. a shootout ensued. Marie said Lt. Mark Giannunzio, a state police spokesman.
The suspect shot at the soldiers and the officers returned fire, Giannunzio said in an email. The man was hit and taken to a hospital in an ambulance, he said.
FLOYD RIOTER GETS 5 YEARS FOR BURNING DOWN A PHILADELPHIA POLICE CAR
The suspect's name and condition were not immediately released. No officers were injured, Giannunzio said.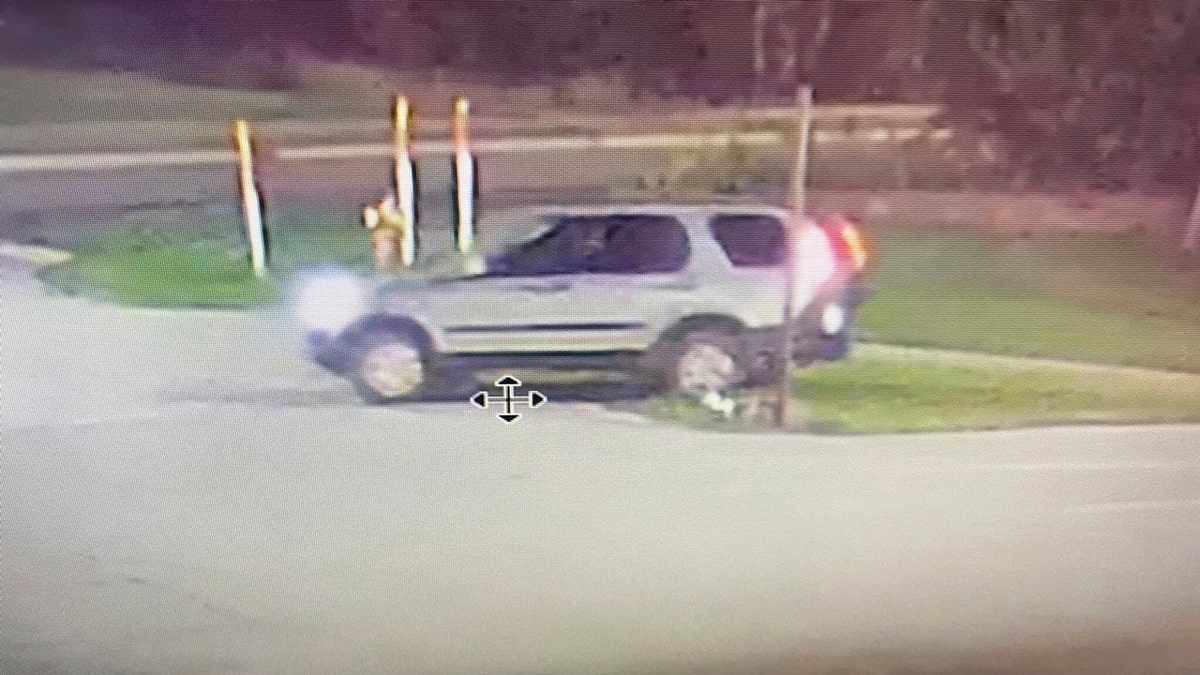 Police on Wednesday described a suspect as a white male who was wearing camouflage clothing in footage of the attack early Wednesday and is considered armed and dangerous, the agency said in a request for the public's help in identifying him.
Surveillance cameras captured footage of a man driving the vehicles around 3:15 a.m. Wednesday in front of Sault Ste. doused her with gasoline and set her on fire. "Marie" was positioned and then shot at her from a distance with a rifle, Giannunzio said.
Senior Maryland resident accused of setting fire to neighbor's luxury SUV
The attack occurred in an area of ​​the post easily accessible to the public, Giannunzio said Wednesday. Police had described one suspect as a white male who wore camouflage and was considered armed and dangerous.
"He literally just pulls into the driveway that leads to the post and that's where the four vehicles were parked," he said.
The suspect was last seen driving away in an SUV, Giannunzio said.
CLICK HERE TO GET THE FOX NEWS APP
Sault Ste. Marie is a city on the northeastern tip of the Upper Peninsula, about 300 miles north of Detroit.