Former Buccaneers WR Mike Williams dies aged 36: report
Former NFL wide receiver Mike Williams reportedly died Tuesday at the age of 36.
Spectrum News in Buffalo reports that Williams was working at a construction site when he was injured in an accident.
A Buffalo native, Williams attended Syracuse University and, as a freshman in 2006, led the team with 461 receiving yards. He was selected solely by the Big East the following season, but was suspended for the 2008 season on academic grounds.
FOR MORE SPORTS COVERAGE, CLICK HERE AT FOXNEWS.COM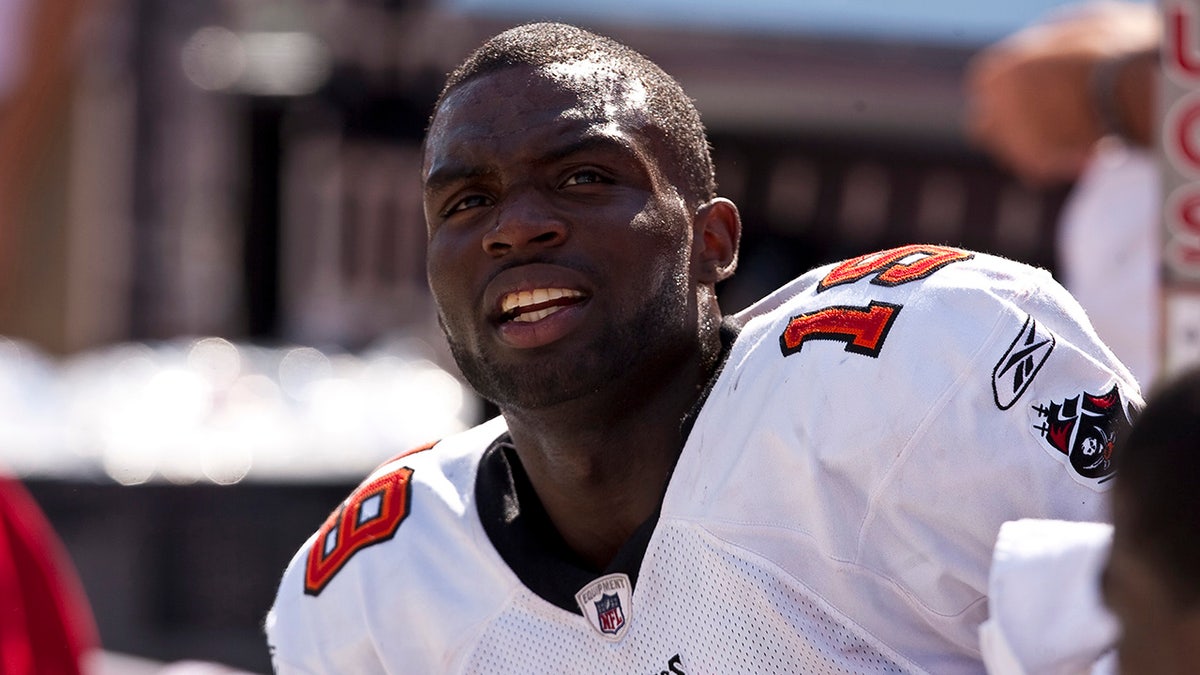 In seven games in 2009, he caught 49 balls for 746 yards and seven touchdowns, but left the team due to a possible suspension after violating team rules following a car accident.
Still, he was selected in the 2010 NFL Draft by the Tampa Bay Buccaneers in the fourth round and quickly impressed.
In his rookie season, he led the team with 964 receiving yards and just finished leading the team with 65 receiving yards. He also scored 11 goals, the most on the team, and his impressive season secured him second place for Offensive Rookie of the Year behind Sam Bradford.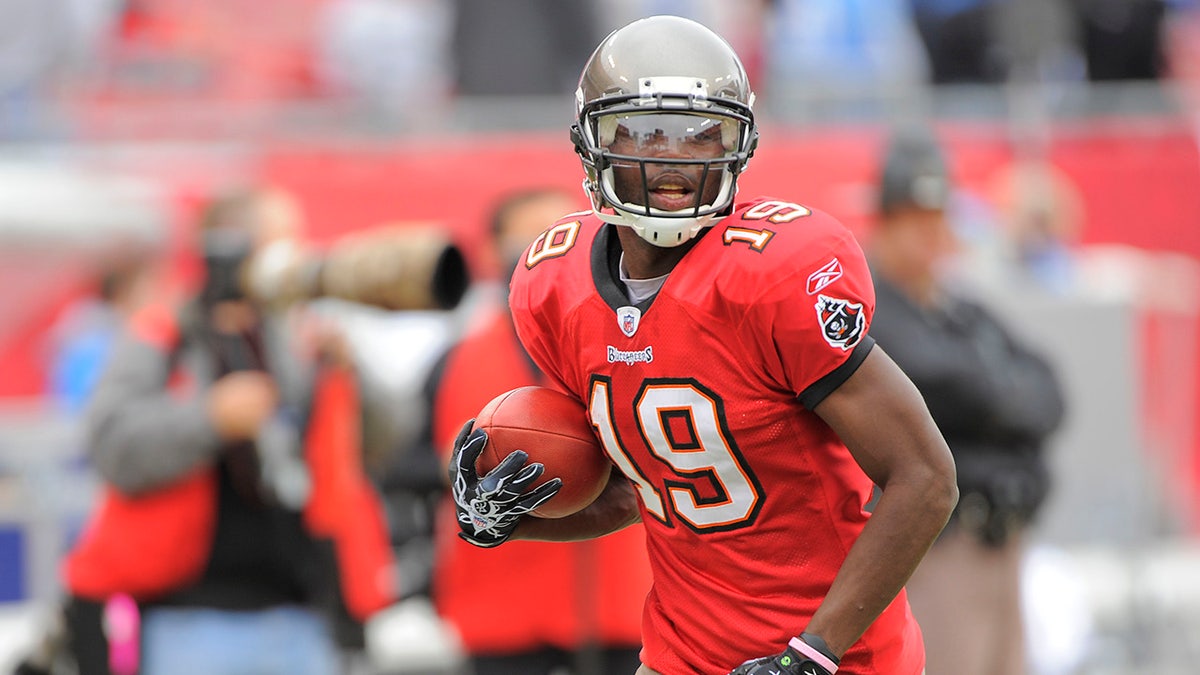 NFL REPORTER CHRIS MORTENSEN RESIGNS FROM ESPN AFTER MORE THAN THREE DECADES, FORWARDS HEALTH AND FAMILY
The Bucs signed him on a nearly $40 million contract extension ahead of the 2013 season, but he only played six games that year and was then traded to his hometown Buffalo Bills, where he spent one season.
In 2015, he was due to be suspended for the first six games of the season but remained a free agent throughout the year.
He was on the Kansas City Chiefs practice team in 2016.
Williams' 20 touchdowns at Syracuse tied with Pro Football Hall of Famer Marvin Harrison, the second-most in school history.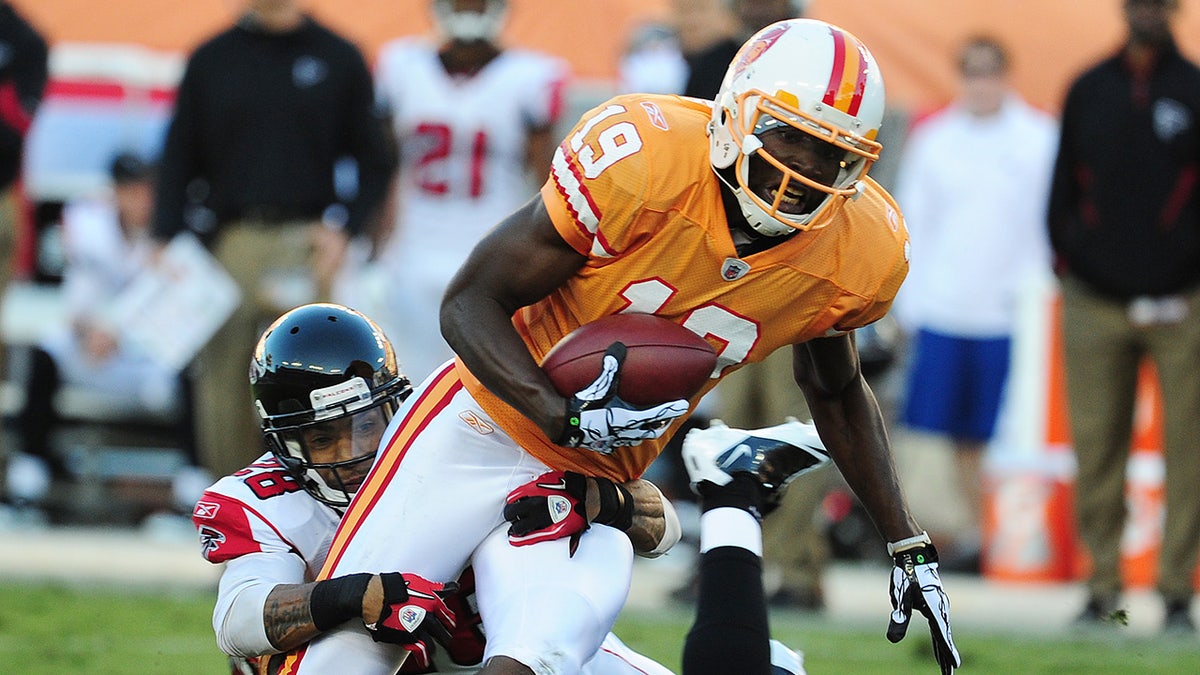 CLICK HERE TO GET THE FOX NEWS APP
During his pro career, he totaled 223 receptions for 3,089 yards and 26 touchdowns.