Former Russian security guard who spoke out against the Kremlin has been sent home
According to reports on Wednesday, Poland has deported a former Russian intelligence officer from the Federal Security Service's (FSB) counterintelligence unit, rejected his repeated asylum requests and returned him to Russian authorities.
Emran Navruzbekov was deported to Russia after a Polish court ruled last week that he posed a threat to the country's security for allegedly refusing to obey police orders and while staying in a refugee camp in the voivodeship Kuyavian-Pomeranian was aggressive in Poland, Radio Free Europa reported.
Navruzbekov, who first applied for asylum in 2017 after handing over 500 files of classified documents, accused the FSB of fabricating "terrorist cases" against residents of Russia's North Caucasus region of Dagestan.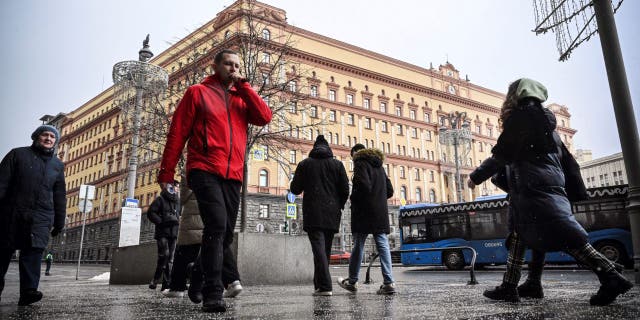 POLISH PRESIDENT ANDRZEJ DUDA NAMED A controversial bill to eradicate Russian influence
It is unclear why his application was initially rejected by the Polish authorities as his wife and children were granted asylum.
The former FSB employee applied for asylum again in October 2022 and remained in the Polish refugee camp while awaiting his appeal before being arrested by authorities on May 17 for alleged aggressive behavior.
Navruzbekov has denied the allegations.
Details of his allegations against Russian intelligence came to light earlier this year when he told Russian media that he and other Russian intelligence officers had left the FSB or were planning to do so to avoid committing crimes.
WARNING GRAPHIC IMAGE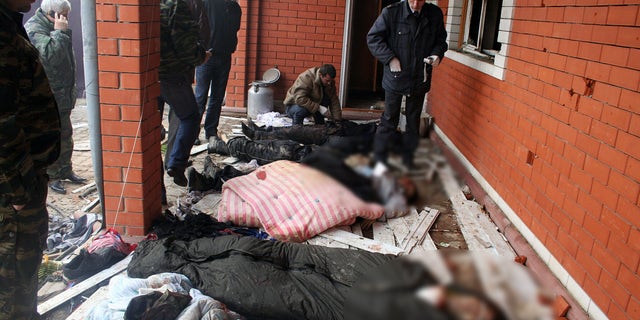 POLAND DESTROYS RUSSIAN spy ring suspected of plotting attack on military supply routes into Ukraine
Navruzbekov claimed that Russian FSB officials organize "controlled terrorist attacks," carry out extrajudicial killings under the guise of "liquidating terrorists," use torture, and fabricate criminal trials against innocent people "in revenge for their refusal to cooperate and obey orders from the special services ". "
The former FSB officer told Radio Free Europe in January that he finally decided to flee Russia after being assigned in Turkey to collect information on exiled opposition activists from Dagestan, Chechnya and other regions in the country collect North Caucasus.
"I decided to flee the criminal system" he told the outlet.
He fled to Poland via Belarus by contacting a Polish border guard and telling him that he had secret documents with him.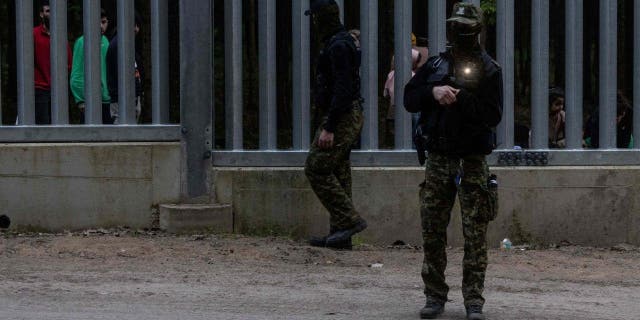 CLICK HERE TO DOWNLOAD THE FOX NEWS APP
Navruzbekov said he decided to speak out in January to show he had "nothing in common with the Russian special services" while the war between Russia and Ukraine was ongoing.
Fox News Digital was unable to immediately reach the Polish Foreign Ministry for comment on its refusal to grant asylum to Navruzbekov and his subsequent deportation.