Former teacher escapes jail time after injecting teen with COVID vaccine without parental consent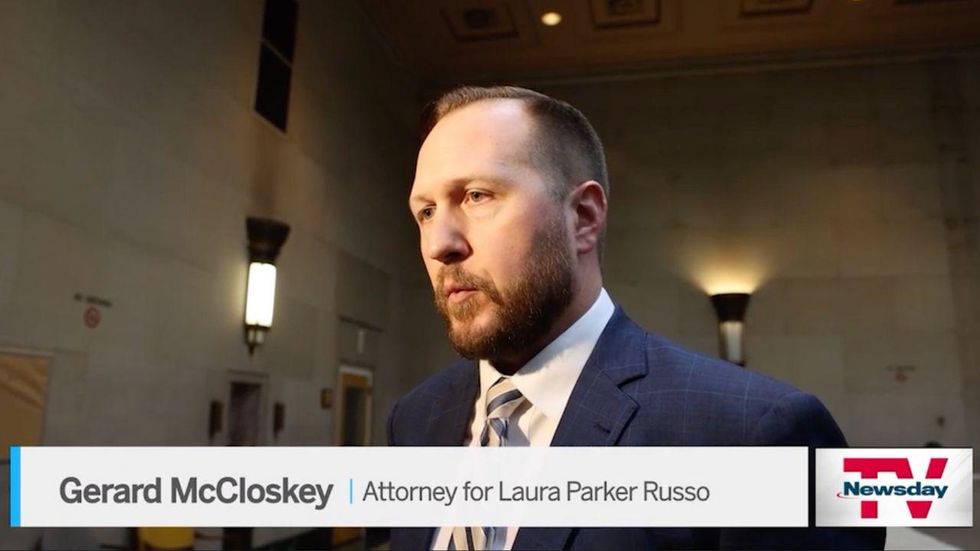 A former New York high school teacher is avoiding jail time after being accused of giving a teenager a dose of COVID vaccine without parental consent last year. Fox News Digital reported.
Laura Parker Russo, 55, admitted to injecting a 17-year-old boy with a dose of COVID vaccine from Johnson & Johnson without his parents' knowledge at their residence in Long Island, New York. The teenager, a friend of Russo's son, told his parents, who decided to report Russo to the authorities.
Russo, a former science teacher at Herricks High School, testified that on December 31, 2021, she asked a pharmacist for empty vials to use as Christmas decorations. Instead, the pharmacist gave her four extra doses that were about to expire.
Neither the pharmacist nor the pharmacy that supplied Russo with the vaccine doses have been identified.
Following the allegation against Russo, Herricks Public Schools Superintendent Fino Celano stated that the teacher was "removed from the classroom and reassigned." Russo was later fired from her position.
"Obviously I should not have given anyone the J&J vaccine when I returned home with the vial of four viable doses, but my son's friend said he was unvaccinated and wanted to be vaccinated," Russo said in the statement. "I thought he was 18 and I didn't know that the J&J vaccine wasn't approved for people under 18. What I did was a egregious misjudgment which I deeply regret, but I did it to help a young man not to harm him."
The high school teacher initially faced up to four years in prison when she was accused of illegally exercising her profession. Instead, Russo pleaded guilty Friday to a misdemeanor charge of attempting to practice medicine without authorization and disorderly conduct.
The plea deal allowed Russo to avoid jail time, and she was sentenced to 100 hours of community service and given a year of preliminary probation. Judge Howard Sturim also ordered Russo to attend therapy twice a week and have no contact with the teenager.
Should Russo meet the community service requirements, her misdemeanor charges will be vacated.
According to Brendan Brosh, a spokesman for the Nassau County Attorney's Office, Russo was offered the plea deal "due to the defendants' longstanding ties to the community and their lack of criminal records."
"It's nothing unexpected," said Gerard McCloskey, Russo's attorney Newsday. "This is an order that we have discussed at length with both the court and the Attorney's Office. I think we felt that this was both in the interests of justice and in my client's best interests."
"As long as she is successful in what the judge tells her to do, she will have a non-criminal disposition," he continued. "She is convicted of disorderly conduct, which is an injury, not a misdemeanor or felony."
The teen's mother, Lisa Doyle, told Newsday she wasn't sure what to think of the plea deal.
"I've known her for almost 20 years," Doyle said. "I don't think she understands that what she did wasn't right. Do I think she needs the requisite prison sentence? I'm very conflicted about that. … But I'm glad it's over."
https://www.theblaze.com/news/former-teacher-dodges-jail-time-after-injecting-teen-with-covid-vaccine-without-parental-consent Former teacher escapes jail time after injecting teen with COVID vaccine without parental consent