Four dead in rampage trigger massive manhunt
Four people were fatally shot Friday morning in Ohio in a shooting spree that prompted police to launch a manhunt for the suspect.
Butler Township Police said in a press release that officers were responding to reports of shots being fired in a Butler Township neighborhood off Hardwicke Place. Police said officers found the four victims in different areas and they were all pronounced dead at the scene.
On Thursday, the gun violence archive, reported a total of 3,000 young people in the United States were either killed or injured in shootings in 2022. Among them are 814 killed by gunfire and 2,189 injured.
Two of the victims, a mother and her 15-year-old daughter, were found dead at a home in Hardwicke Place, according to a family member, local news station WDTN reported.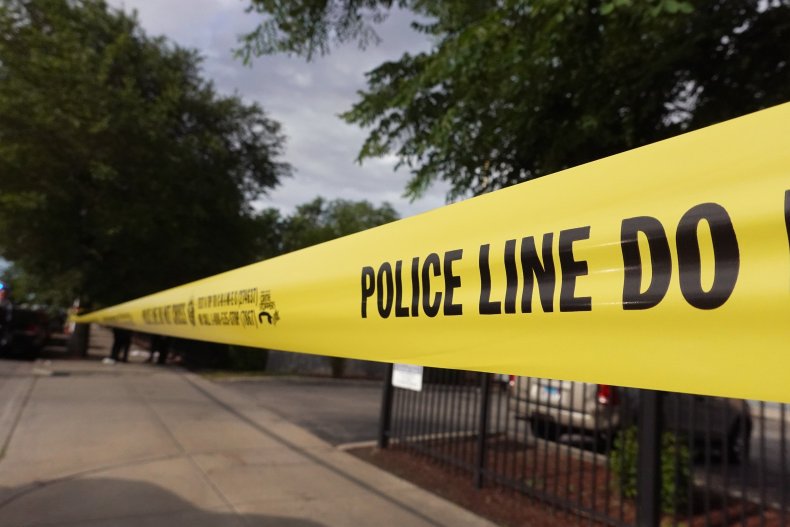 Police are currently looking for the suspect they believe to be responsible for these murders and have identified him as 39-year-old Stephen Alexander Marlow.
"He is a white male, 39 years old and about 5ft 11 tall," weighs 160lbs with short brown hair and was last seen wearing shorts and a yellow t-shirt. Marlow is believed to have fled the area in a white 2007 Ford Edge SUV with license plate number JES9806 from Ohio," Butler Township Police said in the release.
Porter said authorities don't currently believe there are any other threats in the neighborhood, but crews will continue to monitor the area in case Marlow returns.
"If anyone sees Marlow or the vehicle they should call 9-1-1 immediately and not approach him as he is likely still armed and dangerous," police added.
"This is the first violent crime in the neighborhood in recent memory. We are asking anyone with possible information regarding this incident or Marlow's whereabouts to call our dispatch center at 937-233-2080," Butler Township Police Chief John Porter said, according to WDTN. "We are working to determine if there was a motive for this terrible tragedy or if mental illness played a role."
news week contacted the Butler Township Police Department for more information and comments.
Past rampages
In a separate shooting spree in Denver last year, a gunman shot dead four people and died shortly thereafter, according to police. The suspect killed two women and injured a man in the first shooting in downtown Denver and killed a man in a second shooting at another location near Denver's Cheesman Park.
In another killing incident, a man is said to have stabbed a teenager and injured four others during an attack while the five people were hosing down Wisconsin's Apple River over the weekend. The suspect, a 52-year-old Minnesota man, was arrested after he was later identified by a witness.
https://www.newsweek.com/four-killed-shooting-spree-sparks-massive-manhunt-1731456 Four dead in rampage trigger massive manhunt