Frank Luntz suggests using "gun security" instead of "gun control".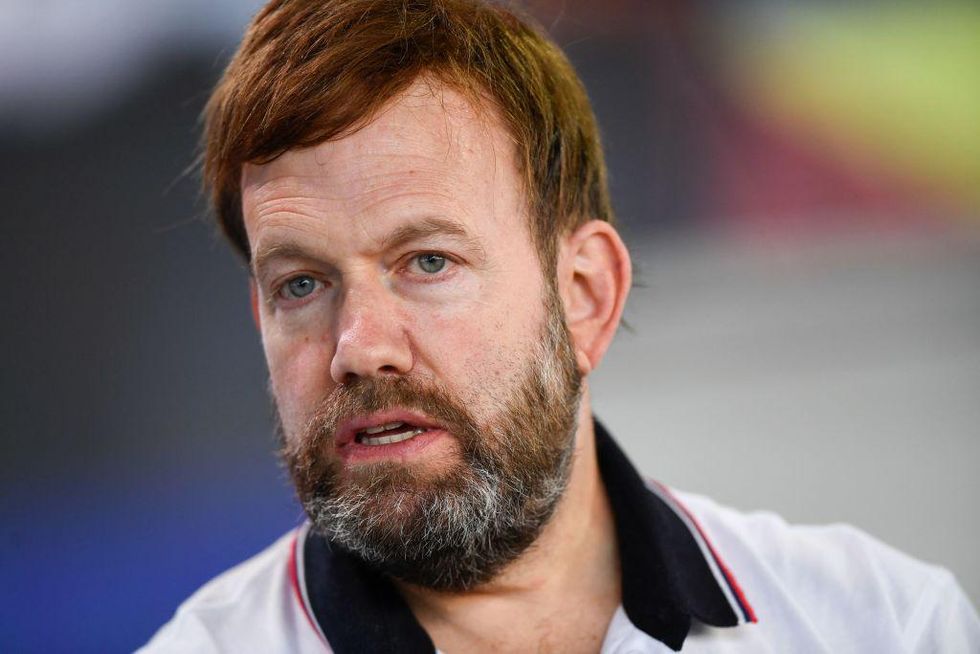 Pollster Frank Luntz suggests changing the terminology they use, using the term "gun safety" instead of the phrase "gun control".
"'Gun control' makes it irreversibly political. 'Gun safety' is something everyone can agree on. #WordsThatWork", Luntz tweeted on Thursday. Luntz is the author of the Book "Words that work: It's not what you say, it's what people hear."
Some on social media reacted to his proposed language change.
"Yet this imposter into the sea", Ben Domenech tweeted.
"Is Frank okay?" Mark Davis tweeted. "'Gun Safety' is taken. It is a term related to the safe handling and operation of your firearm. We can call #guncontrol a pepperoni pizza if anyone wants. It will remain a bad idea."
David Harsanyi tweeted"Rather than provide clarity and truth, this guy's job is to come up with see-through, hackneyed words and phrases designed to mislead people."
Luntz answered"It's 'transparently hackish' to try to bring people from different sides of an issue around a table for a discussion?"
Luntz had also suggested rephrasing the language to "gun safety" during a media briefing Looks. He said people don't think individuals should be allowed to own assault rifles, but they do believe the minimum age for owning firearms should be raised. "The public believes in certain controls to ensure people have the ability to own a gun," he said, adding "they believe in gun training." He called the concepts "not unconstitutional."
"What gun measures do most Americans agree to?" Luntz tweeted, along with a list that included raising the "minimum age requirement to 21," "universal background checks," and "restrictions on semi-automatic rifle ownership." He added, "It is possible to establish an intelligent, sensible, and responsible gun policy and still retain the 2nd Amendment."
That Second Amendment The US Constitution states: "A well-regulated militia, necessary to the security of a free State, shall not violate the right of the people to possess and bear arms."
https://www.theblaze.com/news/frank-luntz-gun-safety-control Frank Luntz suggests using "gun security" instead of "gun control".