Freeman tweeted, "Being anti-racist starts with admitting that 'whiteness' is a disease."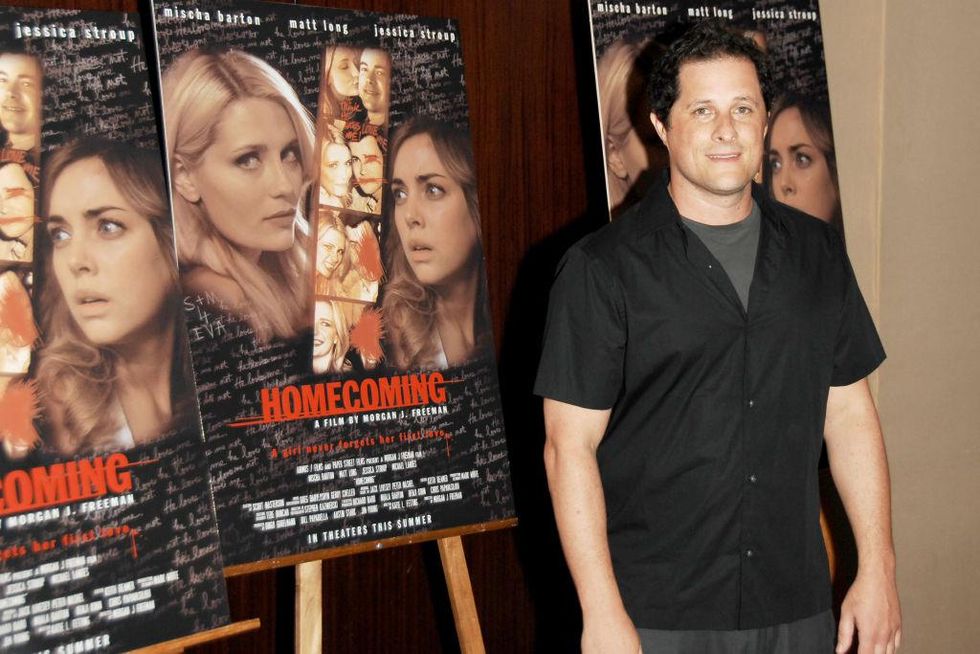 Morgan J. Freeman explained in a tweet on Monday that "being anti-racist starts with admitting that 'whiteness' is a disease" — Freeman, a self-described "TV producer, filmmaker, human rights and racial justice advocate," shouldn't start with the be confused with famous actors of the same name.
In response to someone who pointed out that their tweet came across as quite racist, Freeman shot back, "Reverse racism is a myth – it doesn't exist." He continued in another tweet:
Someone else tweeted"Honest question: what are the symptoms of whiteness?"
"Here's one," Freeman answeredby reposting Rep. Thomas Massie's (R-Ky.) family's Christmas photo, which showed the congressman and his family with firearms.
Freeman has also said he would have no problem with the government confiscating people's firearms.
"I would have no problem with a government confiscating guns and jailing all violators," he said tweeted On Sunday. A minute later, him tweeted"Take their guns. All."
"The United States was founded on racist ideas and is doomed unless it admits the truth and atones," he added tweeted On Sunday.
Earlier this month, on May 7th, Freeman tweeted"F the Founding Fathers."
An 18-year-old white gunman committed a fatal accident attack on Saturday at a convenience store in Buffalo, New York, killing 10 black people and injuring three others, including two white and one black. The shooter was charged with murder but pleaded not guilty.
GOP Rep. Liz Cheney said Monday that Republican leadership in the House of Representatives made racism possible.
"House GOP leadership has enabled white nationalism, white supremacy and anti-Semitism. History has taught us that what begins with words ends far worse. @GOP leaders must abandon and reject these views and those who hold them."
Last year, Cheney was ousted from her post as Chair of the House Republican Conference.
https://www.theblaze.com/news/freeman-whiteness-disease-anti-racist Freeman tweeted, "Being anti-racist starts with admitting that 'whiteness' is a disease."