"Friends" almost had a key character recast due to the terrible chemistry
Friends director James Burrows reveals details that could have changed the popular sitcom.
In his new memoir, Directed by James Burrows, the director explains that Ross Geller's wife Emily was almost recast because of the lack of chemistry between Helen Baxendale (Emily) and David Schwimmer (Ross).
"She was nice but not particularly funny," Burrows wrote of Helen in his memoir, according to People magazine.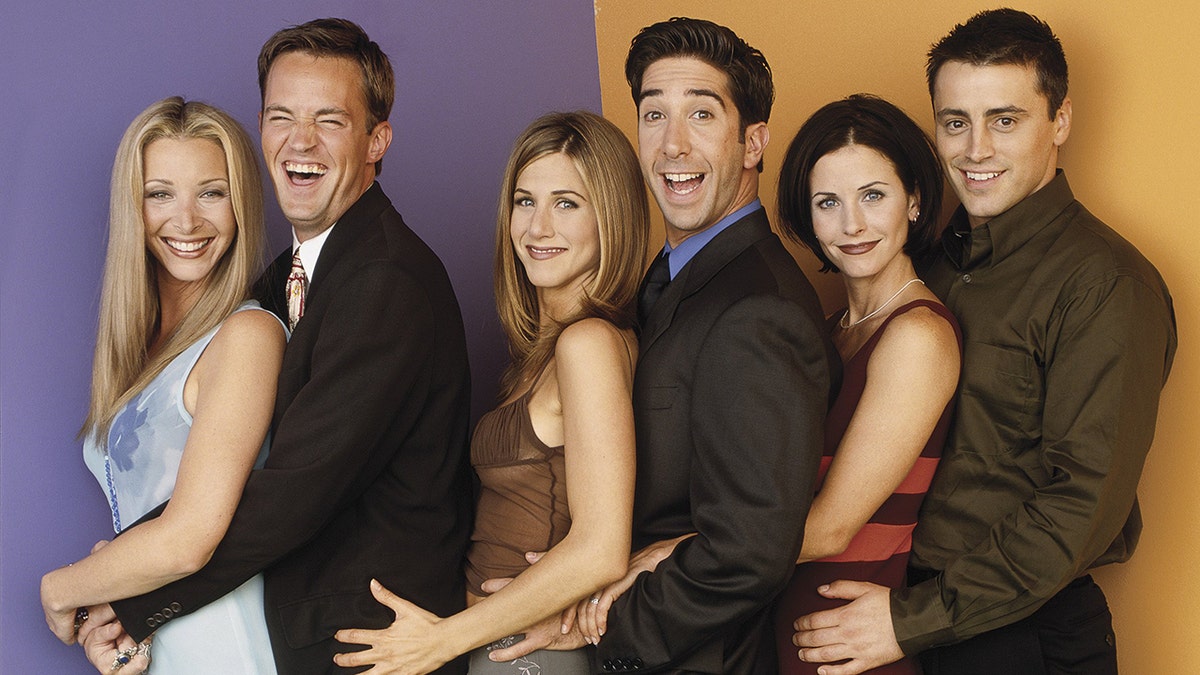 According to the outlet, Burrows explained that it was difficult to find on-screen chemistry like Ross and Rachel (Jennifer Aniston).
COURTENEY COX' EX-HUSBAND DAVID ARQUETTE admits he felt "inferior" at the height of her "boyfriend" fame
"Schwimmer didn't have anyone to bounce off of," Burrows said. "It was like clapping one hand."
The 82-year-old director continued, "In sitcoms and any kind of romantic comedy, the fun is just as important as the chemistry. We found that any new girlfriend for Ross has to be as funny as Rachel."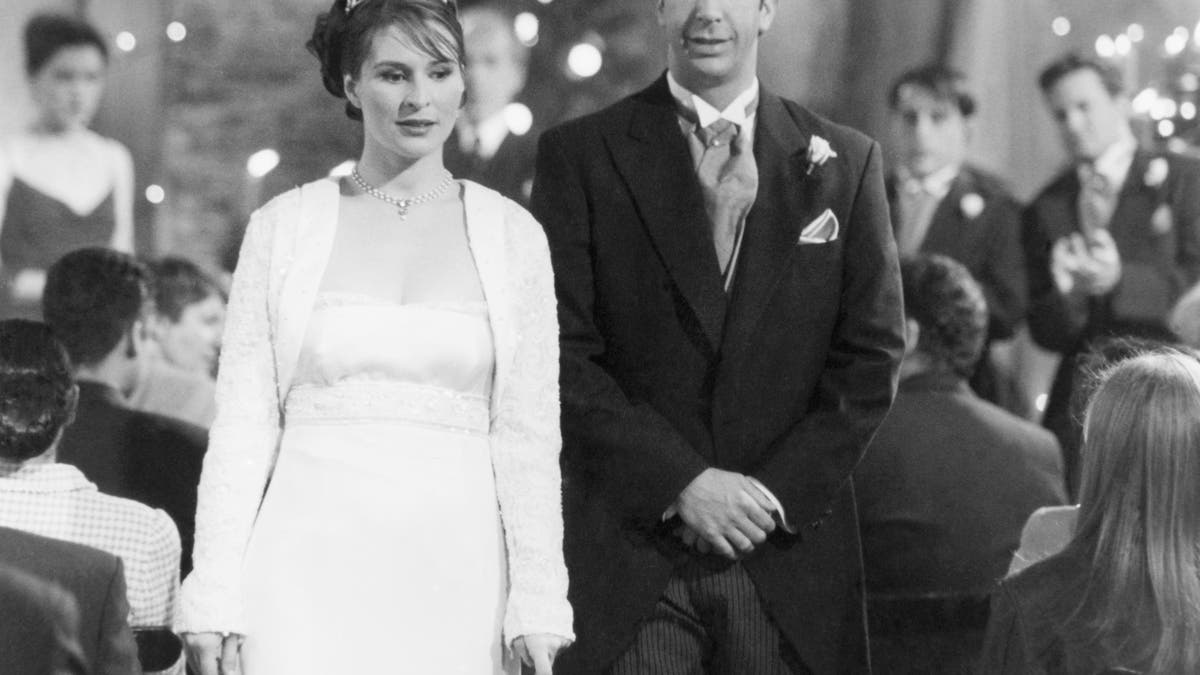 Casting a new actress to portray Emily was never entirely off the table for Burrows, but due to the sitcom's "tight" schedule, it never materialized.
"Often a recast isn't possible due to tight shooting schedules or other logistical considerations," Burrows said. "You need someone to make you laugh. Sometimes you start an arc and it doesn't work out, so you have to get rid of that person. If it's a day player, it's a quick goodbye."
Burrows said that if the opposite were true and the chemistry was right, "the writers go to work to find a way to keep the actor."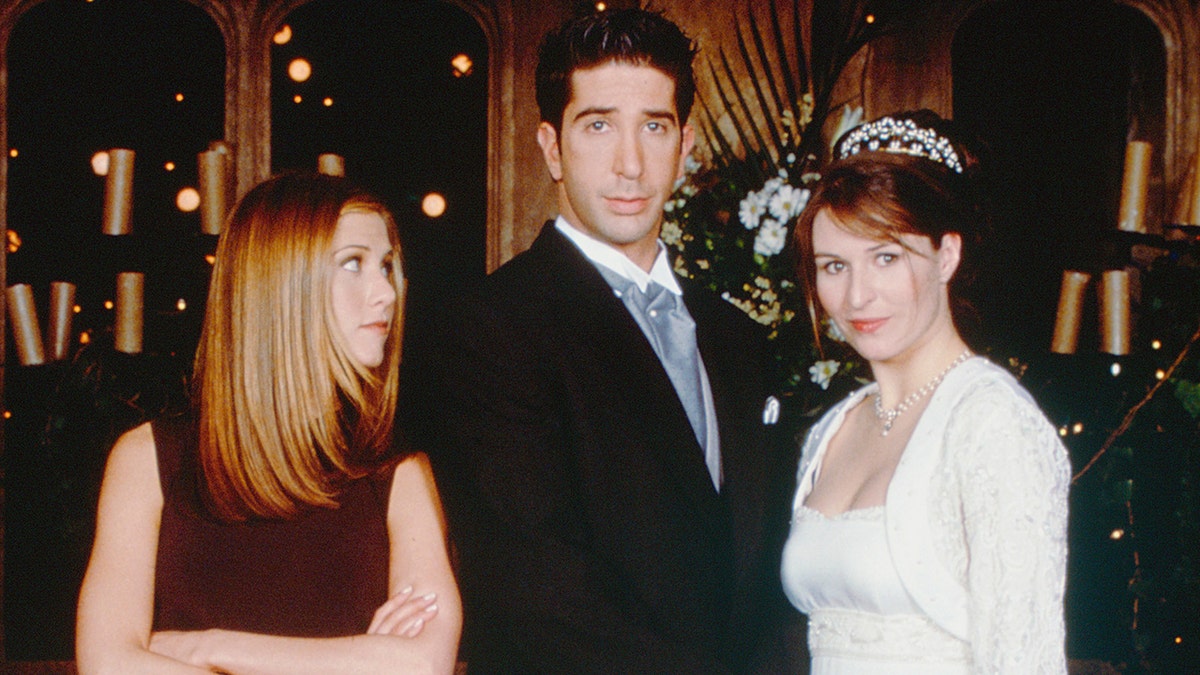 Baxendale appeared as Emily in a total of 14 episodes and made her debut in the fourth season. Emily and Ross' wedding took place in season five.
CLICK HERE TO SUBSCRIBE TO THE ENTERTAINMENT NEWSLETTER
Longtime "Friends" fans will remember their wedding — especially when Ross Geller infamously mumbled Rachel's name during his vows to Emily.
Eventually, Ross and Rachel got back together. On the Friends reunion special in 2021, Schwimmer shared a glimpse into his and Aniston's on-screen romance.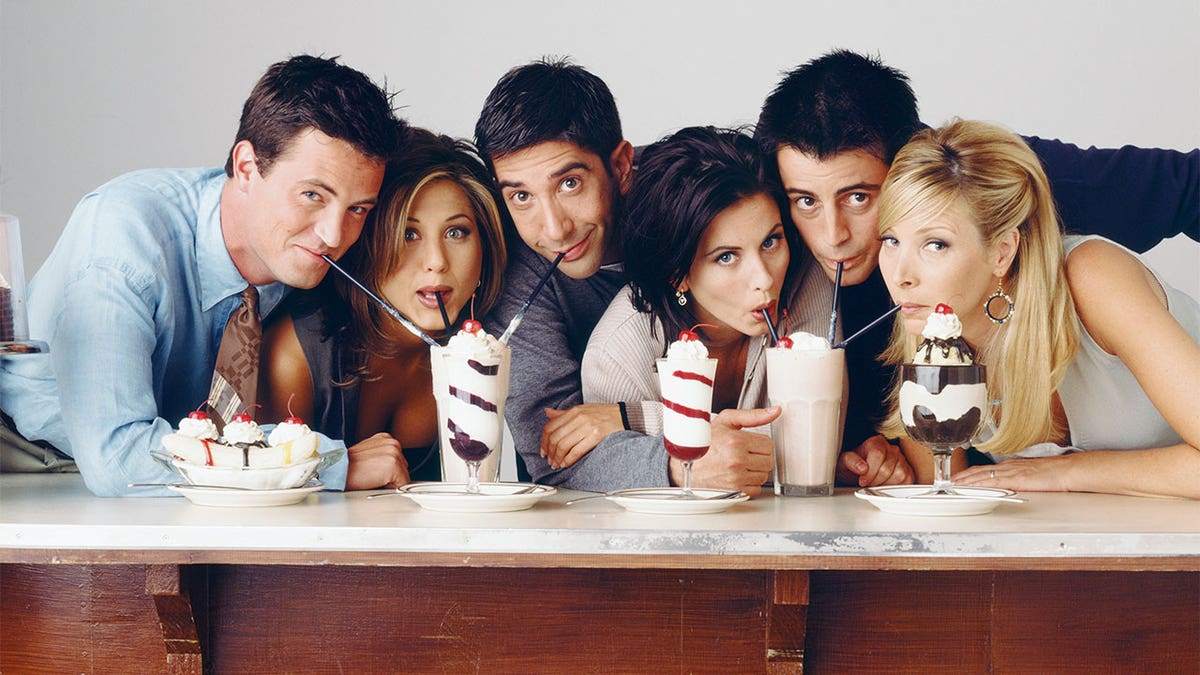 "At one point we had a crush on each other," he began. "But it was like two ships going by because one of us was always in a relationship and we never crossed that line. We respected that."
CLICK HERE TO GET THE FOX NEWS APP
Aniston said, "Honestly, I remember once saying to David, 'It's going to be such a shame when the first time you and I actually kiss is on national television.'"