FTX founder Sam Bankman-Fried guilty, faces over 100 years in prison
Sam Bankman-Fried, the founder of cryptocurrency exchange FTX, was convicted Thursday of seven fraud and conspiracy charges with a maximum sentence of 110 years in prison.
During the month-long trial, Bankman-Fried gave testimony that spanned three days in the U.S. District Court for the Southern District of New York. During his time on the witness stand, the 31-year-old disgraced mogul once testified that he believed his crypto company would fail.
"I thought there was maybe a 20 percent chance of success," Bankman-Fried testified.
He also said that he knew "basically nothing" about cryptocurrencies before founding FTX in 2019.
Nevertheless, Bankman-Fried had pleaded not guilty to all seven counts of fraud and conspiracy. Prosecutors argued that he and others involved in FTX's trades defrauded customers of up to $10 billion to cover losses and repay loans from sister fund Alameda Research.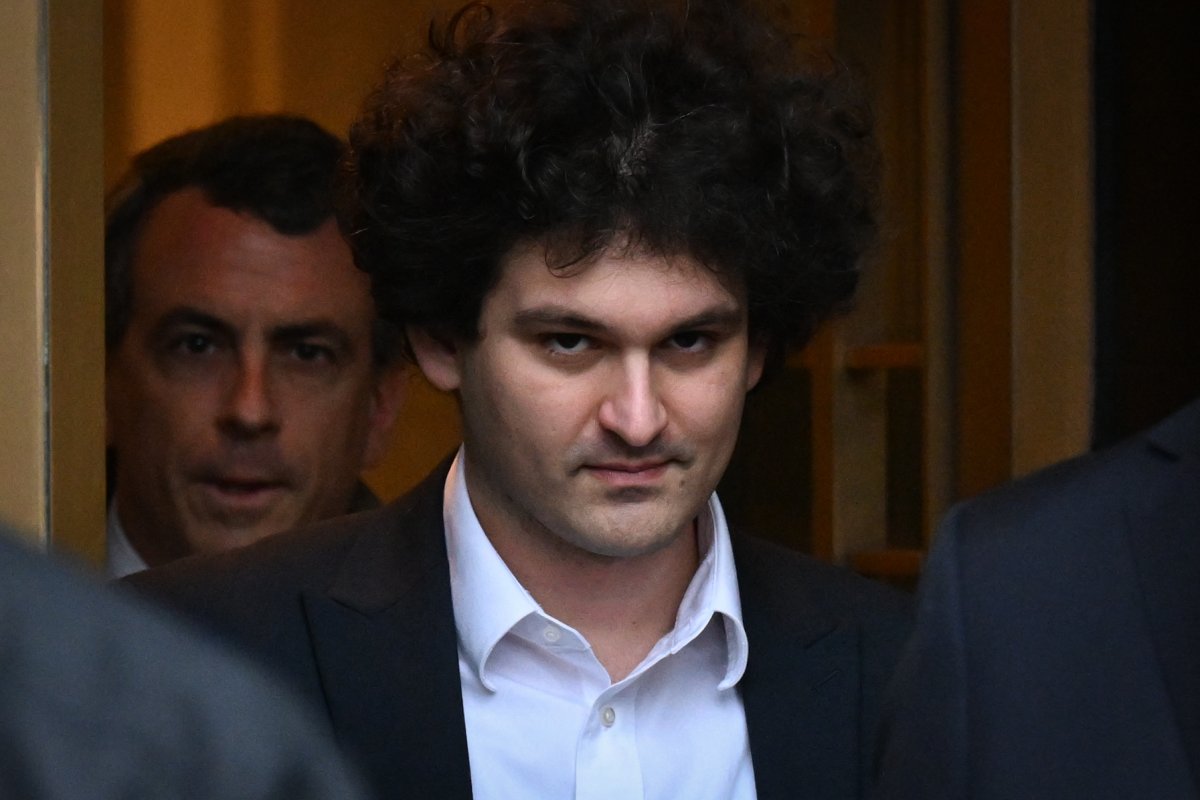 The statement by Caroline Ellison, Bankman-Fried's former girlfriend and former Alameda executive director, attracted widespread media attention. She told the court that Bankman-Fried directed her to steal billions of dollars from clients to cover sister fund losses and debts.
Bankman-Fried was accused of bullying Ellison by mocking and shaking her head during her testimony.
FTX was once considered a technical success story. The company gained popularity with commercials featuring stars such as football legend Tom Brady and comedian Larry David. However, the company collapsed in November 2022 and Bankman-Fried was arrested in the Bahamas the following month before being extradited to the United States.
"His crimes have caught up with him. His crimes have been exposed," Assistant U.S. Attorney Danielle Sassoon told jurors Thursday, according to the Associated Press, which also reported that U.S. Attorney Damian Williams told the media after the verdict that Bankman-Fried "has one of the "The largest financial fraud in American history, a multi-billion dollar scheme aimed at making him the king of cryptocurrencies."
"But here's the thing: the cryptocurrency industry might be new. The players like Sam Bankman-Fried could be new. This kind of fraud, this kind of corruption is as old as time and we have no patience for it," he added.
Bankman-Fried's attorney said in a statement that while she respected the jury's decision, she was "very disappointed with the outcome."
Newsweek reached out to Bankman-Fried's attorney via email Thursday evening for further comment.
Judge Lewis A. Kaplan set a sentencing date of March 28 and Bankman-Fried is expected to appeal.
Unusual knowledge
Newsweek strives to challenge conventional wisdom and find connections in the search for common ground.
Newsweek strives to challenge conventional wisdom and find connections in the search for common ground.