Fugitive implicated in US Navy bribery scandal arrested in Venezuela while attempting to board plane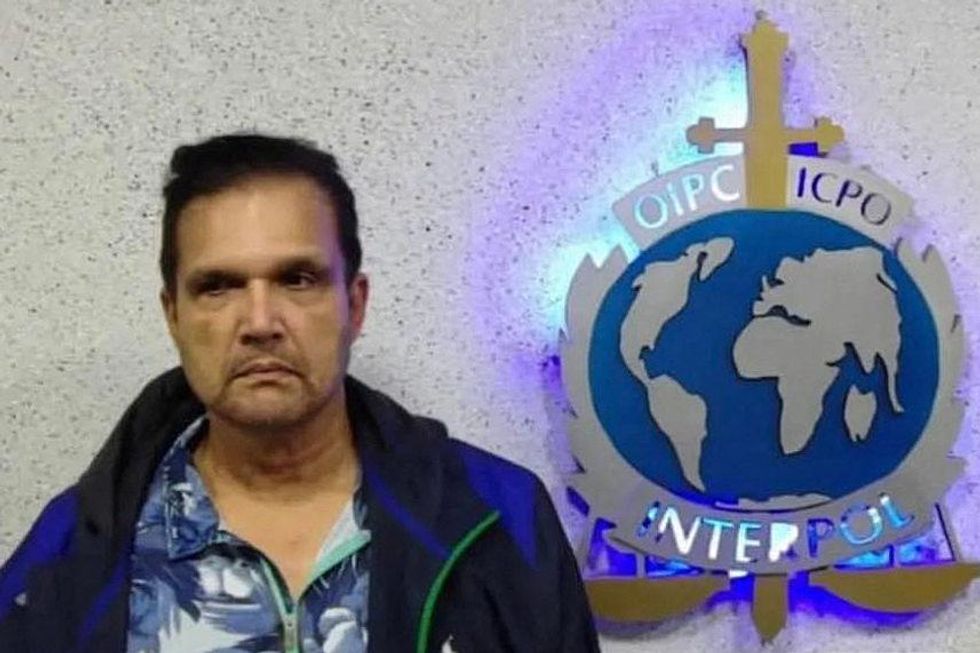 Leonard Glenn Francis, also known as "Fat Leonard", was arrested by authorities in Venezuela on Tuesday at Caracas airport while attempting to board a plane bound for Russia Associated Press reported. Francis was a Malaysian defense contractor involved in a massive bribery scandal involving the US Navy.
The defense contractor fled the United States before his sentencing, prompting an international manhunt.
In 2015, Francis pleaded guilty to offering bribes, prostitution services, luxury hotels, cigars, rare spirits and gourmet meals to US Navy officials and others in exchange for help with his Singapore-based ship maintenance company. He admitted to offering over $500,000 in bribes.
Francis' company was accused of overcharging the Navy about $35 million for ship maintenance. Many of the naval vessels his company served were directed to ports Francis controlled in the Pacific.
While awaiting sentencing, Francis was allowed to remain under house arrest in exchange for his cooperation and assistance in identifying naval officers implicated in the bribery scandal. Francis helped secure convictions for 33 of 34 defendants.
Four years ago, US District Court Judge Janis Sammartino denied Francis' request for house arrest without constant security for fear he might run away. Instead, Sammartino insisted that security forces stay put.
Earlier this month, Francis cut off his GPS anklet and fled his home in San Diego. According to Deputy US Marshal Omar Castillo, no security personnel were present when police arrived nearly seven hours after the monitor was removed.
Castillo said neighbors reported seeing trucks moving around the residence a day or two before Francis fled.
Authorities issued a red notice and offered a $40,000 reward for his arrest.
Francis had a stopover in Cuba on his way to Mexico and fled to Venezuela from there, Interpol Venezuela director-general Carlos Garate Rondon said in a statement on Instagram.
On Tuesday, Francis was arrested at the country's main international airport and arrested after trying to catch a flight bound for Russia.
There is no immediate word as to when Francis will be extradited to face sentencing. Law enforcement cooperation between the United States and Venezuela is unusual, but Director-General Rondon reported Wednesday that Francis would be handed over to authorities to begin extradition proceedings.
https://www.theblaze.com/news/fugitive-captured-navy-bribery-scandal Fugitive implicated in US Navy bribery scandal arrested in Venezuela while attempting to board plane