Garcelle Beauvais promises 'fresher' real housewives of Beverly Hills sans Lisa Rinna
As an honest Bravo fan, I have to admit that Real Housewives of Beverly Hills hasn't been on my radar lately. In the final season of the show, our diamond owners had a highly toxic feud that left us all in bad taste. It was nice that the series was able to take a real hiatus instead of filming back-to-back seasons of mayhem.
The gap between seasons of RHOBH might actually make me miss our diamonds a bit. I miss Dorit Kemsley's zany charm and Sutton Stracke's signature Southern slang. The enthusiasm for the 13th season is also due to this Lisa Rinnas Exit.
It was just the right time for Rinna to leave. She turned into a villain in RHOBH and the fandom was delighted that she never actually owned it. RHOBH enters a new era without Rinna. And apparently both Garcelle Beauvais and I can only say one thing: "Get well soon, Rinna."
Garcelle teases RHOBH Season 13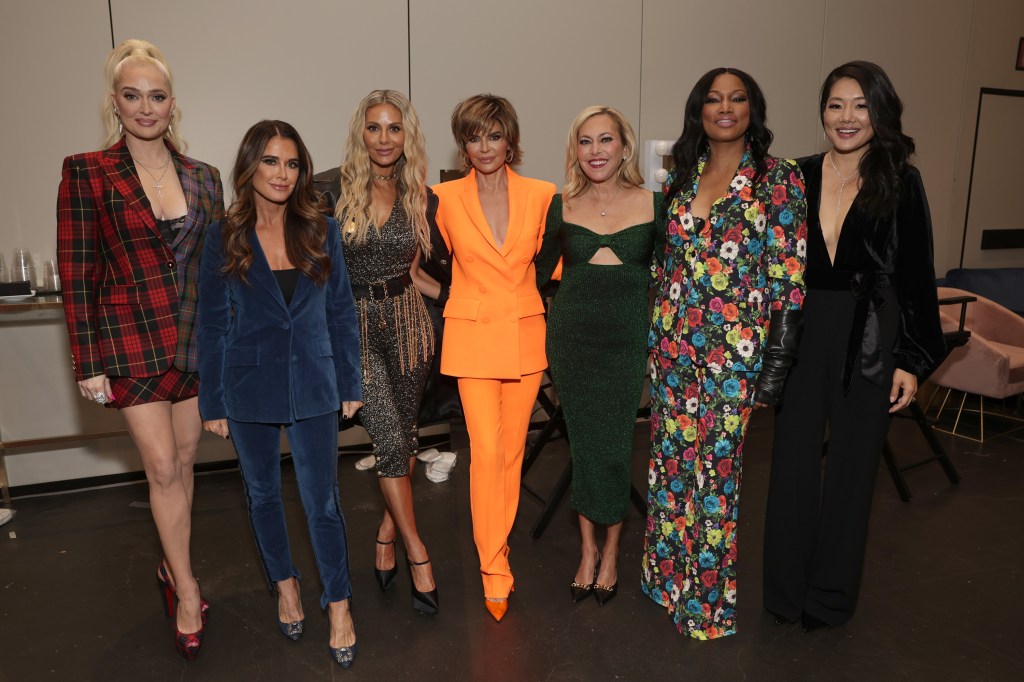 Garcelle spoke up People about the upcoming RHOBH season and more importantly what it was like filming without Rinna's lips trying to steal the show. "She definitely had an impact on the show and I never want to take that away from her, but it's different," Garcelle said of her boyfriend. That's the most diplomatic way to describe Rinna's tornado during her tenure as the Real Housewives of Beverly Hills.
While Garcelle wouldn't blame Season 12's troubles entirely on Rinna, she's excited for the next chapter. "It's definitely fresher. The friendships, we'll find out," she said. "There's drama, of course, because it's always going to be like that, but it's just different."
Apparently, Garcelle teased that some of that freshness might be due to the much-anticipated return of her best friend Denise Richards. "She brought a lot of comedy with her. She brought a lot of drama with her. It was fun," Garcelle said. Finally out with Lips and back to our Raggamuffin roots.
Tell us: Are you excited for Real Housewives of Beverly Hills Season 13? How do you think the show will go without LISA RINNA?