Gaze at the hosts in disbelief that Trump is close to Biden in polls: "Why the heck" is this happening?
The co-hosts of The View seemed incredulous at the idea of ​​Donald Trump and President Biden being tied in the polls, concluding that it was because the former president's supporters were motivated by his impeachments became.
The moderators discussed Donald Trump, citing a recent Wall Street Journal poll showing that both Biden and Trump would receive 46% support in a hypothetical rematch.
"Donald Trump is still getting close to 60% of the vote in the GOP primary and I was wondering how is that possible? We're the law and order party, and I put the blame on some of the Republican candidates who are running against him," said Alyssa Farah Griffin.
"Let me tell you this: From March 2024 to July he will be on trial in two separate Washington, DC trials, so from Super Tuesday to the nominating convention in July. I think there's about a 95% chance, if not." Some important external factor is that he's going to be the GOP nominee, and we have to ask ourselves: Is that what our country wants? A possibly convicted felon. The downside that I present to you is, why the hell is he in a head-to-head? , Head to Head with Joe Biden?" She continued.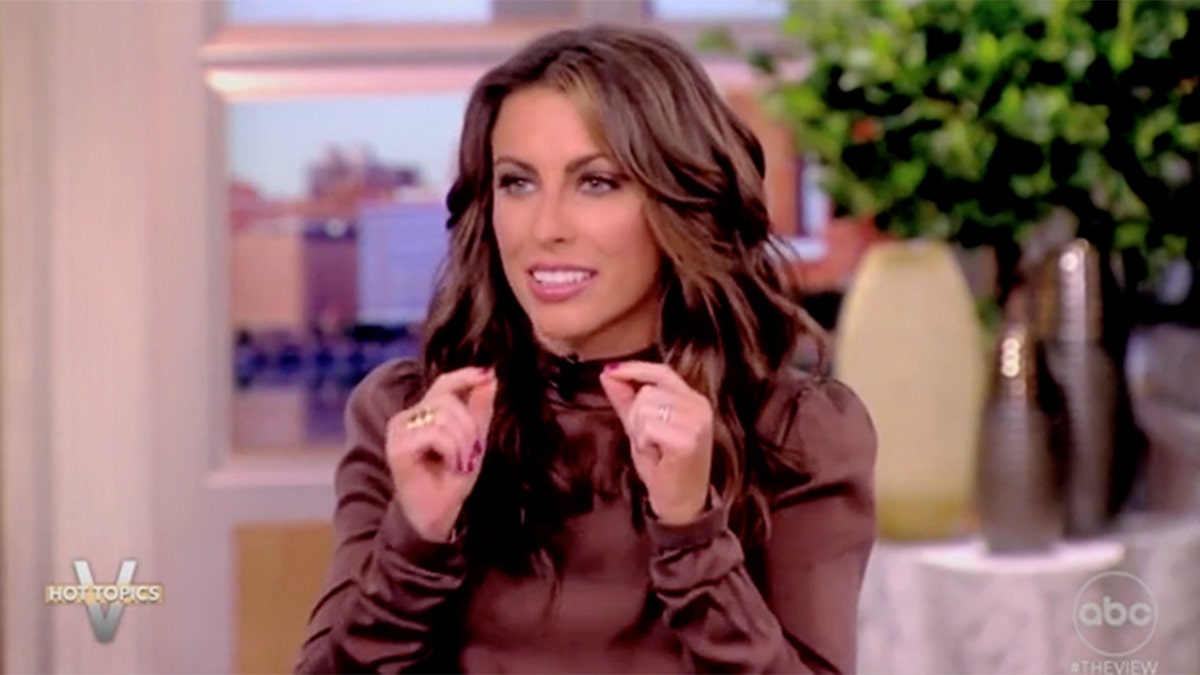 CNN and MSNBC guests admit Biden has work to do if polls tie: 'Very competitive race'
Co-host Joy Behar said, "We'll get to that," but Sara Haines said her theory is that Trump supporters are motivated by charges against the former president.
"This is a legal issue and I don't see how anyone can say, 'That's fine,'" she continued.
Sunny Hostin said it was "might before country" and "party before country," adding that it was a "shame."
If today the 2024 presidential election were to take place between Trump and Biden, The WSJ poll revealed The two candidates shared 46% support each. Eight percent remain undecided. Adding third-party candidates as well puts Trump ahead of Biden by 40% to 39%.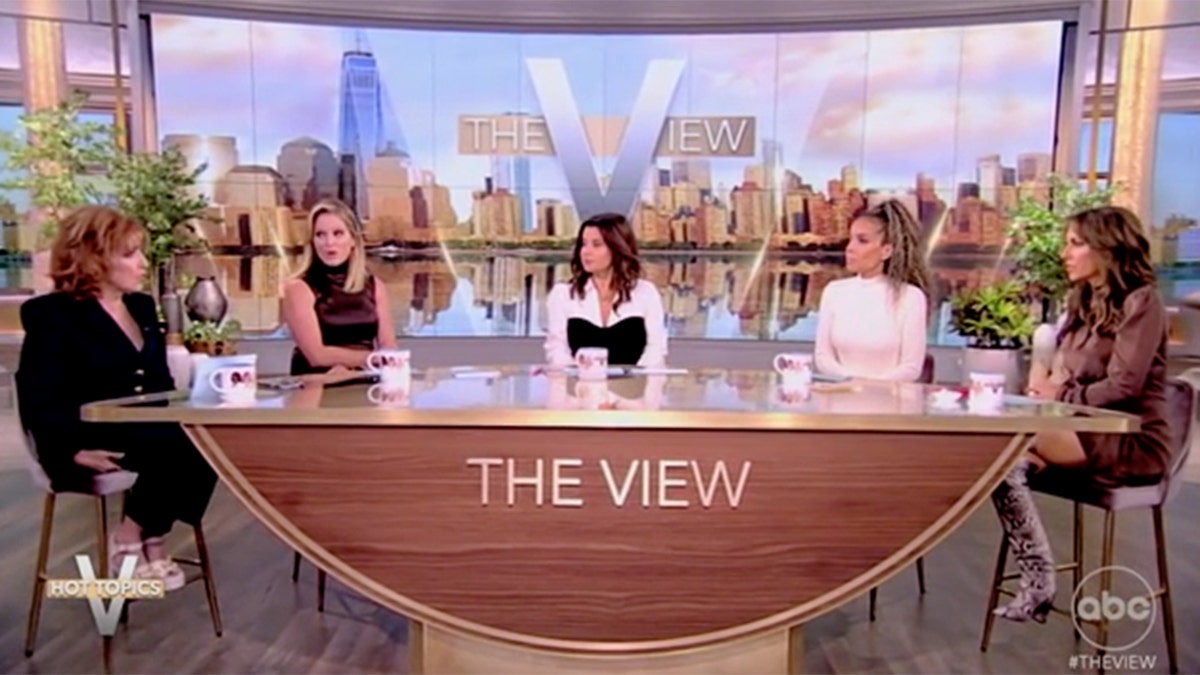 BIDEN AND TRUMP SHARE IN HYPOTHETICAL SECOND LEG 2024, NYT/SIENNA COLLEGE SURVEY RESULTS
ABC host George Stephanopoulos admitted Sunday's poll was also "shocking" and asked his This Week panel why.
"It's shocking in a way that despite all the baggage he's carrying, Donald Trump is currently on par with Joe Biden," Stephanopoulos said.
Former Democratic National Committee chair Donna Brazile said she found the poll results alarming, joining other Democrats who had warned that it could be bad news for President Biden.
Brazile said Democrats need to find a way to reach "young black and Hispanic voters."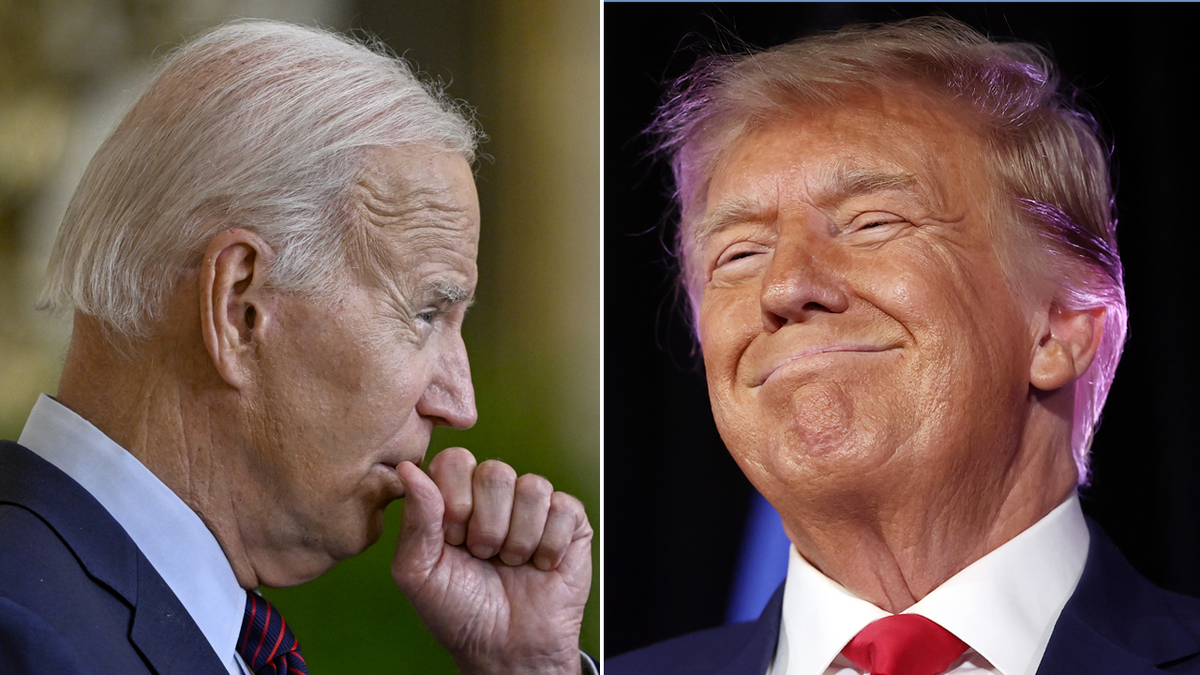 CLICK HERE TO GET THE FOX NEWS APP
Fox News' Kyle Morris and Yael Halon contributed to this report.
For more information on culture, media, education, opinion and channel coverage, visit foxnews.com/media