Glam Lab's 20 beach essentials
Memorial Day weekend is finally HERE, and that means it's time for summer fun and incredible online deals! From beauty and skincare to fashionable yet functional beachwear, here's a shopping list of summer essentials you'll need before your next vacation.
1. Bondi Sands Pure Self Tan Bubble Water – $19.00

You don't have to wait for the perfect beach or pool day to start working on your tan! I can vouch for that this stuff, as I used before jumping into bed with white sheets and waking up with a perfect tan but no streaky residue. Pro tip: try applying with disposable rubber gloves.

Photo credit: Bondi Sands
2. Bondi Sands Pure Self Tanning Sleep Mask – $17.50

Made with hyaluronic acid, this overnight self-tanning mask also serves as a moisturizing face cream.

Photo credit: Bondi Sands
3. Hidden Pocket Scrunchie (set of 2) – $20.00

Paddle? Surfing? Hike? Don't feel like bringing a bag with you? Now you can throw up your hair AND keep your necessities with you these adorable hair ties!

Photo Credit: Unusual Goods
4. Classic Cropped Denim Shorts – $71.00

This best selling pair is currently on sale, so grab them while you can!

Photo credit: AGOLDE
5. The (Re)sourced Convertible Bum Bag – $58.00

You may have seen the viral Lululemon selling out like crazy on TikTok, but there are some other options such as: This one here by Madewell!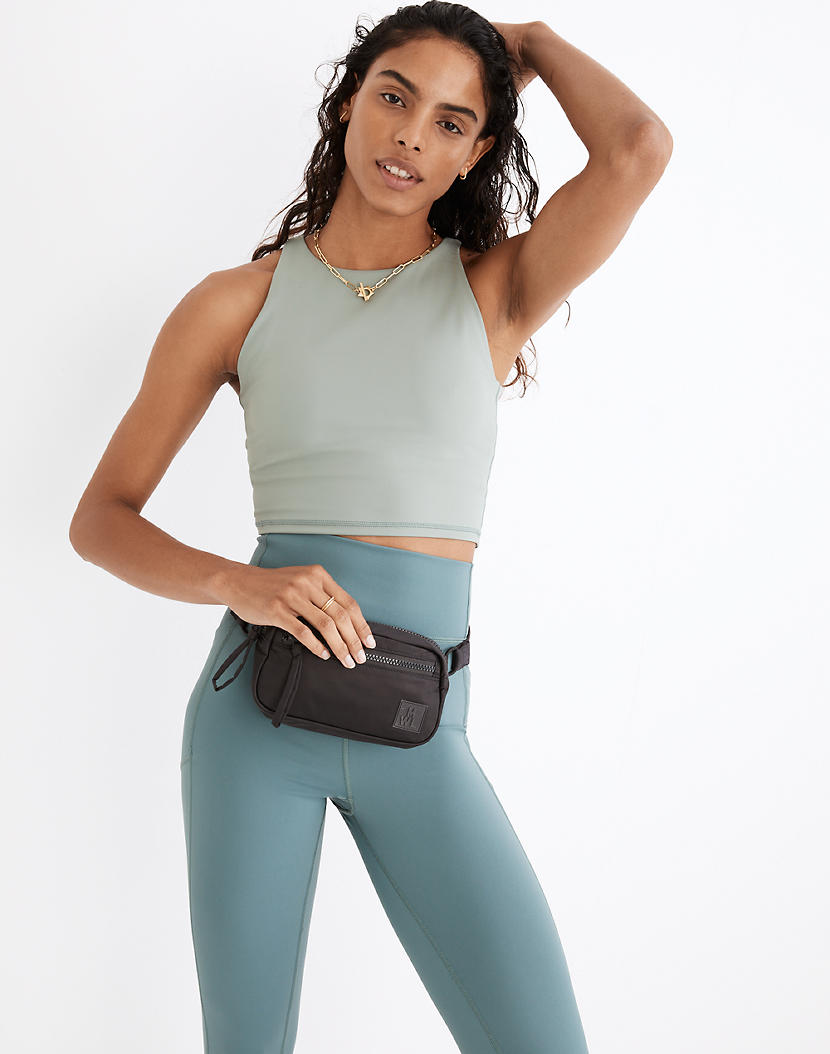 Photo credit: Madewell
6. Supergoop! Unseen Sunscreen SPF 40 PA+++ – $44.00

This top-notch sunscreen is odorless and oil-free and leaves a velvety finish on the skin. We shouldn't have to choose between makeup and skin protection!

Photo credit: Supergoop!
7. dr Jart+ Cicapair Tiger Grass Color Correcting Treatment SPF 30 – $52.00

Nobody is perfect. This is for those inevitable days when you don't use your sunscreen game and end up with a red hue that everyone seems to notice.

Photo credit: Dr. Jart+
8. Crochet Cover Up Dress – $78.00

After more than two years in Sweats, we're taking fashion everywhere…even just to the pool. throw this dress over your suit for a pulled together outfit!

Photo credit: Surf Gypsy
9. Hanalei Floral Cover-Up Skirt – $49.50

Stroll from the beach to brunch this airy cover-up skirt Cut from floral fabric and finished with an alluring high slit.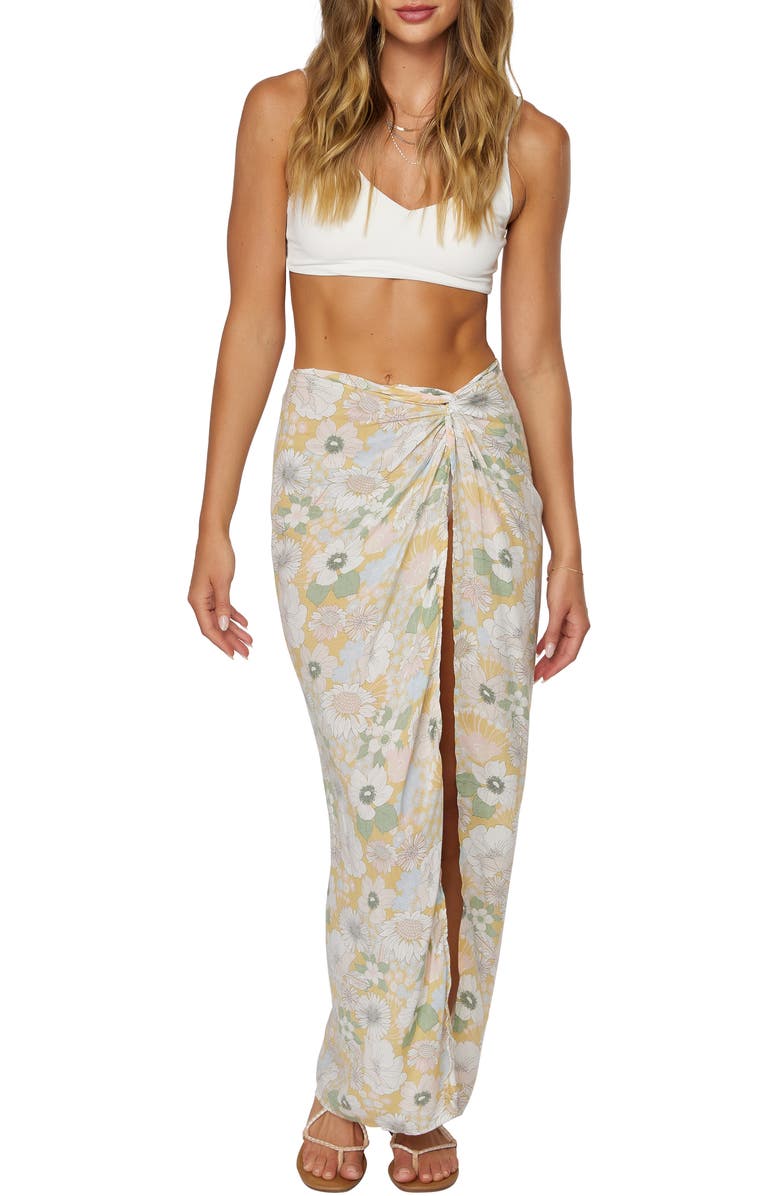 Photo credit: Hanalei
10. Dolce Vida Paily Slide Sandal – $79.99 – $125.00

I can confirm that these are not only cute but comfy too! Plus, this fun neon color is on sale, grab it while you can!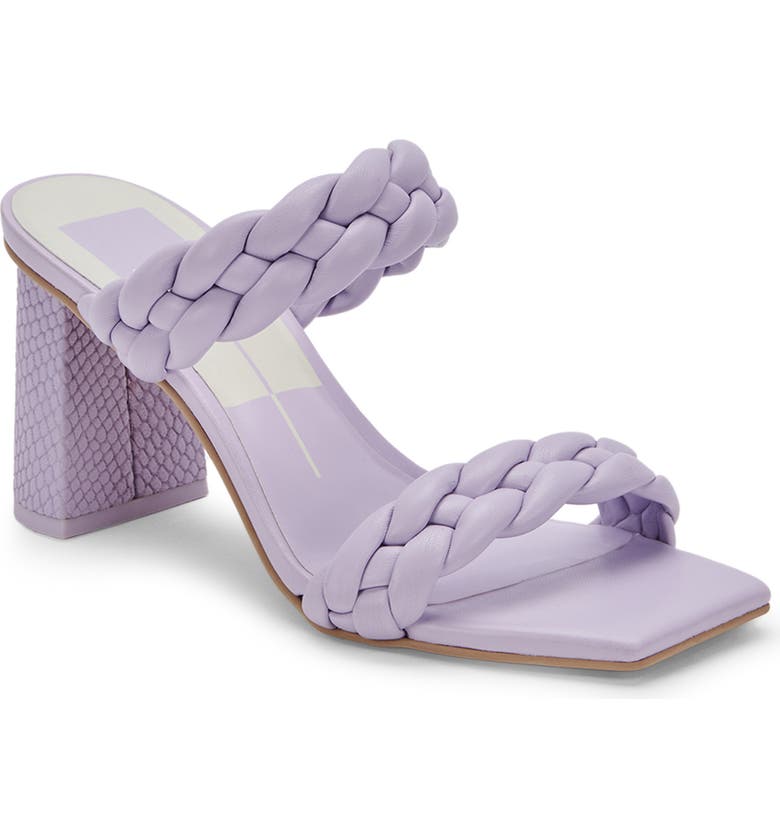 Photo credit: Dolce Vida
11. 4 Pack Velor Beach Towels with Cabana Stripes – $65.99

Is it just me, or does everyone start the summer with a matching set of towels… and end the season with an inappropriate mess? This won't break the bank and there are tons of color options to choose from!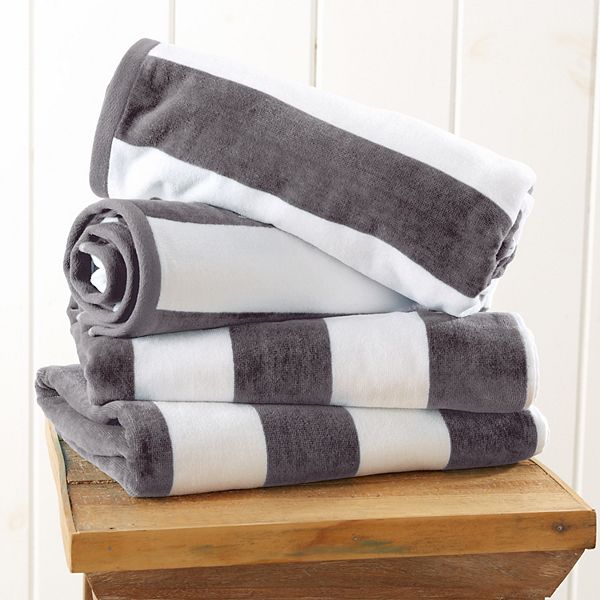 Photo credit: Velor Cabana
12. Le Specs Subdimension Sunglasses – $59.00

Make a statement without breaking the bank. I'm constantly swapping out my sunglasses depending on my outfit or my mood, so I rarely spend a lot of money on a pair. I am in love this couple with a wide brim at the perfect price.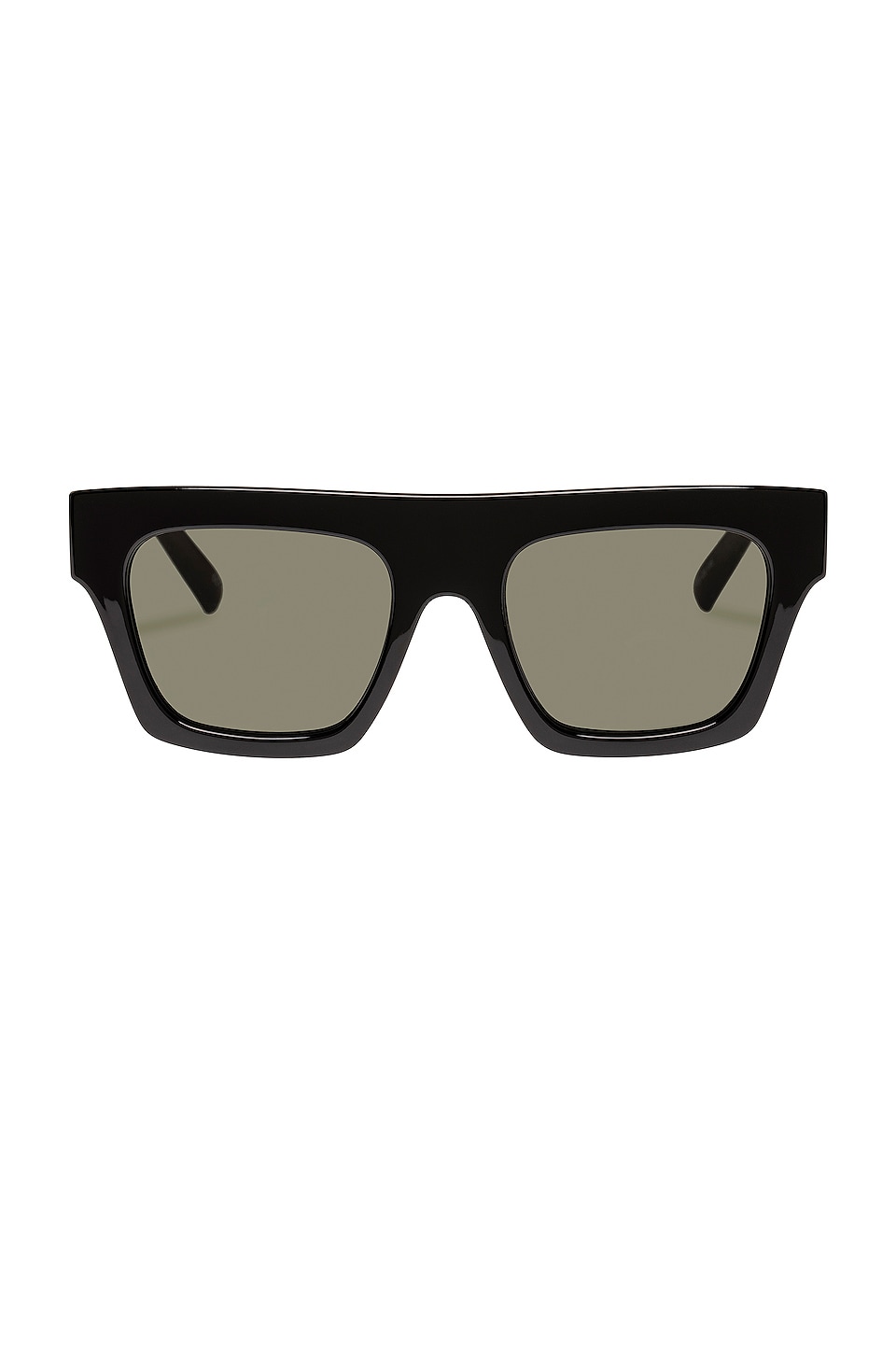 Photo credit: Le Specs
13. Vince Ginelle Women's Slip-On Trainers – $161.00

I have this already in two colors and I will expand my collection. Grab 'em while they're on sale!

Credit: Vince
14. Eva Arizona Birkenstock Sandals – $50.00

It pains me that I got rid of my original Birkenstocks because I thought they would never be fashionable again. Obviously I was wrong. So if I buy another pair, I might as well pick a fun color for summer this!

Credit: Eva Arizona
15. Marina Packable Hat – $48.00

This fashionable hat works for the beach or the wineries AND it's packable!

Photo credit: Marina
16. GlowRecipe Watermelon Glow Niacinamide Dewdrops – $34.00

A few drops of this and everyone will think you've just returned from a week-long beach vacation with your perfectly dewy skin. There's a reason this stuff has gone viral on TikTok!

Photo credit: GlowRecipe
17. Tarte SEA Surfer Curl Volumizing Mascara – $24.00

Nobody wants to deal with raccoon eyes after getting out of the water. This mascara not only adds volume but nourishes your lashes at the same time!

Photo credit: tart
18. Bumble and Bumble Surf Spray – $29.00

This spray is a must have because don't we all want that cool surfer girl vibe?

Photo credit: Bumble and Bumble
19. LL Bean Insulated Canvas Bag – $59.95 – $79.00

This bag carries everything you need for the beach including refreshments, staying chilled with an insulated liner!

Credit: LL Bean
20. Waterproof Oversized Beach Blanket – $21.99

No mess, no stress at the beach and this blanket Packs away in a handy carry bag with a handle!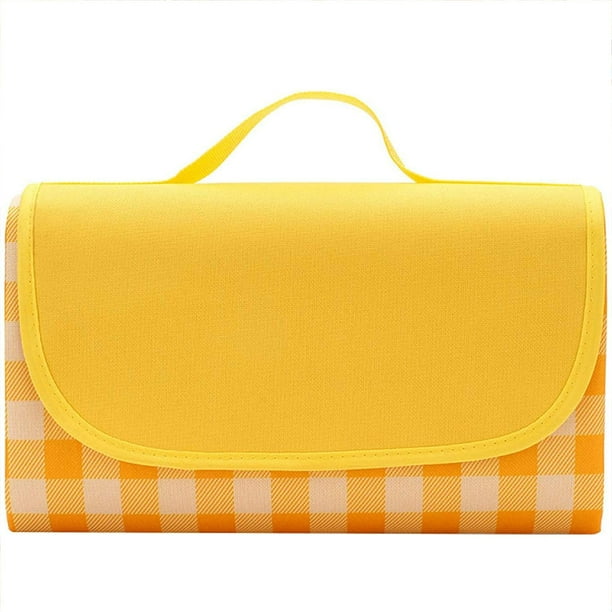 Photo credit: AQwzh
https://abc7.com/glam-lab-beach-essentials-vacation-summer/11893517/ Glam Lab's 20 beach essentials