Google celebrates the gay Velma with an animation of the search results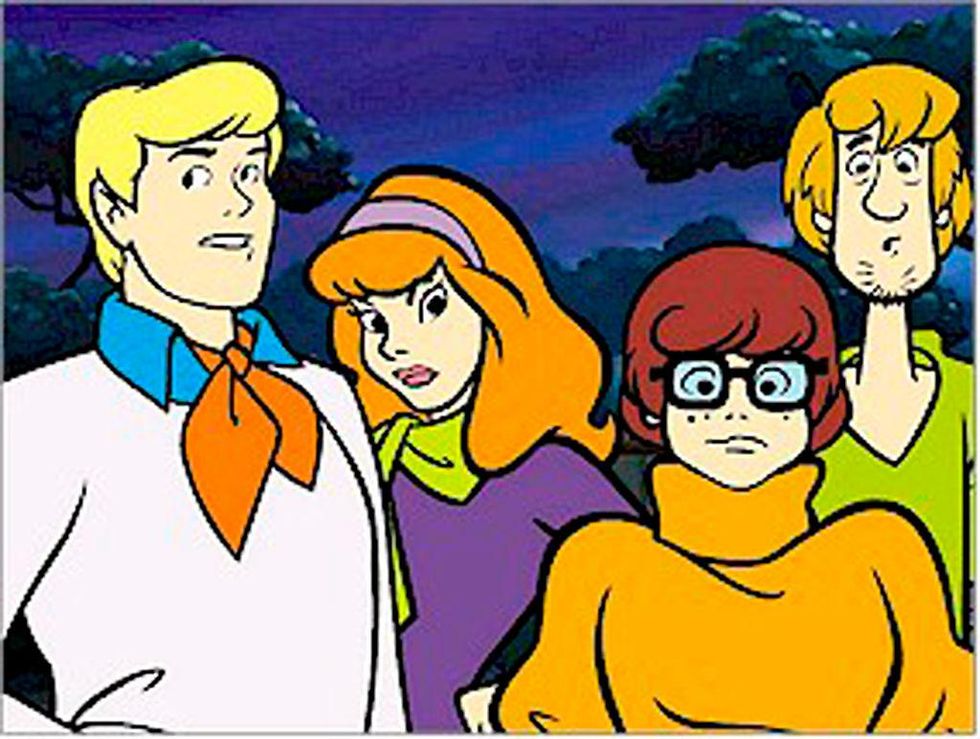 Google is celebrating the news that Velma, one of the main characters from the well-loved world of Scooby-Doo, is being portrayed explicitly as a lesbian in the new movie Trick or Treat Scooby-Doo!
Googling words and phrases like "velma", "velma dinkley", "dinkley", "scooby velma" or "scooby-doo velma" will provide the typical search results as well as an animated shower of virtual confetti and two types of LGBT flags that hover down from the top of the screen – one of the flags is a Lesbian pride flag.
Two buttons appear on the screen, including one to rerun the animation and another button that allows users to copy a link to the "Velma Dinkley" results page or share the link on Facebook, Twitter, or via email.
"We saw a long-awaited moment for a character that people love and had a good feeling it would be an identity-shaping surprise for fans around the world," said Anthony Irwin, Google's senior interaction designer diversity. "We didn't expect it to be so well received and to resonate with so many different cultures and age groups, but people need things to be happy about and if we can help everyone celebrate together, that's pretty." Great."
Google software developer Emma Freeman, who was also involved, said: "We loved seeing the reaction from both fans who grew up with the franchise when they finally had the opportunity to celebrate the recognition of their sexuality, as well as of the younger fans who grow up with seeing themselves."
Velma is openly portrayed as a lesbian in the new animated film, including one scene where her glasses fog up and her cheeks turn red after seeing another female character, Coco Diablo.
In another clipVelma admits to her friend Daphne that she has a crush on Coco, saying, "Okay, who am I kidding? I've got a huge crush, Daphne. What should I do? What can I say?"
https://www.theblaze.com/news/google-search-velma-animation-gaygoogle-search-velma-animation-gay Google celebrates the gay Velma with an animation of the search results