Harvard SUPPORTS Hamas Invasion Alan Dershowitz FURIOUS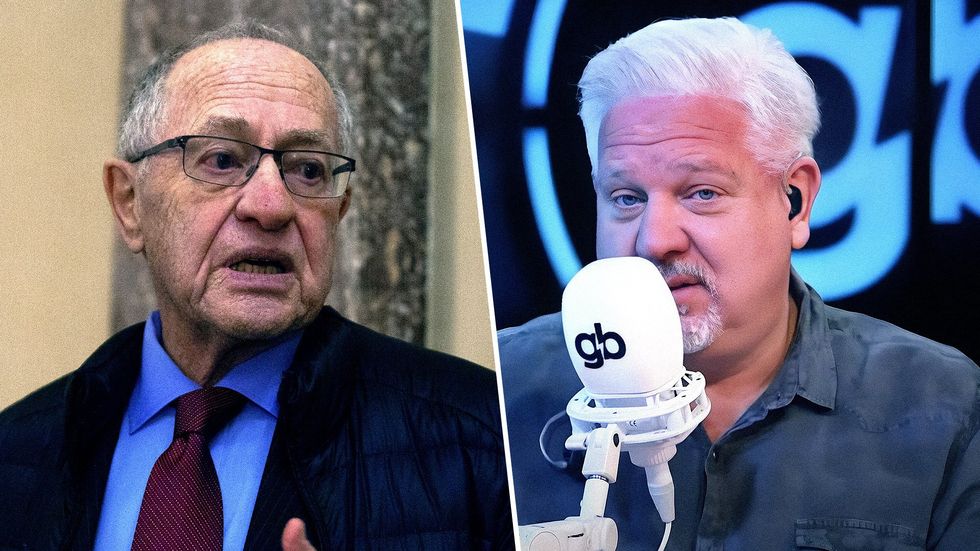 Harvard law professor emeritus Alan Dershowitz has some poignant words for Obama and his former Ivy League employer.
As an Orthodox Jew, Dershowitz is very close to Hamas' invasion of Israel.
"Just about ten days ago, I had a three-hour dinner with Benjamin Netanyahu," he tells Glenn Beck, "and we talked about all the threats Israel was facing, but no one could have imagined it – raping Jewish women, killing Jewish babies, and Harvard Law students support this."
"About 30 Harvard Jewish organizations have supported Hamas and said that this is all Israel's fault," he continues, which is troubling because "these are our future leaders, these are the people who are becoming the bosses of ours today Legislative, executive and judicial branches are trained[es]."
"We are a country in a moral crisis when our future leaders defend rapists and murderers and blame innocent people," said an angry Dershowitz.
Furthermore, despite being a former Harvard law student, Barack Obama "didn't say a single word about it," nor did "the president of Harvard," he tells Glenn.
"We keep forgetting that Harvard [and] Places like Harvard were a center of Nazi support in the 1930s," he says. "Harvard University welcomed Nazis and gave them honorary doctorates."
And while it's extremely disturbing to see support for such depravity, Dershowitz believes it's important to remember who "the real villain" is.
"Iran did this to them; We now know from reports in the Wall Street Journal that there were meetings in Lebanon where Iran gave them the green light [and] told them to move on," Dershowitz explains.
"This will never end unless there is regime change in Iran, and the first step that should be taken is for the United States and Israel, together with the fleet now approaching the Eastern Mediterranean, destroy the Iranian nuclear reactor…Iran has to get out of this." "Things are losing their most valuable weapon – the nuclear arsenal," he says.
"Hamas and Hezbollah are puppets – mere proxies – simply obeying the orders of this terrible, terrible Nazi regime in Iran that will never be satisfied with the two-state solution" because "they want Israel wiped off the map and every single Israeli Jew is murdered."
"Hamas [and] Hezbollah, Iran – these regimes have to go… otherwise there will never be peace," agrees Glenn.
To hear their full conversation, watch the clip below.
Want more from Glenn Beck?
To enjoy more of Glenn's masterful storytelling, thought-provoking analysis, and uncanny ability to make sense of chaos, Subscribe to BlazeTV – the largest cross-platform network of voices who love America, defend the Constitution, and live the American dream.