'He faces a different judge now': Convicted rapist Ricardo Cruciani found hanged on Rikers Island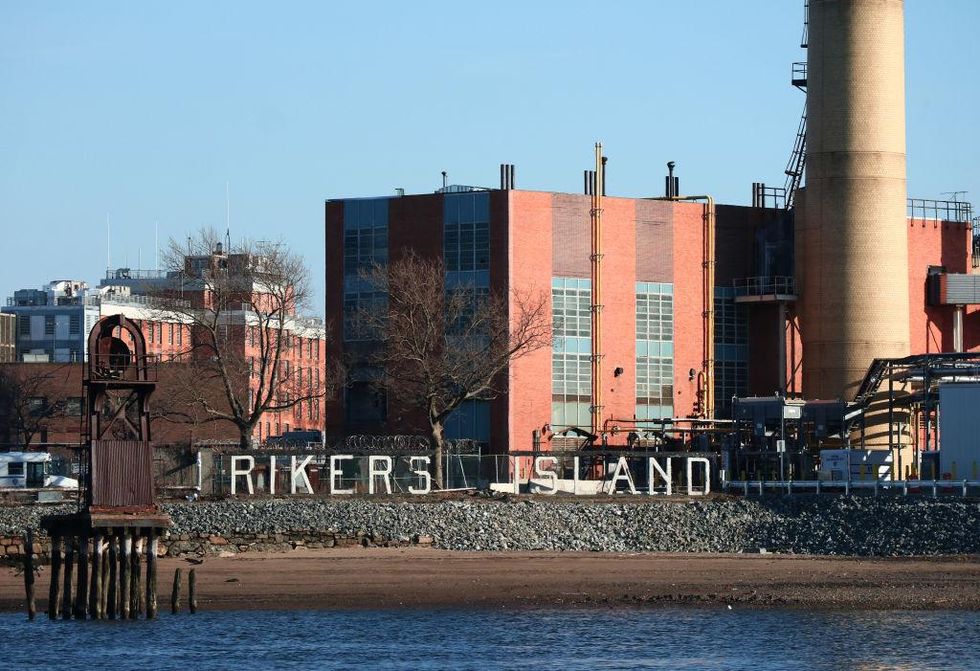 On Monday morning, well-known neurologist and convicted rapist Ricardo Cruciani, 68, was found allegedly hanged in a shower at Rikers Island Correctional Facility.
According to the New York TimesCruciani entered the shower area of ​​the Eric M. Taylor Center dormitory at approximately 4:23 a.m. The officer monitoring the area found him an hour later (i.e., at 5:35 am) sitting with a sheet around his neck, unresponsive.
Despite paramedics' efforts to revive him, Cruciani died at the scene around 6:30 a.m
Officers are expected to stop by the area every 30 minutes, although it's unclear if protocol was followed in this case, the New York Times noted.
The Eric M. Taylor Center has a Call because of understaffing. The New York Post reported June that not only have at least three people died in custody at the facility, but "new admissions are not scanned for drugs, weapons or other contraband upon arrival".
The Board of Correction publishes a report in Maywhich criticized the "failure of the Correctional Services to provide minimum adequate coverage and surveillance within residential areas in the city's jails".
Cruciani is the twelfth person to die in New York City jails, or within a short time of his release, to die Antonio Bradleywho also died by hanging.
Cruciani's attorney, Frederick Sosinsky, did called for an investigation into the death of the convicted rapist and whether prison officials complied with a court order placing Cruciani under suicide watch.
prosecutors claimed during his trial that Cruciani threatened to kill himself if one of his patients spoke about his crimes.
On July 29, a New York Supreme Court jury found him guilty of 12 counts of sexual abuse. He was convicted of predatory sexual assault, sexual abuse, criminal sex acts, rape and attempted rape.
It was revealed in court that Cruciani controlled and nursed six of his patients at Beth Israel Medical Center, as well as in New Jersey and Pennsylvania, by giving them an excess of high-dose painkillers. After addicting his victims to the drugs, he held the ransom for the drugs in exchange for complying with his various demands.
On the day of Cruciani's sentencing District Attorney Alvin Bragg noted that the neurologist's victims were left with "opioid addiction, sexual trauma" and a lack of "appropriate medical care for their exceedingly rare and painful illnesses."
Cruciani was convicted on September 14 and was scheduled to appear in court in January 2023 on federal charges alleging that he had abused numerous other patients in and around New York.
One of the women who testified against Cruciani, Terrie Phoenix, said she takes comfort in knowing "He's facing a different judge now."
https://www.theblaze.com/news/he-now-faces-another-judge-convicted-rapist-ricardo-cruciani-found-hanged-in-rikers-island 'He faces a different judge now': Convicted rapist Ricardo Cruciani found hanged on Rikers Island