Heather Dubrow opens up about Real Housewives of Orange County's 'very difficult' Season 17
Heather Dubrow promises the upcoming season of Real housewives from Orange County will be a "difficult" affair. How could it be otherwise when the chaotic Tamra Judge returns?
Heather spoke at the Alliance For Women In Media Foundation's 48th Annual Gracie Awards Gala on May 23 in Los Angeles People about the return of the new season on June 7th.
"To be honest, it's been a very difficult season for me," admitted the mother-of-four. "I'm curious to see how it looks because I think it's our memories [can be misleading] … When you see how it's going, you think: Okay, maybe I got that wrong, maybe I overdid it, maybe I overdid it. So we have to wait and see how it turns out."
The Queen B is back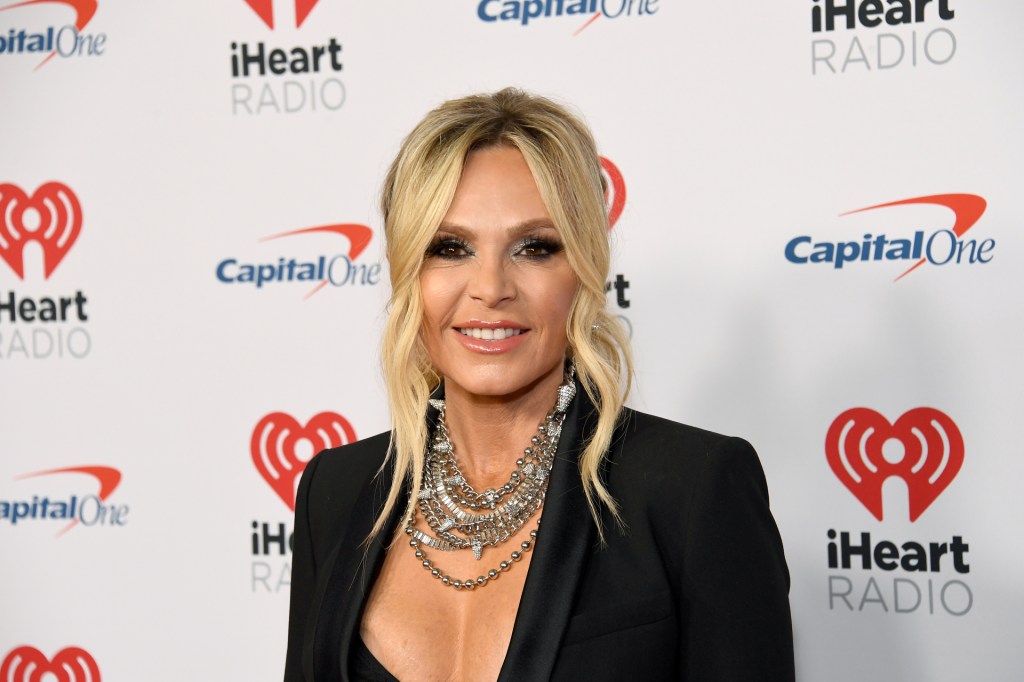 One of the biggest factors in this "difficult" season could be the return of troublemaker Tamra. In a trailer released last month, the former CUT Fitness owner was shown in a screaming match with former best friend Shannon Beador.
Following Tamra's release from RHOC in 2020, the Three Amigos (Tamra, Shannon, and former actress Vicki Gunvalson) fell out and are no longer best friends. In fact, the opposite might be the case.
In the Season 17 trailer, Tamra can be seen yelling at Shannon, "You're a liar, you're a liar, you're a liar, liar," while Shannon calmly replies, "You're going off the rails." Will? I'm assuming there was plenty of alcohol involved since Tamra always involves alcohol, but that's another story.
"I'll tell you," Heather promised, "it feels like the show when I first got on it." I think the fans are going to be really happy."
Real Housewives of Orange County season 17 premiere June 7 at 8/7 on Bravo.
Tell us – are you excited to see Tamra return to the show? Do you think the three amigos will reunite?