House panel meets to consider gun control laws
live updates
A little over a week after the shooting in Uvalde, Texas, killed 19 children and two teachers, another deadly shooting broke out in Tulsa, Oklahoma.
A gunman armed with a rifle and a handgun killed four people in a Tulsa medical building on a hospital campus Wednesday, Tulsa Deputy Police Chief Eric Dalgleish said. The shooter is also dead, from an apparently self-inflicted gunshot wound.
This is the latest in a series of mass shootings across the country that have sparked a renewed call for better gun control legislation.
The US House Judiciary Committee will meet Thursday morning to decide and vote on gun legislation.
Follow the Newsweek live blog for the latest updates.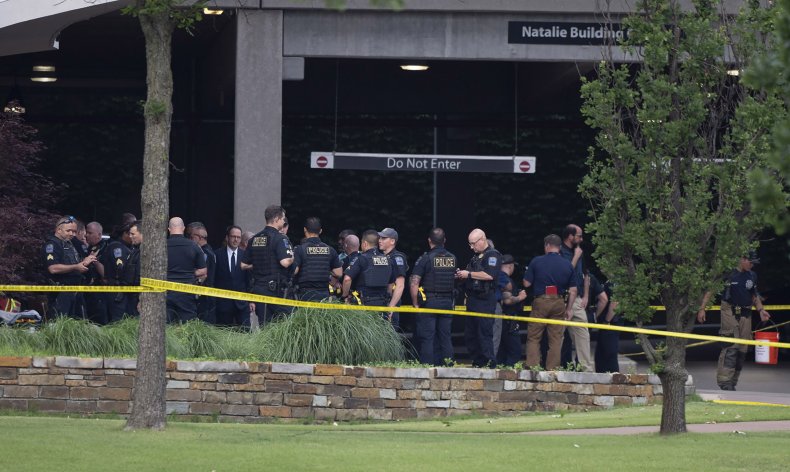 https://www.newsweek.com/tulsa-shooting-live-updates-house-panel-meets-consider-gun-control-bills-1712370 House panel meets to consider gun control laws